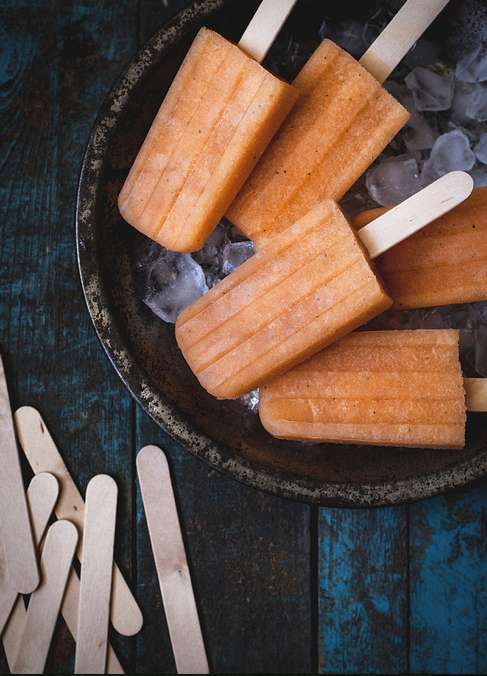 Currently Lusting: Reclaiming Provincial
Currently Lusting is a bi-weekly series which features blogs that VV finds particularly inspiring / creative / beautiful or probably all three. Although we'd like to pretend that all of these ideas spring from these wonderful brains of ours, that is just simply not the truth. We pull so much inspiration and ideas from other blogs that I think it's really important to acknowledge these people and the hard work they put into their virtual spaces. Want to create a truly gorgeous blog? I think the biggest step is having an inspiring set of other blogs that constantly makes you want to make yours better.
 vvvvvvvvvvvvvvvvvvvvvvvvvvvvv
I found Reclaiming Provincial when searching for bitters recipes. If I could choose to get a drink with any blogger out there, it would be Carey. That girl knows how to make a serious drink! (Don't believe me? Look here. Or here. Or here). It was her bitters knowledge that drew me in but it was the homemade Sriaracha recipe that made me know I'd forever want to follow along with Carey's food adventures.
Why we love Reclaiming Provincial: There are so many amazing aspects to Carey's blog that it's hard to find a starting point. I guess I should start with the fact that she invents the most unique and wonderfully satisfying flavor combinations. Case in point: Buttermilk-glazed Kobocha Doughnuts with Candied Thyme, Ginger cookies & Carrot Cake Ice Cream Sandwiches, and Bell Pepper, Lemon, & Basil Soda. Yup. All those are real recipes invented by Carey herself. Now tell me those don't sound both genius and effing delicious?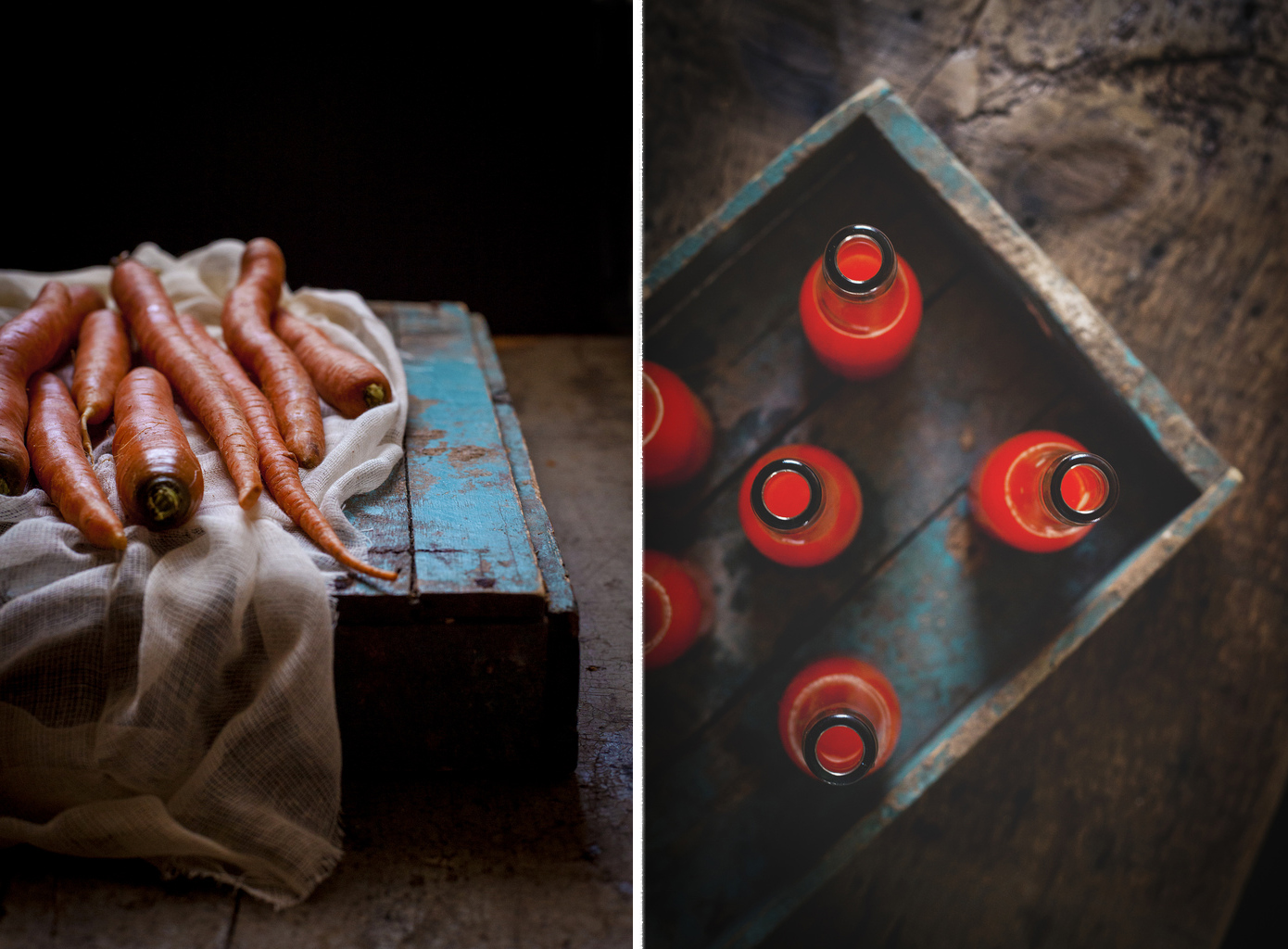 When chatting with Carey about doing this feature, she gave me some wonderful feedback on her favorite aspect of the blogging community. Here is what she said: "I am continually amazed by the ways that the blog has both broadened my horizons and defined what I really love about food. Writing has helped me sort out my thoughts and sharpen my interests, and was the reason I decided to change the blog name to Reclaiming Provincial a couple years ago. I've spent the past several years growing more and more enamored with the local-focused food culture here in Vermont, which also led me to reconnect with the similar lifestyle I experienced growing up in the Schoharie Valley area of upstate New York. (Something I definitely took for granted in my younger days!) On a larger scale, being part of the blogging community has opened by eyes to so many things—food-related, of course, but also socially. When I started the blog, I was a bit hesitant about the social aspect of it, and never imagined I'd develop relationships with people I hadn't met. Today, there are a number of bloggers that I would absolutely consider good friends (and that I will regularly refer to in conversations outside the blog world as "my food friend so-and-so"). It's still kind of amazing to me. But perhaps not that surprising, since I seem to like my online community the same way I like my local one—close-knit and full of food love."
A few must-try recipes: Homemade Sriracha, Cold-Pressed Infused Simple Syrups, and Inside-Out Ravioli.
In addition to finding Carey over at her blog, you can also find her on Facebook and Food52!