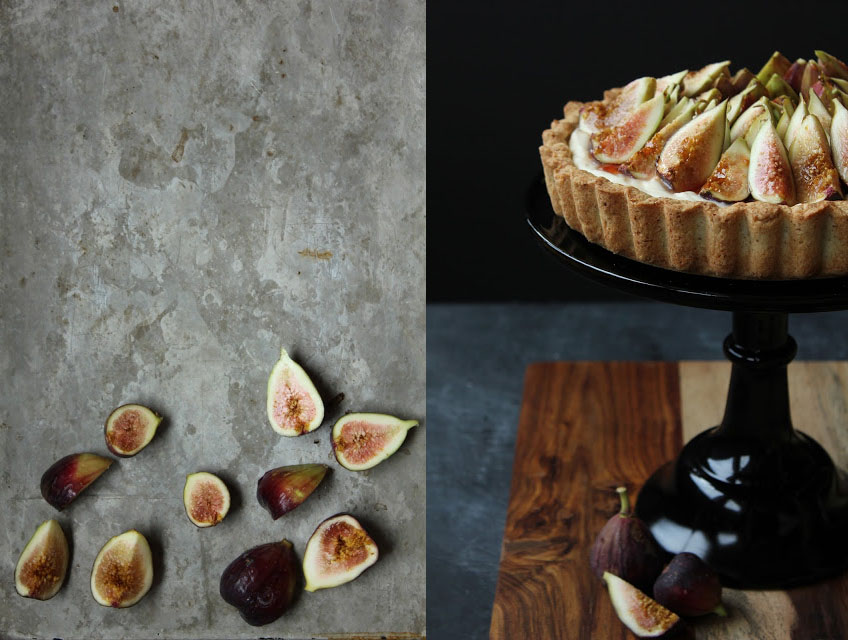 Currently Lusting: Pink Patisserie
Currently Lusting is a bi-weekly series which features blogs that VV finds particularly inspiring / creative / beautiful or probably all three. Although we'd like to pretend that all ideas spring from these wonderful brains of ours, that is just simply not the truth. We pull so much inspiration and ideas from other blogs that I think it's really important to acknowledge these people and the hard work they put into their virtual spaces. Want to create a truly gorgeous blog? One of the biggest steps is having an inspiring set of other blogs that constantly makes you want to make yours better.
 vvvvvvvvvvvvvvvvvvvvvvvvvvvvv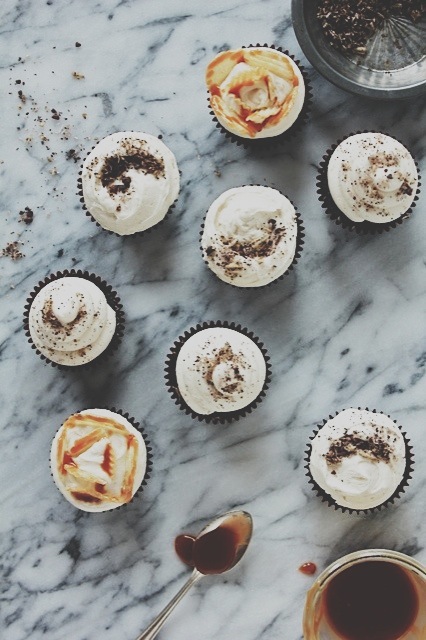 Pink Patisserie is one of those blogs that I'll have pinned 4 of her photos and be struck by how delicious a recipe looks before even realizing where it came from. Then I'll be going through my blogfeed later on, see those photo and be like 'ah ha! Of course this was the work of Maria!'. This has happened at least a half a dozen times. I can usually pin point a photo from most of my favorite blogs because they stick to a similar aesthetic… but not Pink Patisserie. Maria is constantly surprising me with her ever growing photography talent and each photo I stumble upon seems to only be more gorgeous than the last. Just when I think she's mastered it, she creates a new post with even more inspiring photos and recipes. And that is what keeps me always coming back to Pink Patisserie.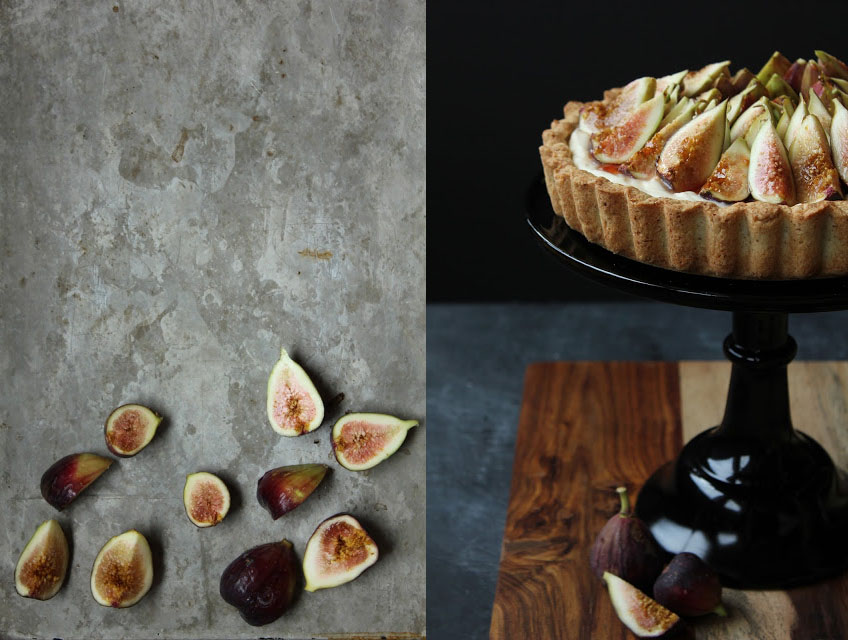 Why we love Pink Patisserie: Although Maria posts recipes of all kinds, I am particuarly drawn to her irresistable sweet recipes. First off, she does all the essentials (from popsicles to cheesecake to cookies galore) but she doesn't stop there. Her love of french pastries has taught me so much about European baking that it makes my head spin. If it wasn't for her, I would have never known amazing desserts like Caneles, Frangipane tarts, or a Paris-Brest existed.
With her wide selection of both comforting and adventurous recipes, it's hard to imagine that not everyone is not already following Pink Patisserie.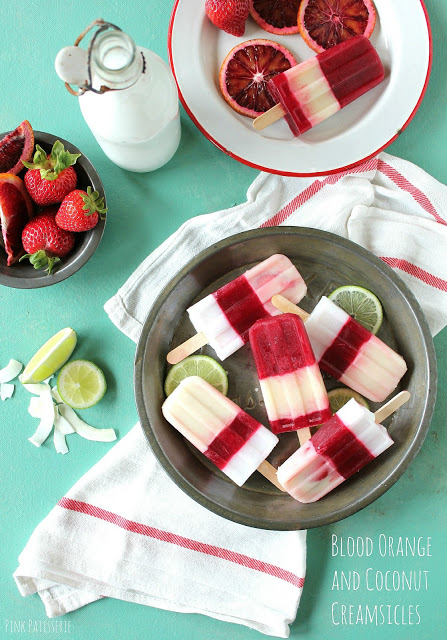 A few must-try recipes: Compost Cupcakes, Heirloom Tomato, Sweet Corn, & Thyme Tart, Almond Cream Puffs, Salted Caramel Apple Cider Doughnuts, and Eggnog Biscotti Cheesecake.
In addition to finding Maria on her blog, you can also follow her on Facebook and Pinterest.