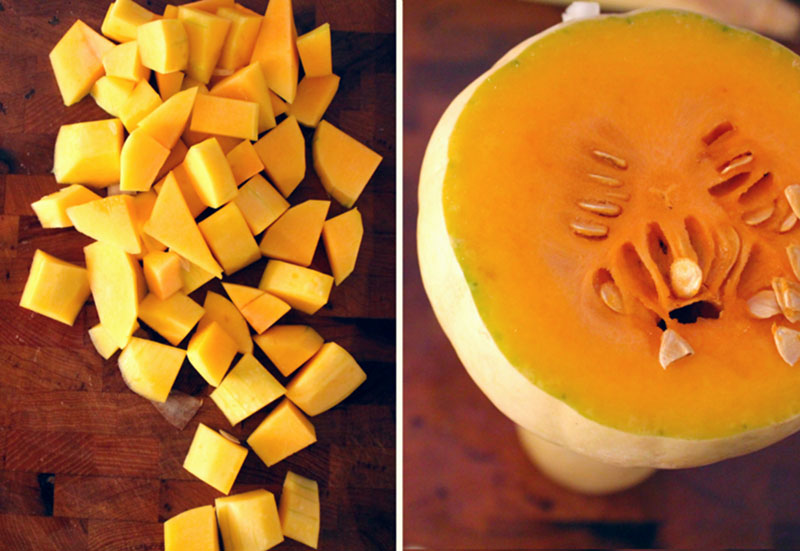 Fall Curry // Collaboration with Dishes Undressed
With the seasons changing and the weather being so gloomy, it has triggered a state of reflection within me. I spent a few hours looking through old pictures (I've been trying to gather all my favorite pictures together to print but whenever I sit down to try to do this…it just ends in me spending hours getting lost in old memories). Anyhow, these two pictures are from a trip we took down to Austin for South by Southwest a few years back. I went to SXSW a couple of times in college and was determined to move to Austin eventually. Actually, it was both Wyatt and I's goal to move to Austin so we made plans to move together when I graduated (he is a year older so he stuck around Bloomington waiting for me to finish school). Anyhow, then we both scored cool jobs working for independent record labels and we decided to put it off for a year to "save up". But to be honest, we aren't saving any significant amount of cash for a move and I'm starting to wonder if Austin is still even in our cards.
A big decision like moving (especially just to move…not because of a job or family) just seems to get so lost in the day-to-day that is our current life. It's been a goal of mine since I was 18 to get out of Indiana but now it just seems like such a far away dream. Why put all that energy into moving and starting over if you are content with where you are at? Hmmm.
Just some thoughts. Who knows where we will be in a year. Or five. Or ten. Guess that is the beauty of it all.
Switching gears completely….
Anyhow, something that is not new but totally awesome is my collaboration with Angie over at Dishes Undressed. Last night I cooked up the most delicious fall curry from a recipe she suggested to me. It was chocked full of butternut squash, chickpeas, lemongrass (!!), and Middle Eastern spices.
This is the second time I've cooked with lemongrass (both thanks to Angie) and I am hooked. This is a bit challenging for me because curry is totally one of my "go to" dinner meals but for 1. I never keep track of measurements (which is probably why I rarely post about curry) and 2. I've never used lemongrass in them before. Woah! Adding lemongrass opened up a whole new world of curry to me! The subtle citrus flavor from the lemongrass really helps bring out all the spices.
And this recipe could not have come at a better time since I just picked up some gorgeous butternut squash at the Farmer's Market over the weekend!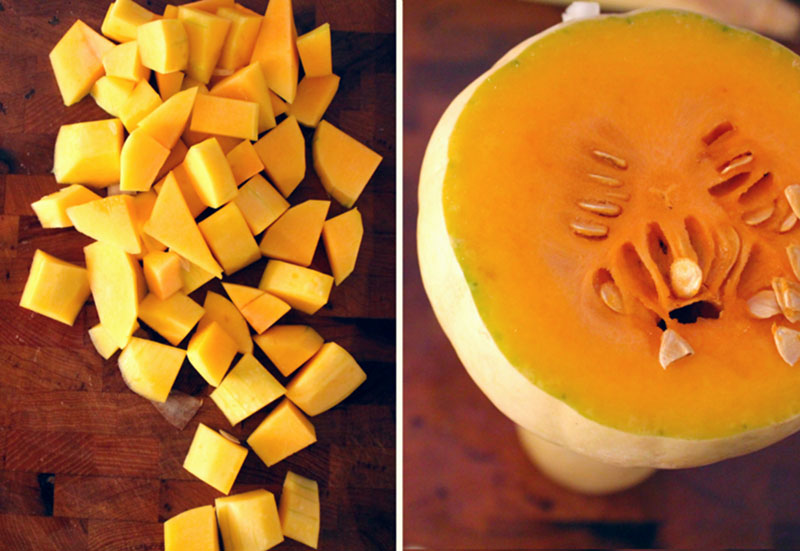 Serve with warm naan bread, white rice, and maybe even a little yogurt (if you like your curry a little creamy. I personally don't like spicy but Wyatt does so I make curry with a little heat and then add yogurt to help cool it down for me).
Also, don't forget to check out the other collaborations I've done with Dishes Undressed: Lemongrass Cooler, Caprese Breakfast Sandwich, Fried Zucchini, and Southwestern Sliders!
Fall Curry
1 Tablespoon vegetable oil
2 Tablespoons curry paste (I used red paste and added turmeric but use yellow if you have it on hand)
2 large lemongrass stalks, whole but bashed with the back of a knife (this step was really really fun)
1 Tablespoon mustard seeds
3 cardamom pods
1 butternut squash, cut into 1 inch cubes
1 onion, finally chopped
1 can coconut milk
1 cup vegetable broth
1 cup chickpeas, cooked (and drained if you are using from a can)
1 lime
handful of mint leaves, to garnish
naan, optional
rice, optional
plain yogurt, optional
In a large pot, heat the oil over medium. Add the onions, curry paste, lemongrass, mustard seeds, and cardamom pods. Cook for about 3 minutes or until fragrant. Next, add in the butternut squash and saute for another 5 or so minutes. Finally, add the coconut milk and broth. Bring to a boil and reduce heat to low. Let simmer for about 10 minutes and then add in the chickpeas. Let simmer for another 10 to 15 minutes or until the butternut squash is soft and the liquid has evaporated to a desired consistency (also, if the liquid dries out and the squash still is not done…add a little more broth and continue to let it simmer).
Remove from heat and discard lemongrass.  Serve over rice and garnish with fresh mint.
Enjoy right away in your favorite hammock before it's too cold to be outside for dinner!