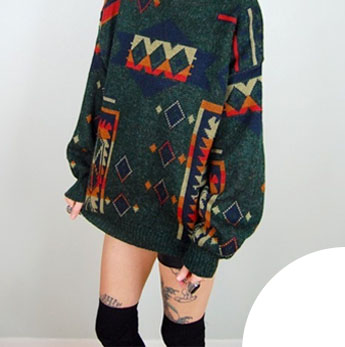 Fall Lusting
[Insert huge rant about everything going wrong. I originally had 3 paragraphs of a rant here but it all seemed so petty after re-reading it. Funny how sometimes you just need to write out your problems to be reminded how good you really have it]
What's a girl to do when she feels like all the little things seem to be going wrong? Take a deep breathe..and notice the smell of fall in the air. When did that happen? Was it when I was in the kitchen bitching about my eclairs not coming out after 3 hours of baking? Or when my computer kept crashing every time I tried to upload a photo? Or maybe it was when I was on an exhausting 5 day long business trip in Atlanta…it must have been then? Yeah, that was it. Not that I'm complaining about it. A hint of crisp in the air is always so relieving against my tense body and created a surge of excitement in me earlier this week. A surge of excitement for pumpkin flavored everything, late night bonfires, big sweaters with knee high socks, and warm cups of tea. Let's just take another deep breath and look at some fall-themed inspiration, shall we?
FASHIONING /// I live for over size sweaters and knee high socks. Thanks to past end-of-the-season sales, I've managed to collect knee high socks in pretty much every dark shade of blacks, greys, greens, and blues to ever exist. And my need for thrifting always keeps me stocked on over-size, funky geometric shape patterned sweaters.
CRAVING /// Pumpkin flavored BAGELS?! Yes yes yes, please!
INSPIRING /// Chai smores? Talk about a perfect fall dessert for the next time we have a bonfire. Fall for me means Chai flavored EVERYTHING. Can't wait to see what I come up with for VV this fall.
CREATING /// And speaking of bonfires… another favorite fall activity! We usually host horror movie nights once a week in the fall leading up to Halloween. This also usually entails a bonfire and big sweaters. So many favorite things in one place. Now…if only I could get myself to like scary movies….
What are you most excited for this fall?