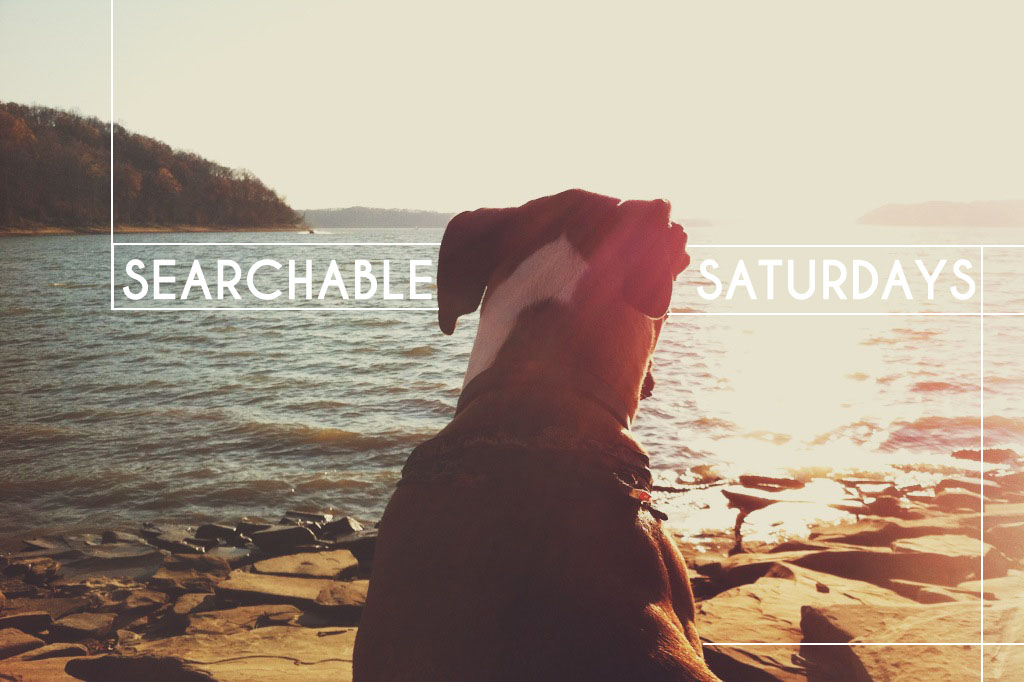 Searchable Saturdays
Good Morning! Do you have big weekend plans? We are hosting a Friendsgiving this evening so I am planning to spend the rest of the day cooking, baking, photography, and cleaning [when did I become so domesticated?]. Anyhow, here are a few links I found to get my creativity going this week:
1. I have been developing a mood board to better try to understand what VV's photography aesthetic should be. I found this beautiful food photography blog while doing some research for the board this week. So gorgeous!
2. Make your own flavored coffee? I'm in.
3. Vegetarians live, on average, 8 years longer than meat eaters? I'll take that!
4. Freckled Mag is my new favorite online magazine. The photography is stunning and the art is beautiful. Very inspiring!
5. An informative (and not overwhelming!) intro to Illustrator. Love it!
6. Finally! I super easy widget for instragram that updates the feed as you post.
7. VV was on TheKitchn this week! How cool is that?!
8. This Dulce Delight video!! Everything from the bright colors to the beautiful typography to that accent! So good!
http://vimeo.com/49917862
For more inspirational links, check out VV on Pinterest!