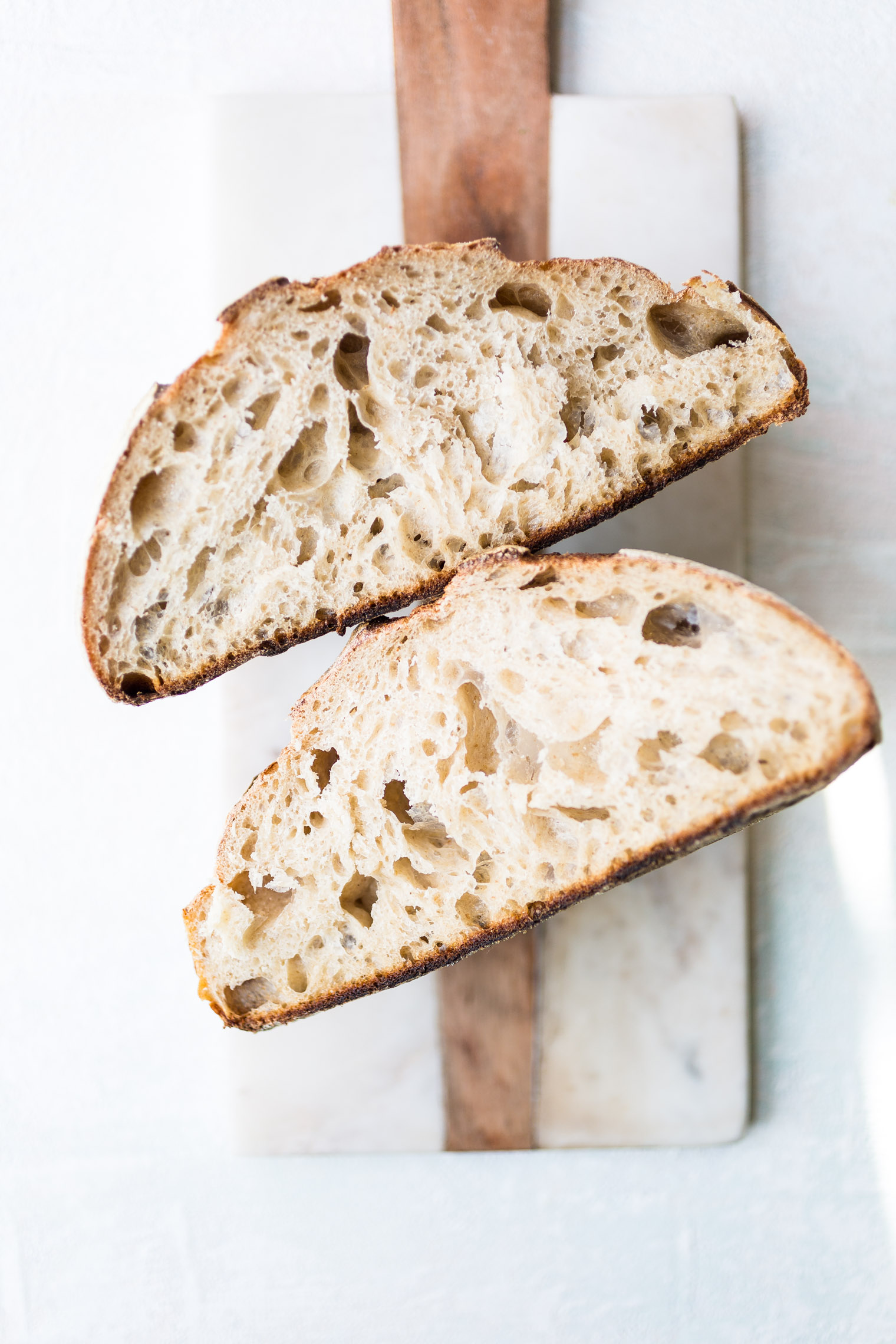 Favorite Fermentation Resources + 5 Fermentation Projects To Try On Your Next Lazy Weekend
I'm talking all about fermentation on today's Simple Sundays feature – I've got my favorite fermentation resources listed for people new to fermenting (that was me a few months ago!), a giveaway for a modern crock over on Instagram, and a few recipes I can't wait to try.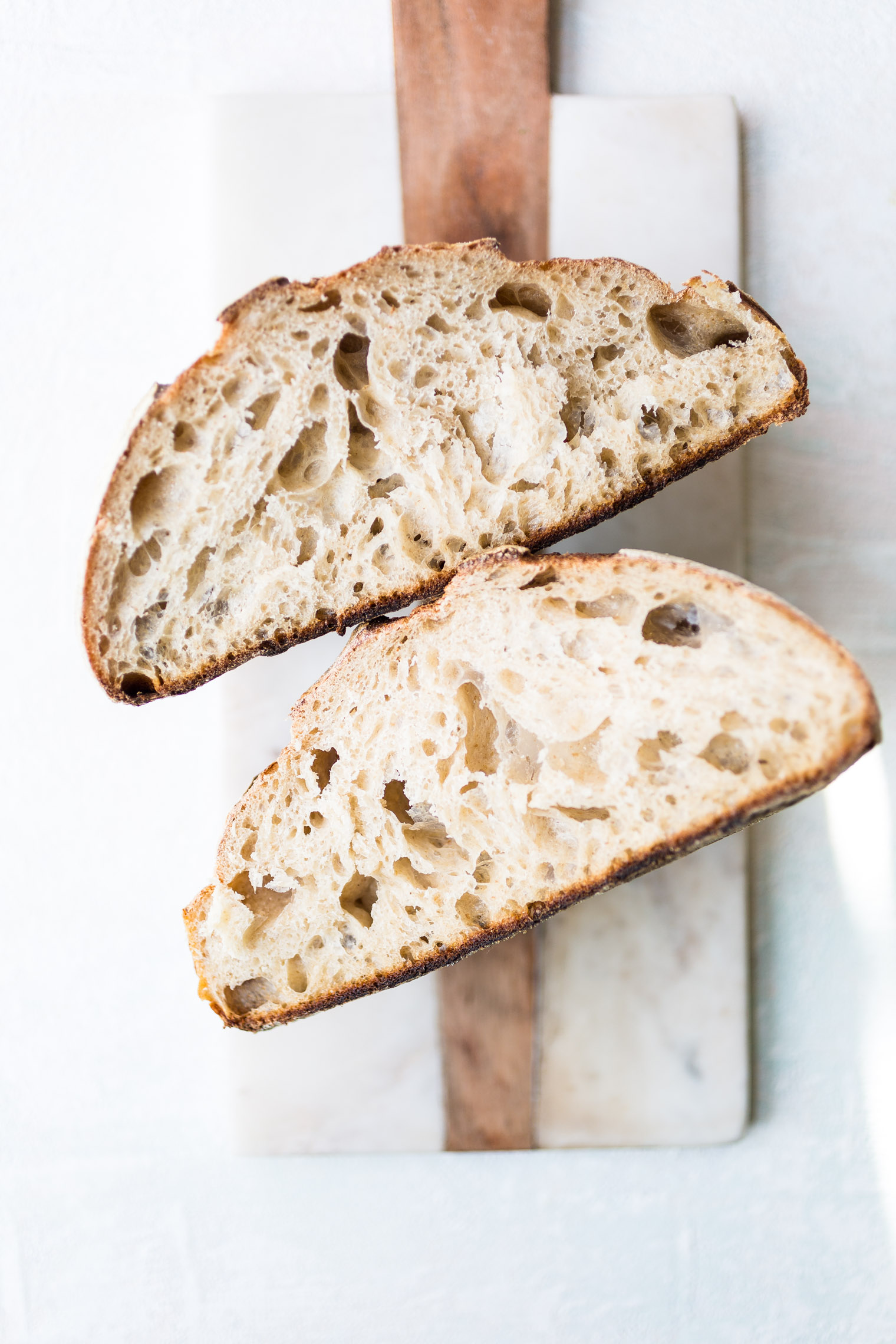 I became interested in the world of fermenting after I took a sourdough class over the winter and have been obsessed with the health benefits of it ever sense. I avoided fermenting for years because I was totally intimidated by the idea of growing bacteria on my food (and messing it up). After researching what fermentation is and how it works, I started practicing with my own batched of sourdough and sauerkraut. Here are a few resources I'd recommend reading if you are interested in trying out fermenting in your own home:
Online fermentation resources:
Books:
Video: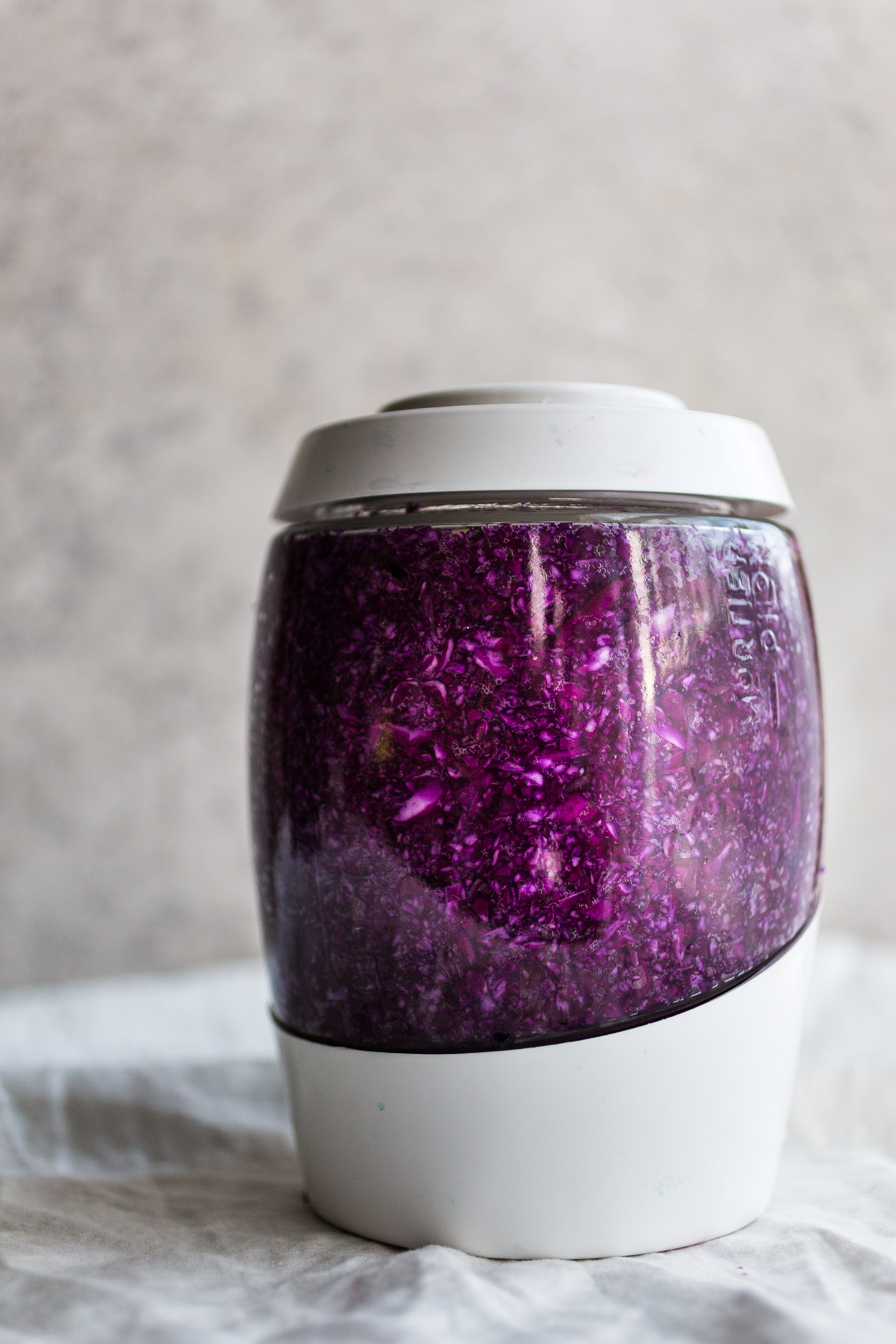 Once you understand how to properly sterilize your kitchen and utensils, the next biggest part is having the patience to wait for it to be ready. Here are a few recipes I'd recommend starting on the next lazy weekend you have:
Interested in trying out fermenting but don't currently own a crock? I've got good news! To make my sauerkraut, I used a Mortier Pilon crock (which the company sent me – thank you, Mortier Pilon!). I love the modern design of it and it made the perfect amount for Wyatt and myself. I am giving a Mortier Pilon crock away over on my instagram so hop on over there if you'd like to try to win one for free!