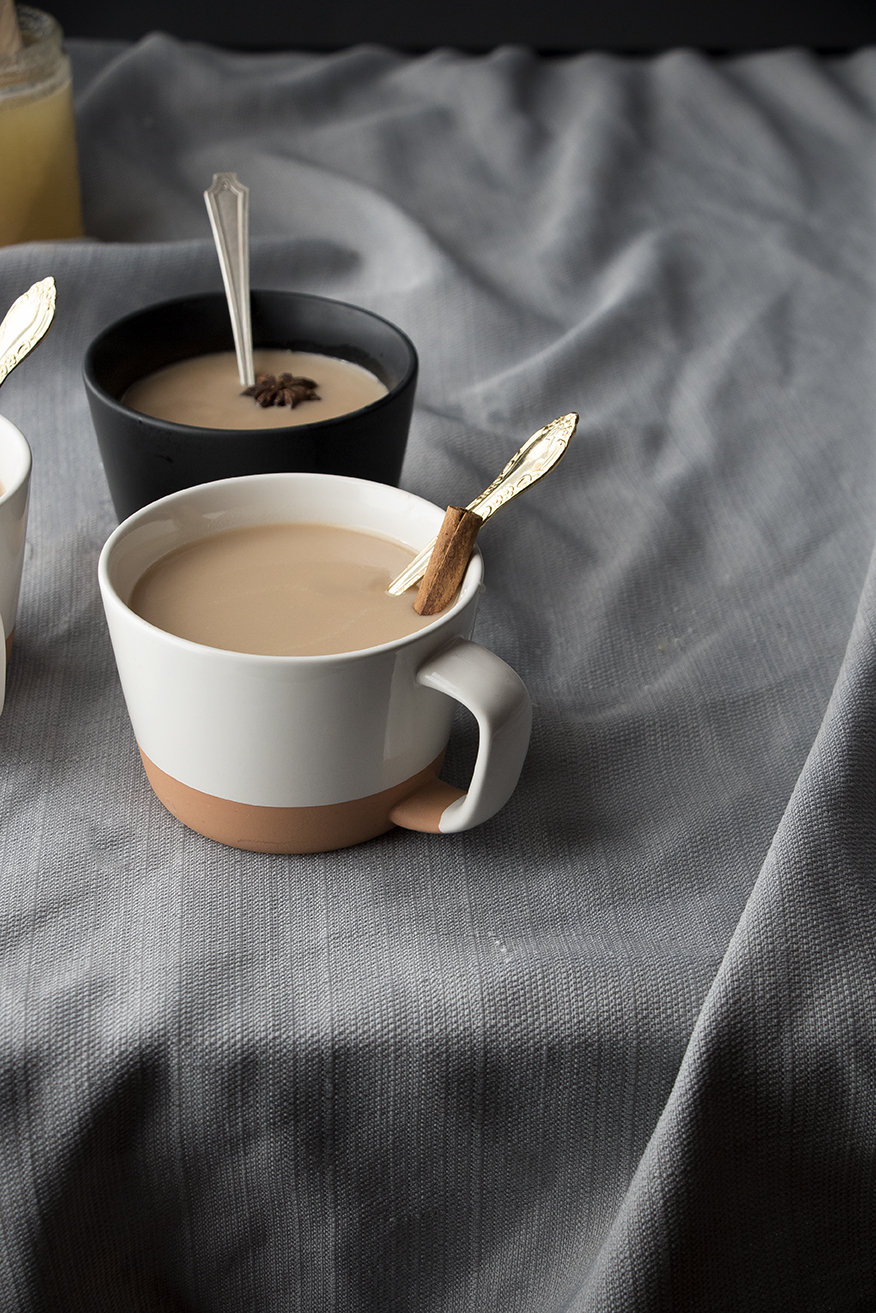 Homemade Coconut Chai Latte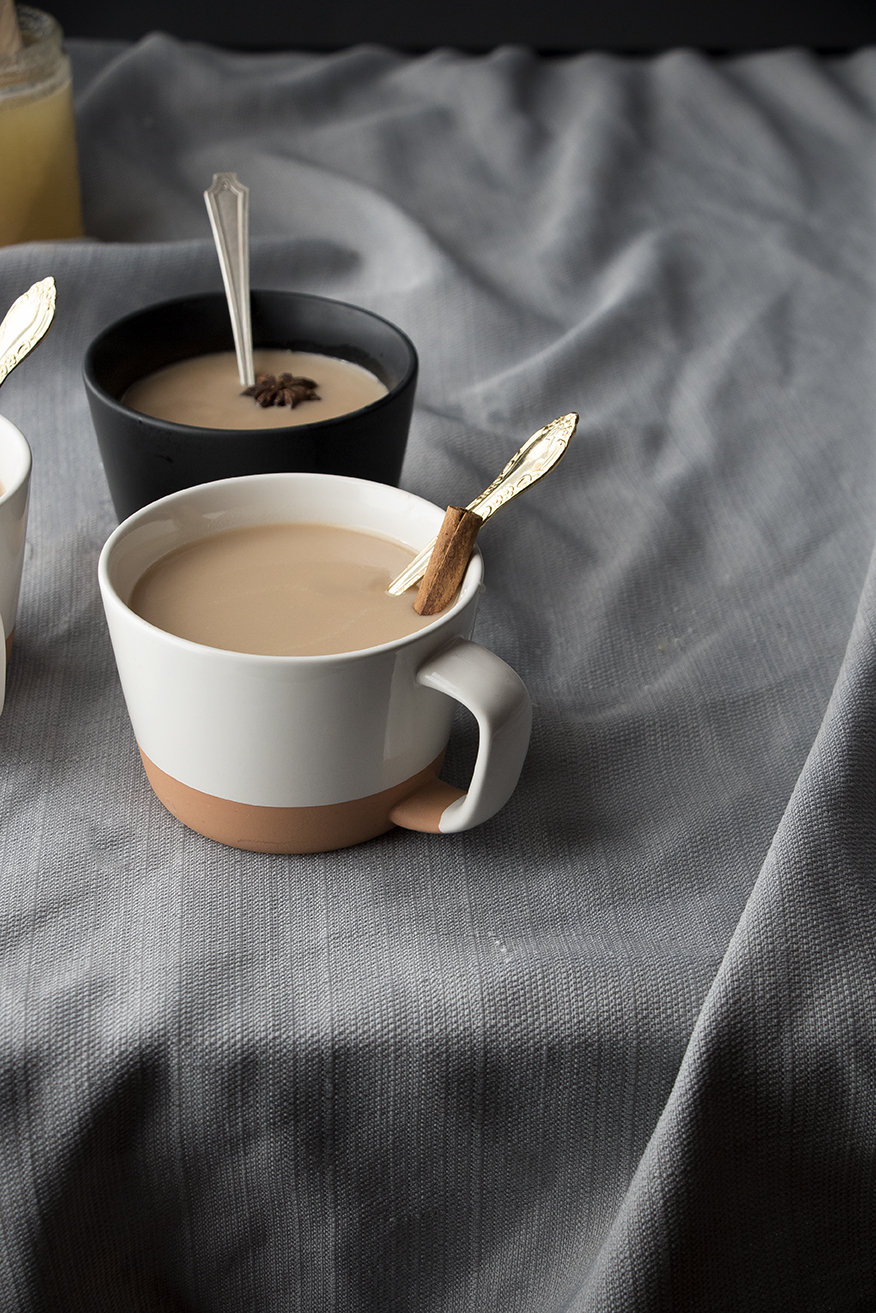 Hey friends! Just popping in real quick to let you know that there is a new VV recipe over at 80Twenty this week! It's the perfect afternoon pick-me-up for this never ending cold so many of us in America is enduring right now!
Okay – that is all for now. I'll be back in a few days with another warm and comforting recipe!