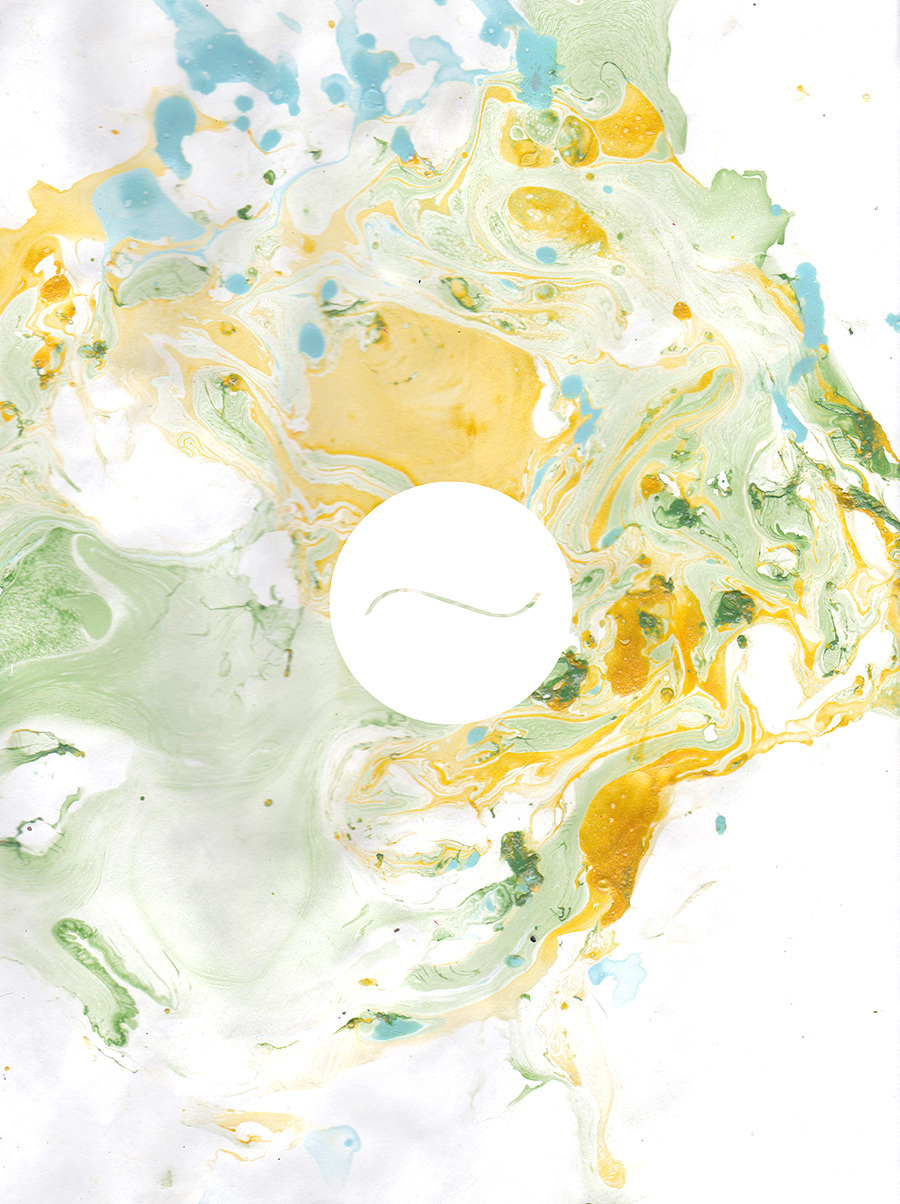 Marbled Paper DIY
Well, hello there! It has been a minute, hasn't it? I've been in a little food lull the past few weeks with the seasons changing (still too early for asparagus here but all the delicious citrus is also gone), my boyfriend still slowly recovering from food poisoning (not sure why he thought getting eel in this landlocked city was a good idea), and putting all my creative energy into my magazine project, Driftless.
Did I mention that trying to create your own magazine is a TON of work? Theres so much time and energy that goes into fielding submissions, building a website, creating a brand, laying out the print issue, and figuring out where to get it printed. We've finally gathered all the content for the magazine and are now in the process of laying the magazine out. I made some marbled backgrounds over the weekend for filler pieces in the magazine and thought it might be fun to share a tutorial for them here.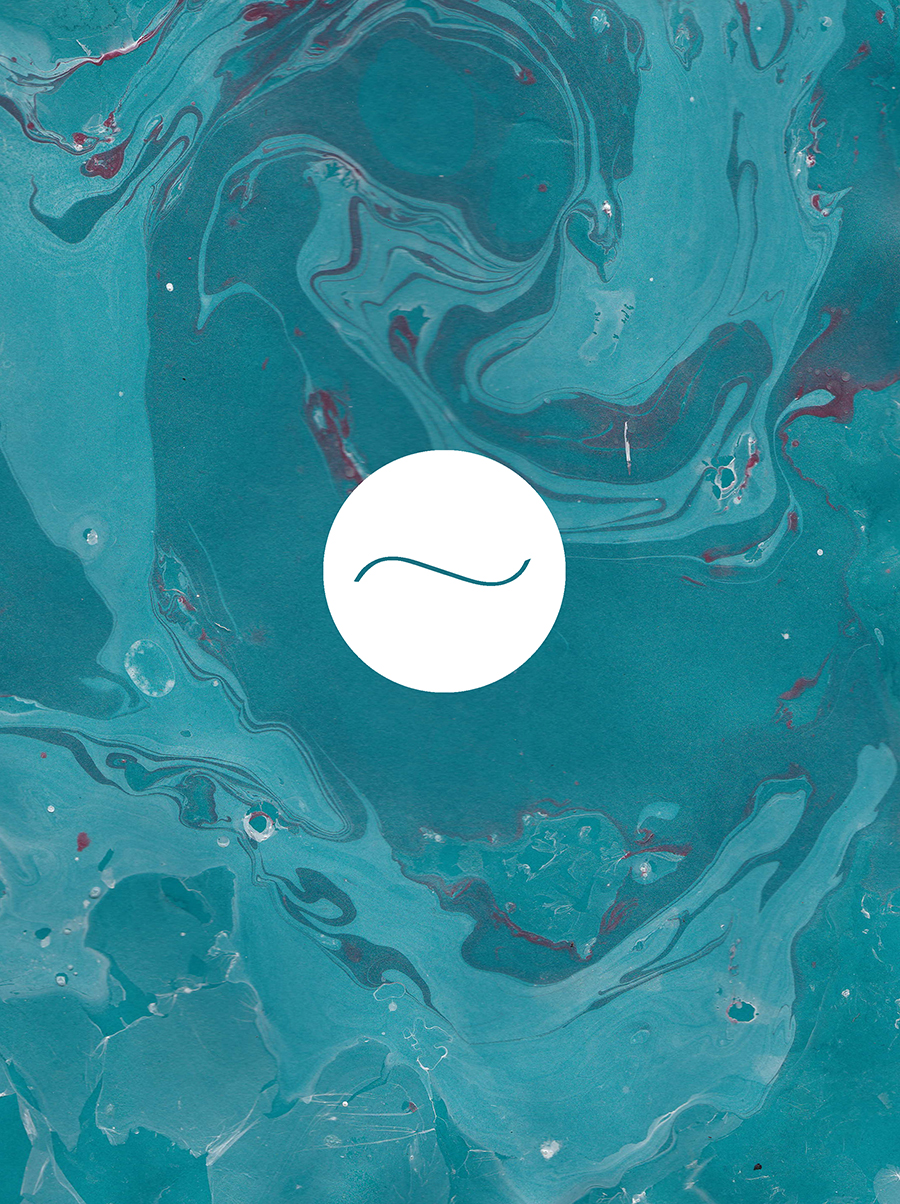 There are dozens of tutorials out there on this and I've just decided to share a super simple one using household goods. Some tutorials recommended using oil paint but I had loads of nail polish on hand that I haven't used in years so I figured this would be a good excuse to get rid of some of them.
It only takes about 10 minutes once everything is prepped and the finished product is perfect for media background or to frame or to give away as gifts.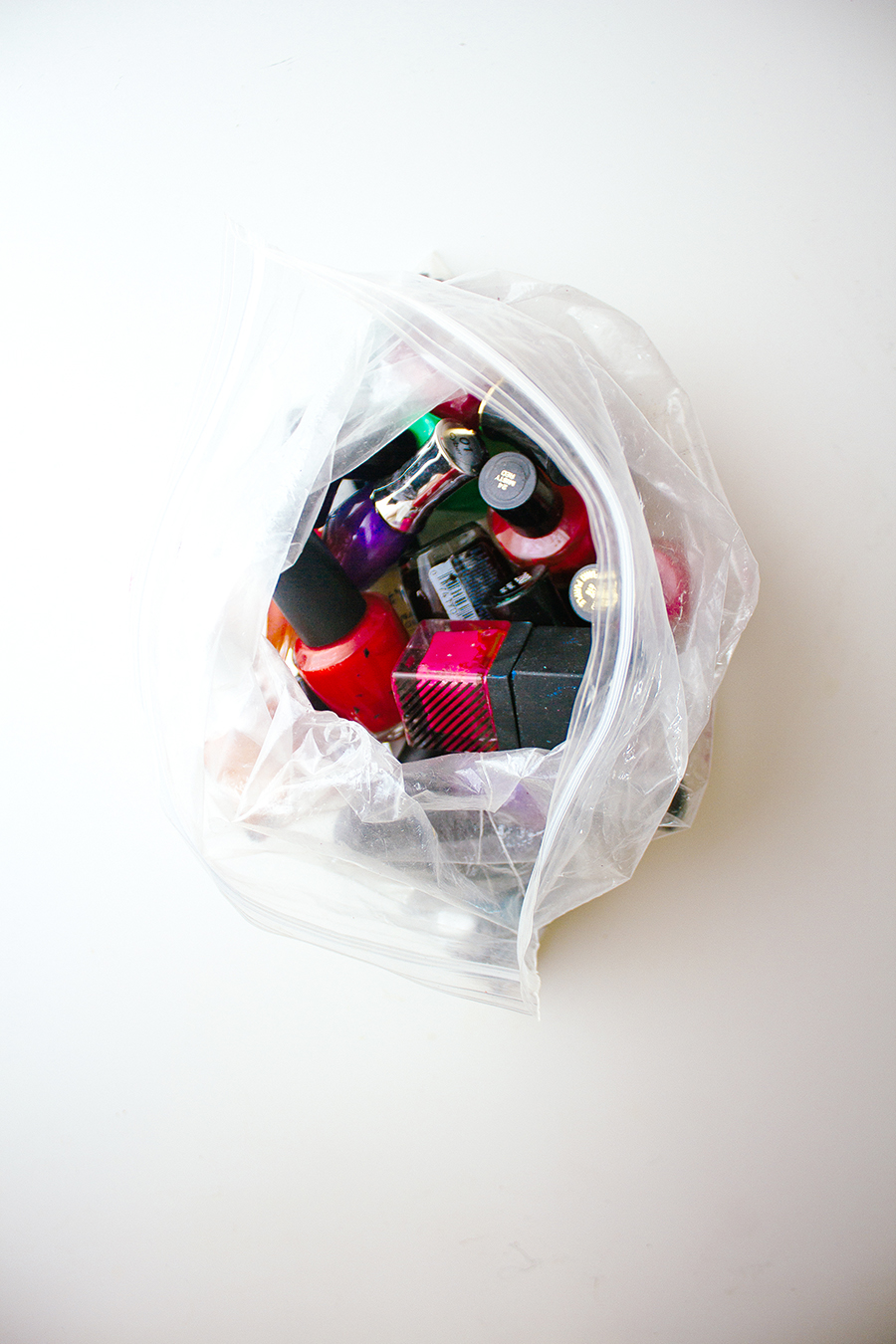 Marbled Paper DIY
Construction Paper (both colored and white)
An assortment of nail polish
A wide & shallow plastic/glass bin at least the size of your paper (I used an old seed starter bin)
Water
Straws or popsticks
Fill your bin with at least 1/2 inch of water and let sit for 30 minutes or until the water comes to room temperature. Pick a few colors of nail polish and pour them into the water (you won't need to use a lot of polish per a sheet). Quickly grab your straw / chopsticks and swirl the paint around the water until a desired pattern is reached. Place your paper directly down over the design and let it sit in the water for about 3 seconds (make sure you don't press it down so much that the paper touches the bottom of the bin).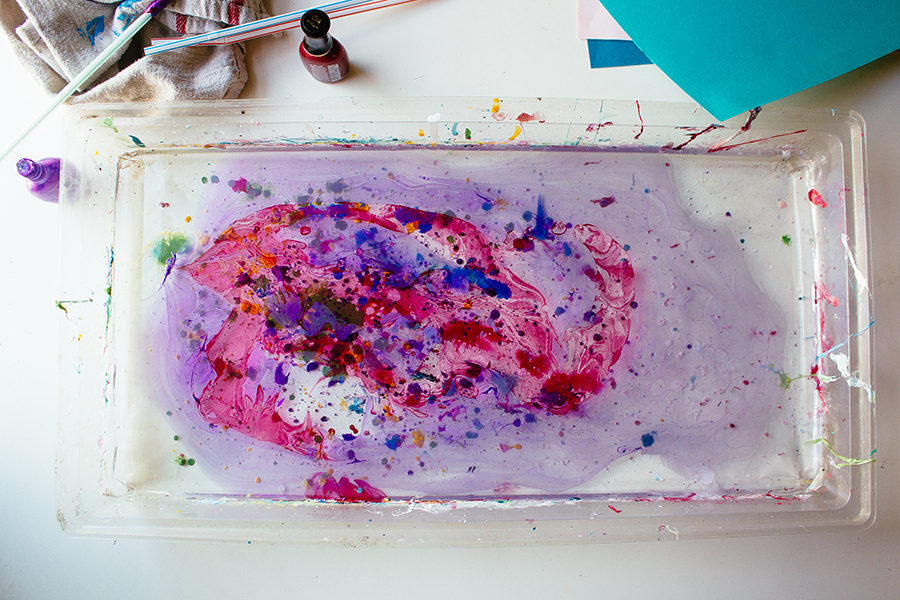 Slowly remove the paper from the water and your design should have transferred to your paper like the photo below.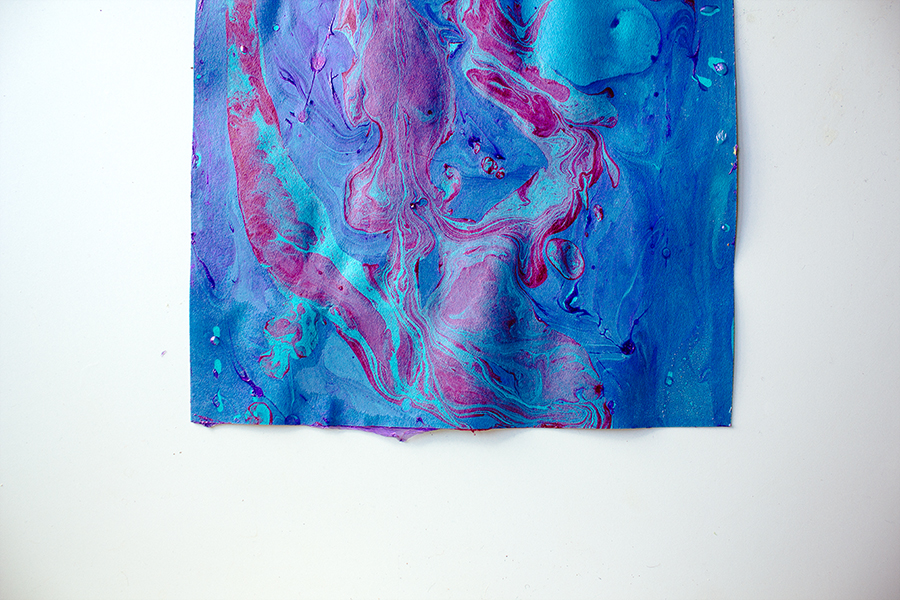 Hang to dry or find a clean spot outside where it can lay uninterrupted. Once completely dry, you can flatten the sheets of paper by placing them inside large books and letting them flatten overnight.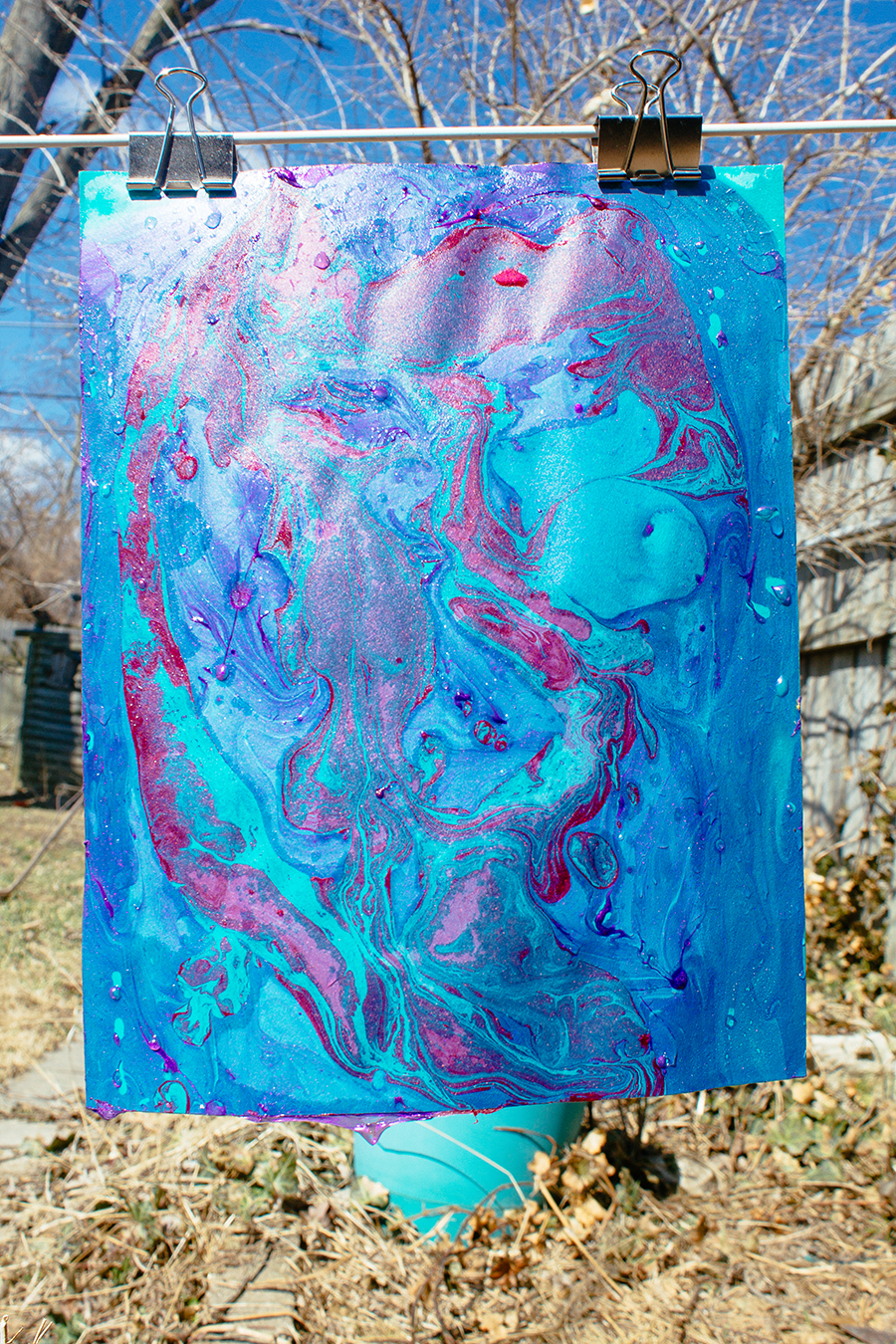 Here are a few of my favorite designs that came out for me (before pressing flat):