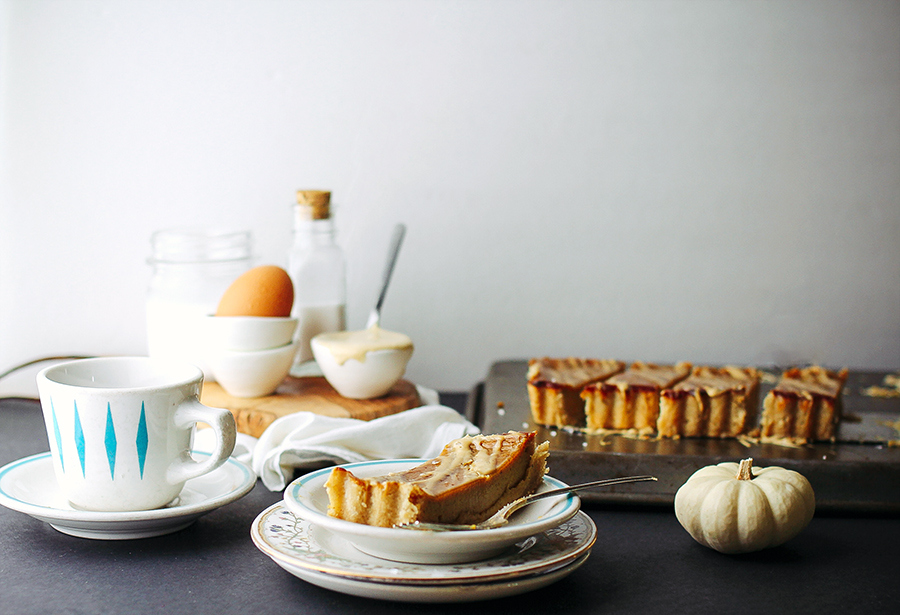 On Being Vegetarian + A Giveaway!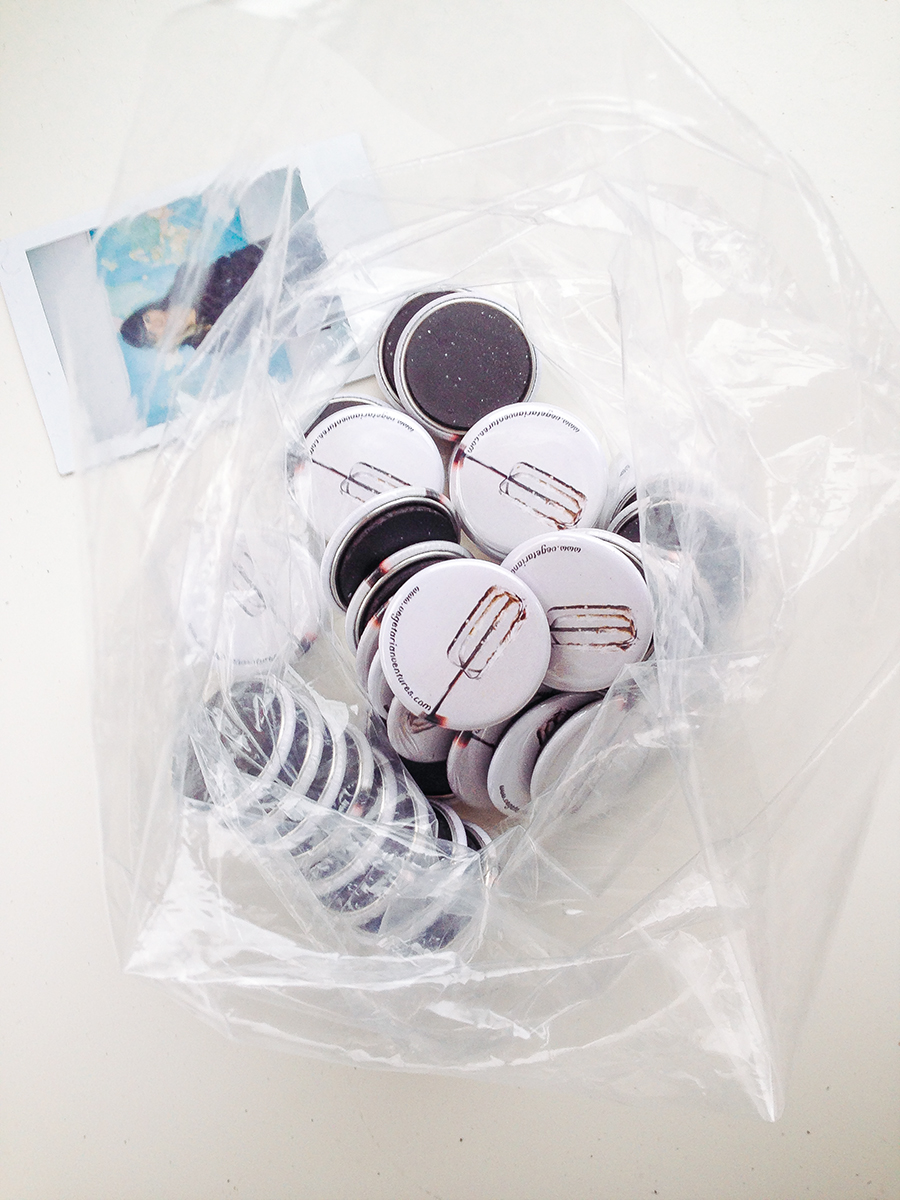 I'd like to think I'm not a preachy vegetarian. Perhaps it's because I grew up in a very meat-centric family that would have half a cow in their freezer at all times (from the farmer down the street) and a family who found my eating habits to be bizarre. Or maybe it's because I can't help but roll my eyes at every new food trend that comes onto the market and the media's excuses for why you should try it out. Or maybe it's because I met a lot of pushy people who wanted to tell me why 'meat is the answer' and I realize how annoying it can be to have another diet pushed on you. And perhaps more because I hate explaining my dietary reasoning to everyone. 'Is it because of health? It it for animal rights? It is environmental excuses? religion?'
To be honest, it's because of a lot of things but mostly because of the animals and my health. I used to hate getting those 'Oh, so do you work for PETA or something?' looks when explaining I didn't approve of commercial farming or that I couldn't stomach the texture of fatty meat in my mouth. I used to usually just say it was for my health (which, in part, is true) and explain that I lost a lot of weight and gained so much energy when I transitioned to vegetarianism. Although, I was also 12 and going through puberty so who knows which helped out more? Being a vegetarian for 12 years, I sort of forgot why I did it until a few months back. Being vegetarian has become such second nature that I never ever even think to glance at a meat item on the menu or compromise on a chicken based broth at a restaurant.
I didn't realize my animal morals were so strong until my boyfriend went hunting with his father a few months back. It being his first time and his excuse was to get out into the woods / meditate so I didn't really think much of them actually killing anything. Oh but they did. They came home with big grins on their faces and a giant dead deer in their trunk. I remember seeing the look of smog on their faces when they broke the news and I had to hold back crying. For a few days, I couldn't put my finger on why I was so upset – people have been hunting for thousands of years and it's very natural. I finally realized that my opinions on killing & eating animals were more passionate than I had previous thought. I was so angry at how selfish the whole situation was; he's been eating a sustainable and delicious vegetarian diet the 3 years we've been together and it bummed me out that he could so selfishly take a life for a 'morning of fun'. It's one thing when you need it to survive but it's another thing when we can so easily live off of plants and nuts. It all just seems so selfish when removed from the 'meat and potato' American stigma we are used to.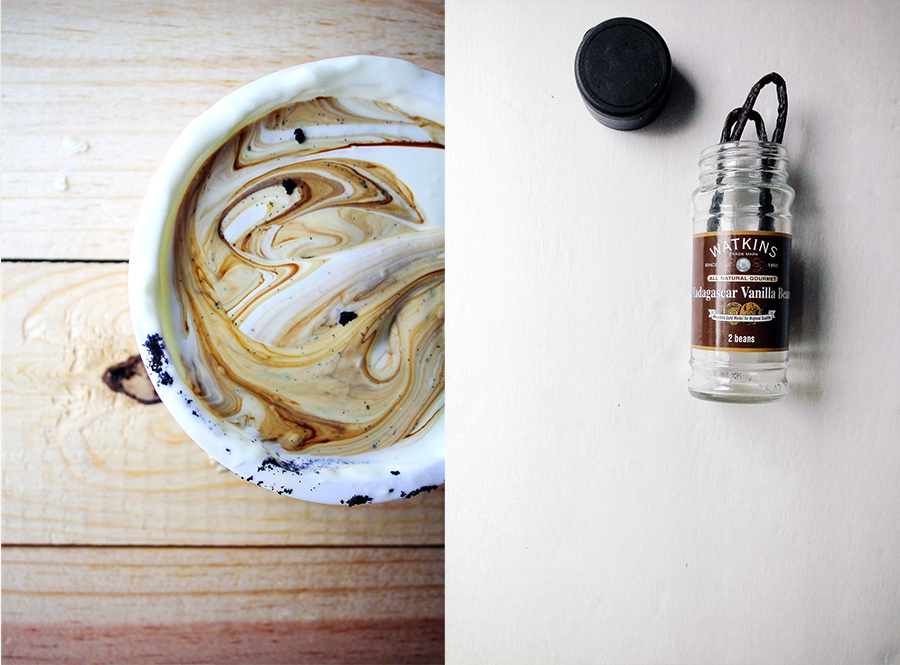 What sprung putting my vegetarian thoughts down on paper was receiving a copy of The Vegetarian Cookbook For Beginners which is divided into a informative section as the first part and recipes as the second. I was amazed at how much I learned about the different religious, moral, and health reasons that provokes people to go veg. I was also fascinated to learn about all the health benefits, the history of vegetarianism, and some of the many challenges that come along with switching to a new lifestyle.
I know that not all of you come to VV because you are vegetarian. Perhaps some are here for the creative recipes and clean aesthetic? Or some are just interested in what it is like to be a vegetarian? Or some of you prefer to eat a few vegetarian meals a week? Or some just really enjoy my sweets posts that have nothing to do with any dietary restrictions. Whatever your reason is for being here and reading this, if you have any interest in vegetarianism at all, I suggest you check this book out.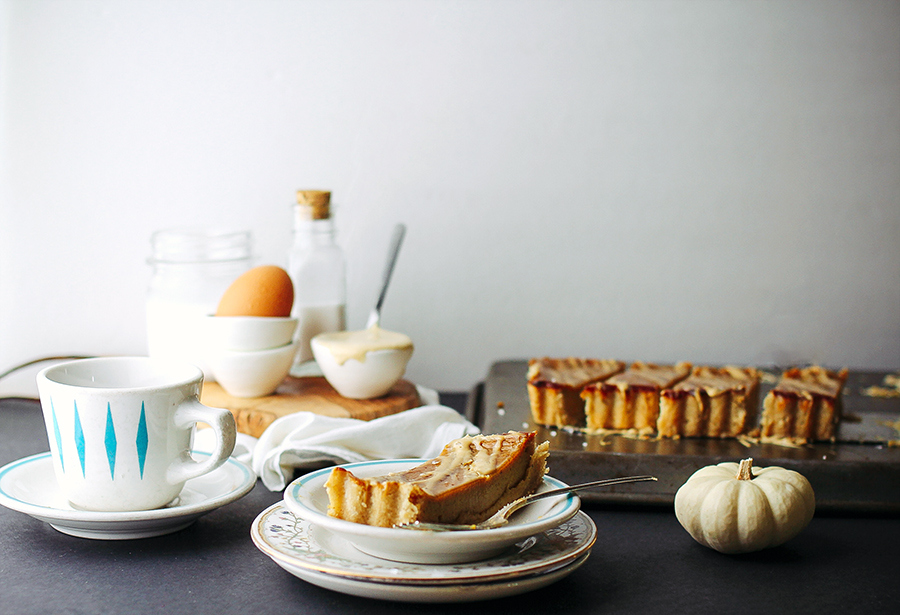 And now for the giveaway! In addition to giving away the Vegetarian Cookbook For Beginners, I am also giving away some of my favorite spice grinders. Do you remember when I did a shout out to JR Watkins during that Pumpkin Pie with Salted Molasses post (pictured above)? Well I'm obviously a huge fan of their spices and they were kind enough to send me some grinders. And these aren't just any grinders – they are lemon pepper and garlic salt. Both goes fantastic with literally everything! I've basically replaced them with my usual table salt / pepper because they had such a wonderful extra bite (except in baking – garlic and sweets don't usually go together).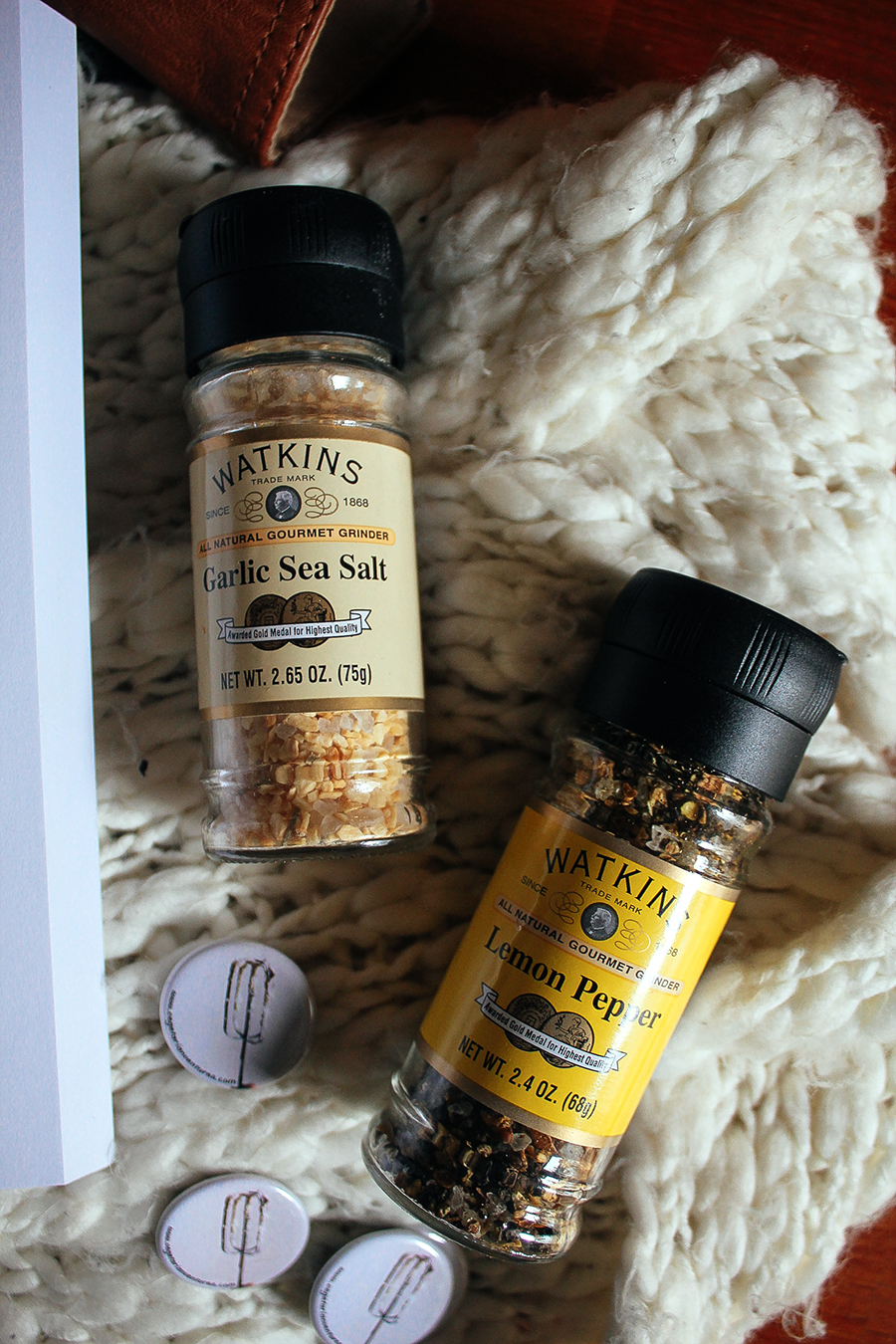 And the last part of the giveaway are some Vegetarian 'Ventures magnets. Yup, I made magnets. I don't know why? Probably because my boyfriend and all his friends make band swag in the form of buttons, t-shirts, and cassettes so I wanted to have a little blog swag. Why not, right? I love these little magnets – I wish I could just send one out to every single one of you! They are seriously SO cute and awesome.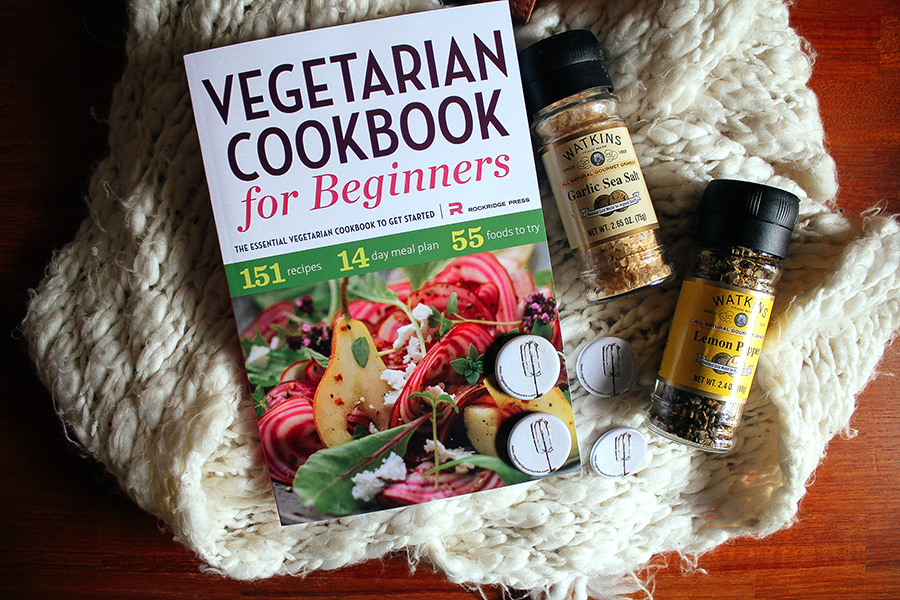 The giveaway starts today and will run through next Sunday. I will be shipping out the winner their goodies the following Monday. Thanks for entering!