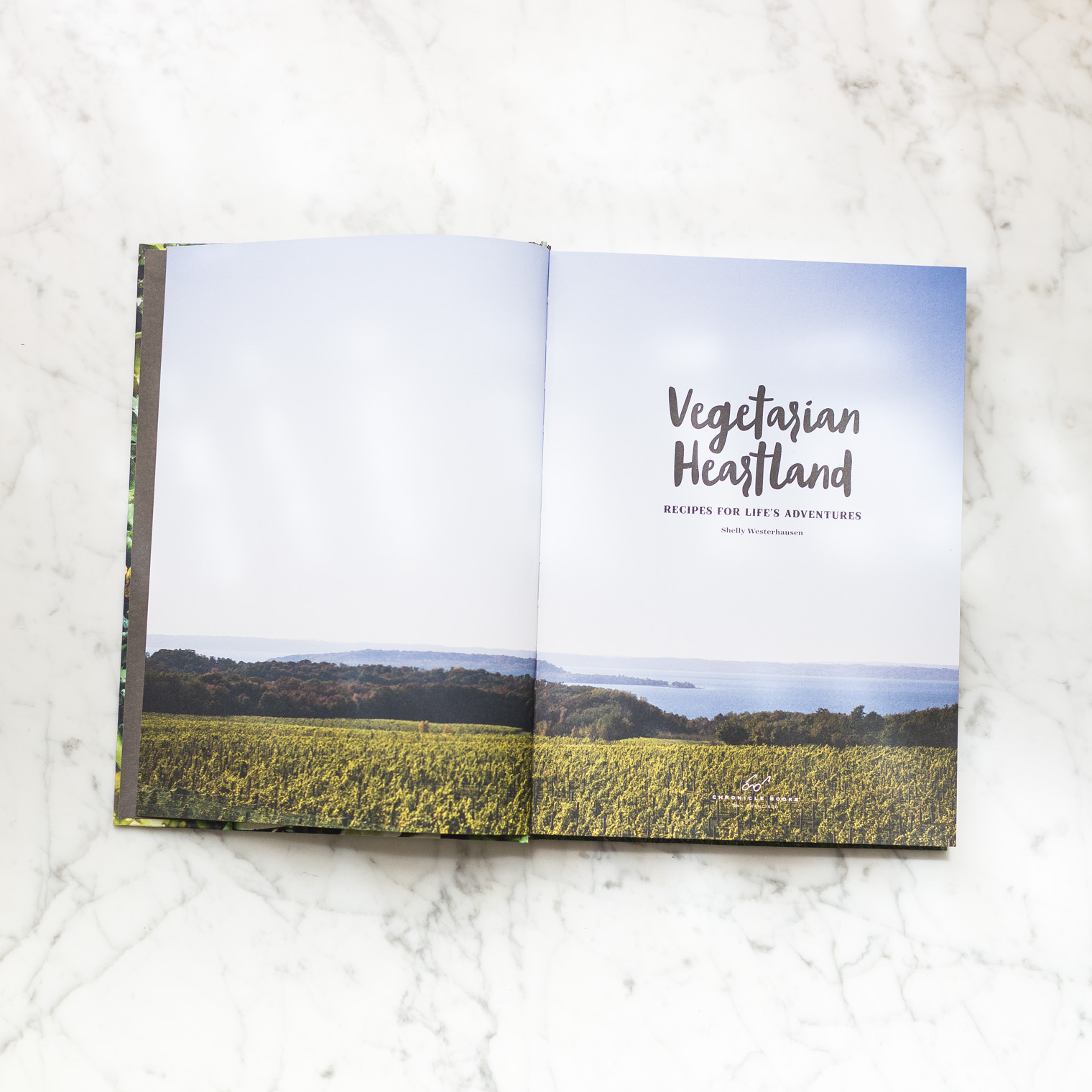 Vegetarian Heartland Cookbook Update – Tour + Launch Party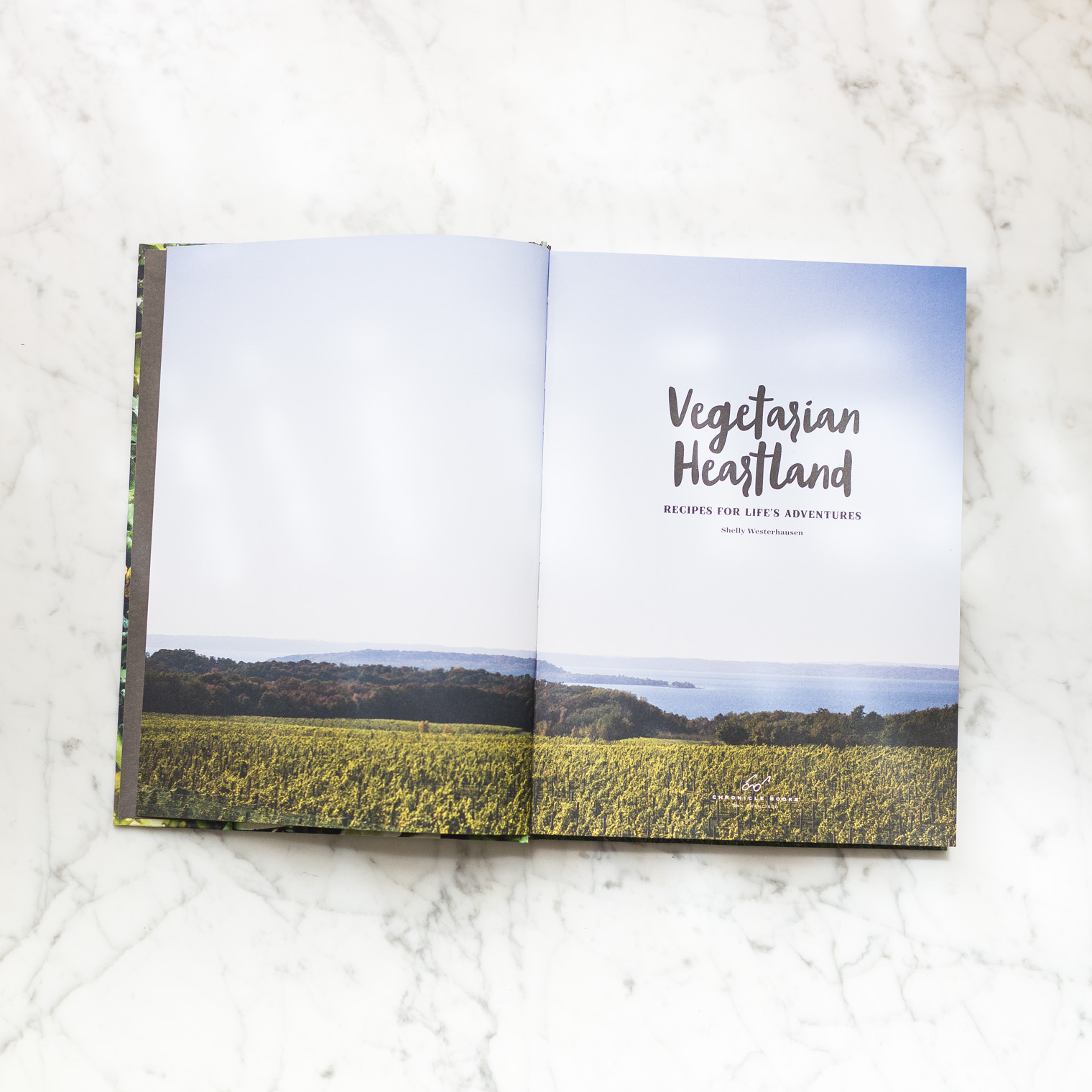 Hey Friends! Checking in today with a little update on the cookbook. First off, I hope you all enjoyed following along on the blog tour that took place over this last week. It was so fun to hear everyone's take on recipes from the book and their impressions! In case you missed it – I'm pasting the blogs and link below here:
A Beautiful Plate – Wild Rice Veggie Burgers with Herbed Ricotta
With Food + Love – Pimm's Punch
A Couple Cooks – Coconut Curry Shashuka (+ I'm on their podcast!)
Kale & Caramel – Roasted Vegetables with Creamy Romesco Sauce
Snixy Kitchen – Roasted Beets with Creamy Romesco Sauce
The First Mess – Vegan Sloppy Janes
Occasionally Eggs – Savory Herb Quinoa Pancakes
Faring Well – Dark Chocolate Seedy Nut Clusters
I also have a few blog friends that shared recipes in addition to this tour so you can find the full list of places to visit over on the cookbook page.
I can't believe that after 3 years in the making, Vegetarian Heartland comes out THIS month. I don't have a recipe for you this week (sorry) but am hoping that all those links to other blogs sharing my recipes will hold ya over for one week. I've been super busy behind the scenes preparing for the cookbook launch party which is THIS Friday! If you happen to be in the Bloomington / Indianapolis, Indiana area – please come by! It's going to be a party with cookbooks (which are available for sale several weeks before anywhere else!), prints for sale, loads of free food, and free drinks.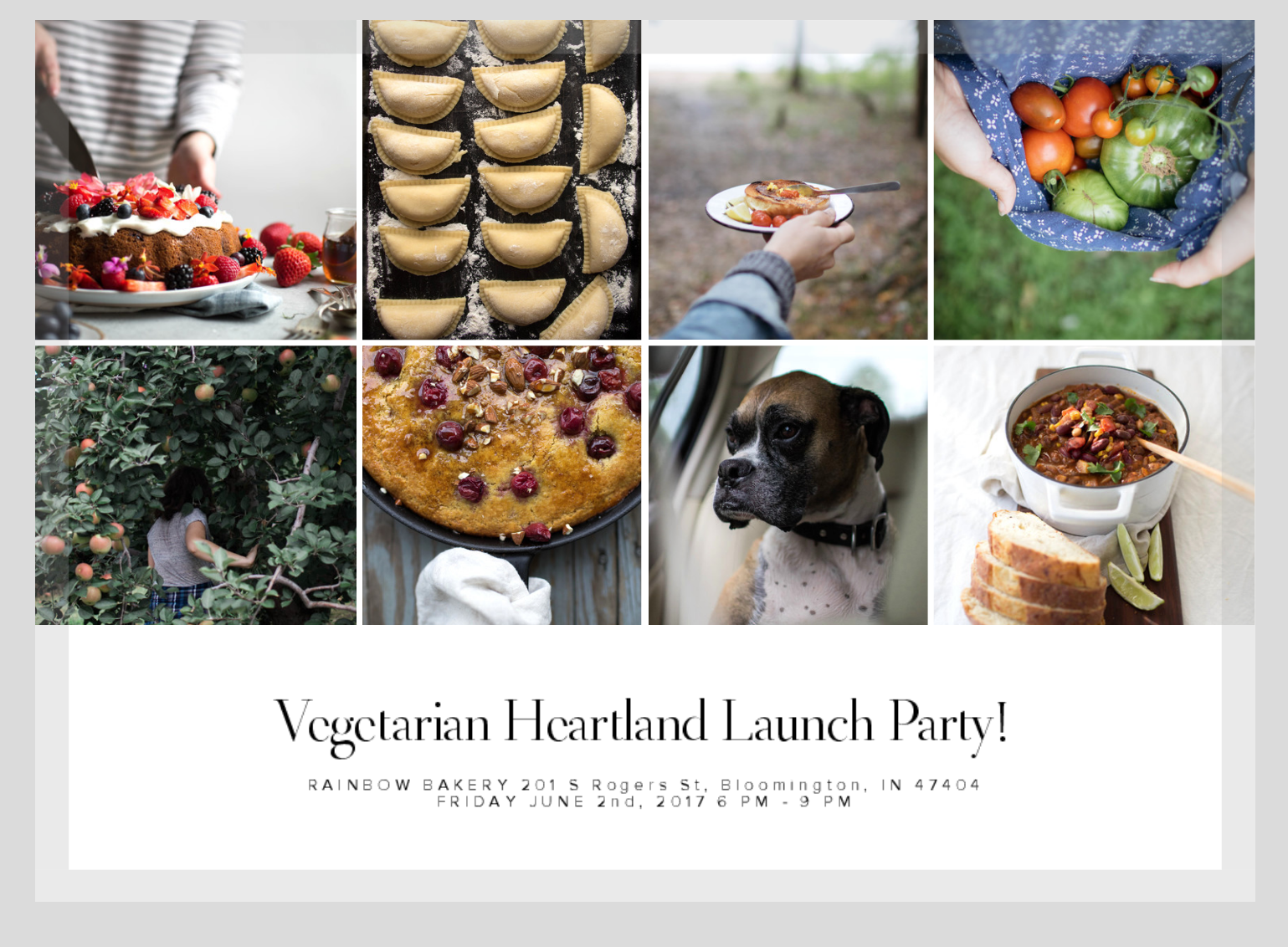 Okay – off to start cooking for this party!