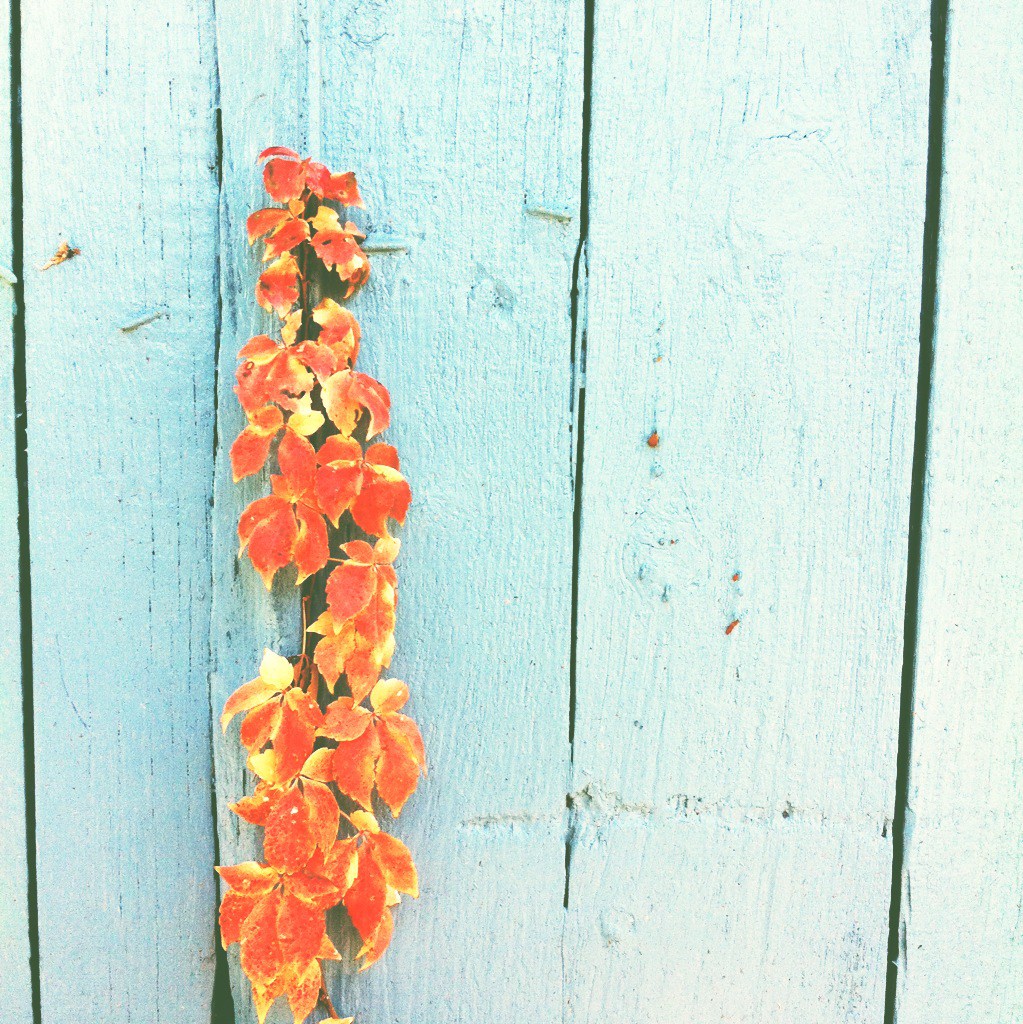 Searchable Saturdays
1. Using balsamic vinegar AND peppercorn in a cocktail? I'm intrigued.
2. David Lynch has been in my life a lot lately. We recently started rewatching Twin Peaks (it's one of my favvvs) with some friends and have been selling through his limited edition Eraserhead LPs like hotcakes at work. This means it was no surprise that I was highly amused by this recent interview with him about his food habits and this video of him making quinoa (which is just sooo….David Lynch).
3. I love love love this DIY on how to make an old backpack into a cute vintage-esque flower purse!
4.  So in love of the concept of the Makeshift Society. I wish that we lived in a big enough city to make our own clubhouse…Midwest edition!
5. With the days getting shorter, I've been thinking a lot about lighting in our home and am starting to contemplate replacing some of the light fixtures that came with our renter home. Maybe Ombre lighting?
6. It's Saturday? I could use a Spicy Bloody Mary. Right. Now.
7. We made these pumpkin donuts this week for a movie night and they were fantastic!
Mmmmkaa! And now I am off to find myself a Bloody Mary…
Have a wonderful weekend!