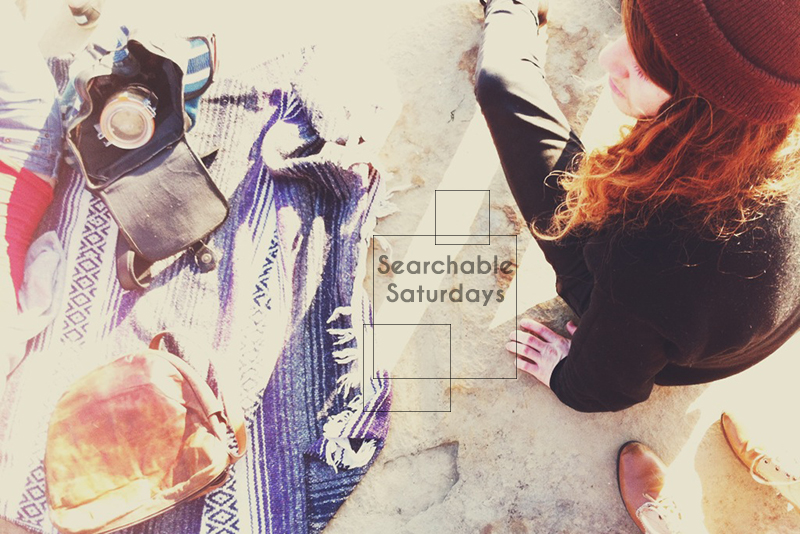 Searchable Saturdays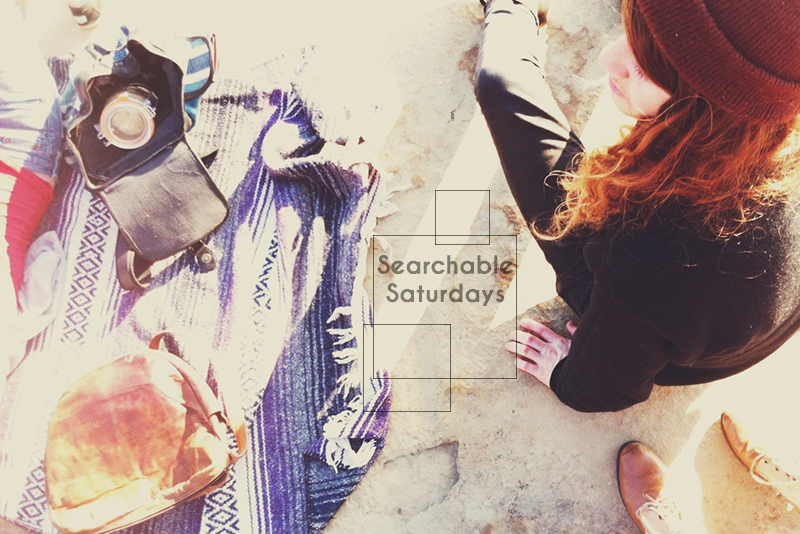 Okay, let's try something different. So I'm a visual person and there is a good chance that you are too. I resisted using photos in my Searchable Saturday's posts for a long time because 1. I feel uneasy about using other people's work and like to try to keep it strictly original around VV and 2. I am very particular about all the photos being uniform and the same size, shape, etc.
But you know what? Screw it. There are some REALLY gorgeous photos from the links this week and I'm going to show them off.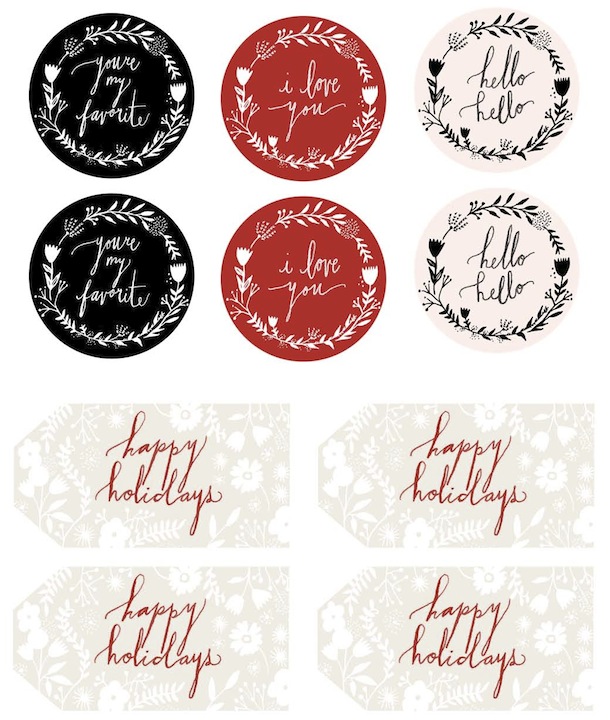 1. Already prepping for the Holidays? Me too! Click here are some beautiful (and free!) printable gift tags for all your holiday gifts!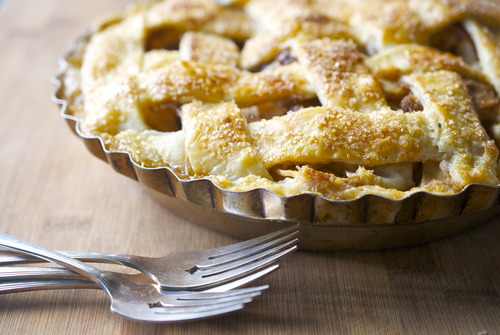 2. I call myself a baker but have never made a pie with a lattice top. Shameful? Probably. Perhaps this tutorial is just what I need to push my baking boundaries….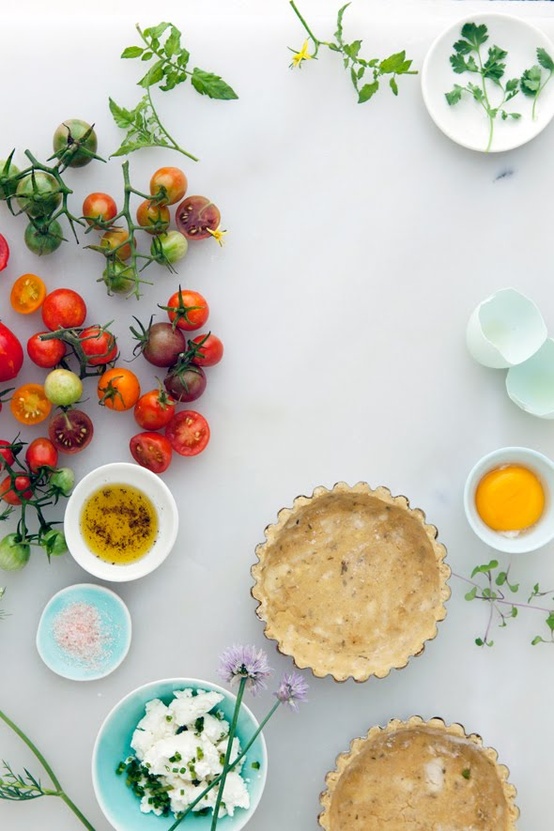 3. This week I have been enormously inspired by Cannelle et Vanille's food photography. As I continue the journey to find my aesthetic and grow my photography, I've noticed (thanks to Pinterest) that I am drawn to "busy" food photography overloaded with colors, shapes, and textures.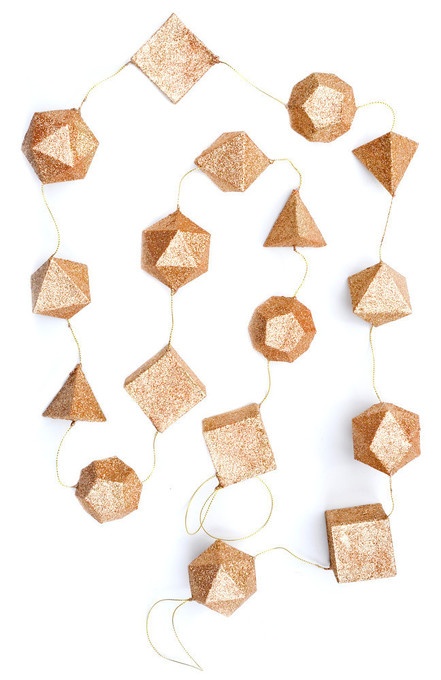 4. I've been craving some DIY projects in my life. Adding making this geometric garland to my weekend goals!
5. Don't know the difference between bread and pastry flour? Check out this great quick flour reference for all your flour needs!
Well, I hope everyone has a fantastic weekend! I'm off to pick up my winter CSA box…