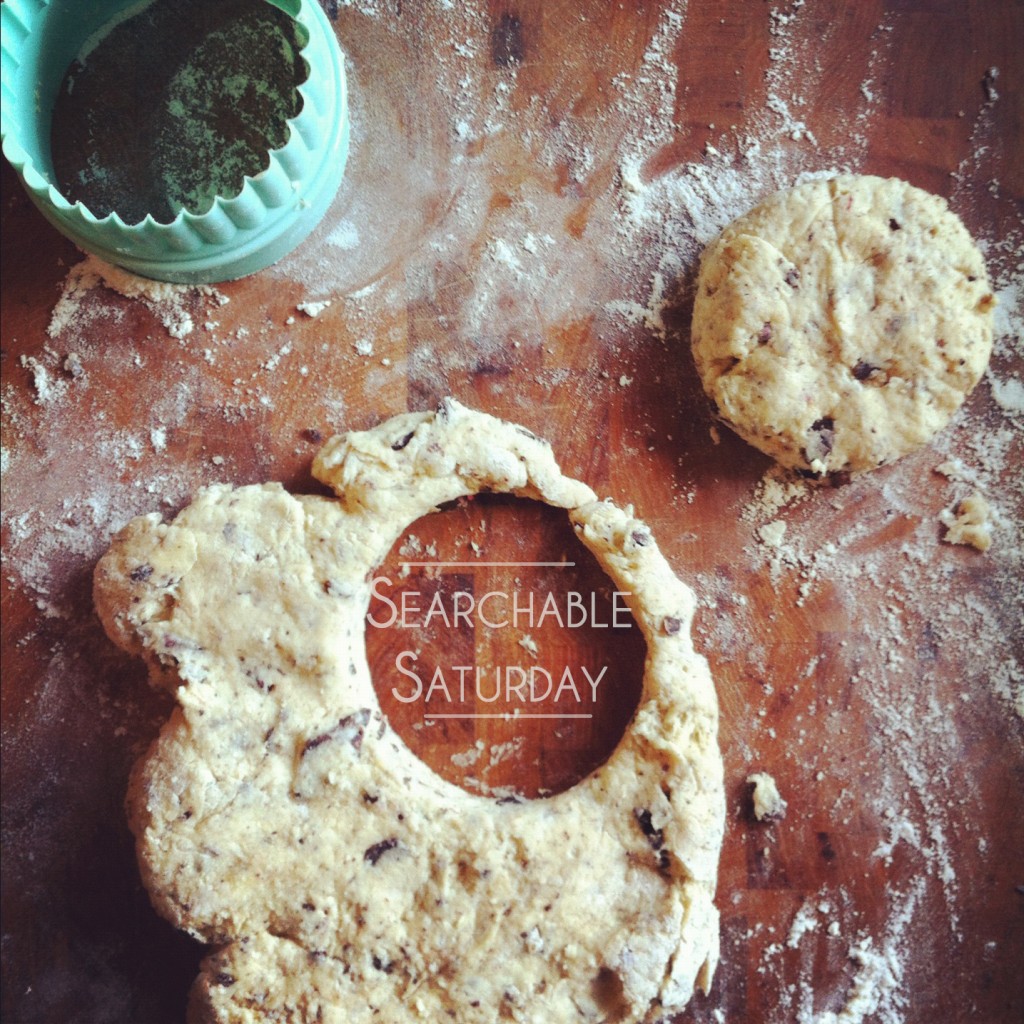 Searchable Saturdays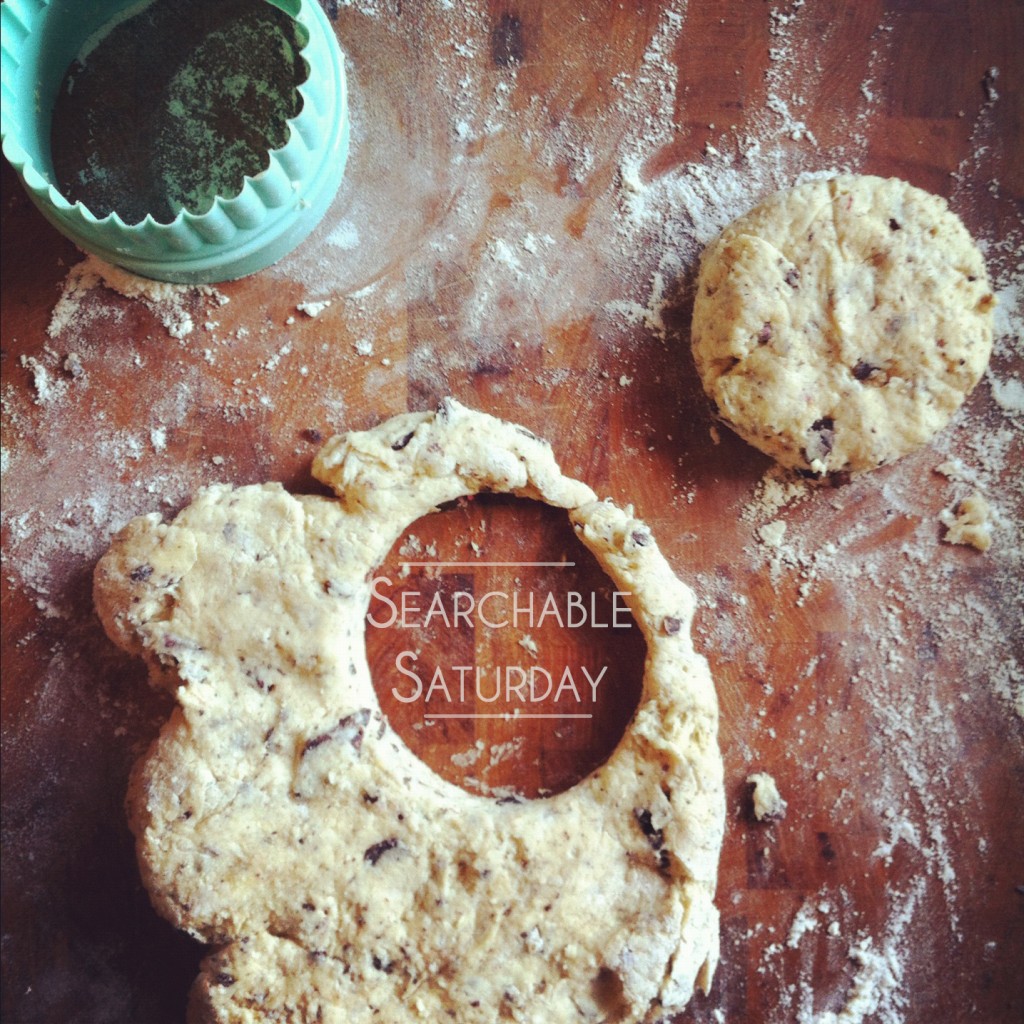 Oh man, I have not been this excited for a free weekend in a long time. This week was super exhausting and I can not wait to spend today getting my life back in order and (of course) cooking up some delicious things in the kitchen.
Here are a few links I found inspiring this week…
1. Making some holiday treats for friends? Here are some adorable gift tags to jazz them up!
2. I've been intrigued by making cocktails lately and am working on making some bar staples. Has anyone had any experience with making homemade bitters? I am thinking about trying out these Fig Orange bitters? What about homemade Maraschino Cherries.
3. I stumbled upon this super comprehensive guide to doing your own screen printing. New winter project? Why not?!
4. VV was on TheKitchn again (YAY!) this week. The link is here (along with several other tasty recipes!) if you want to check it out.
5. Love the style of this recipe card on how to make Midnight Milk Punch!
6. Scared you might eat all that Trader Joe's cookie butter with a spoon the night you get it? Turn it into cookies and share with all your friends!
7. Drank all the alcohol in your house during that little get together you had last Friday? Here is a great article on substituting when recipes call for alcohol!
Well, I'm off to start my day. Going to take this cold/wet weather as a sign to be productive. Christmas shopping time? I think so! Hope everyone has a fantastic weekend.