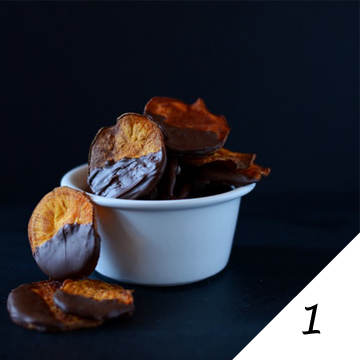 Searchable Saturdays
Searchable Saturday's Time! Here are some inspirations from the week…
1. Chocolate and [sweet] Potato Chips?! Ohhh mannnn. These are gonna be awesome!
2. I've got planning my garden on the mind and have been daydreaming constantly about fresh picked tomatoes, basil, lavender, and cucumbers…
3. Long hair has made me super lazy and I feel like I only ever wear it down. Not anymore! Starting this week I am going to take back the fun parts of having long hair and play around with it!
4. I started on a crazy time consuming and oh so awesome project this week. There are so many photos from traveling to Maine, Austin, Portland, Colorado, Utah, and Florida over the last year and a half that I'm determined to do something about it. I've embarked on creating an online zine of all my favorite FILM photos and cannot be more excited. I've posted a few of them on pinterest so hop on over there for a preview. More details on this soon!
Hope everyone has a wonderful weekend! I'm off to the greenhouse to pretend like it's tropical and humid out [and maybe take some 35mm photos while I'm feeling inspired].