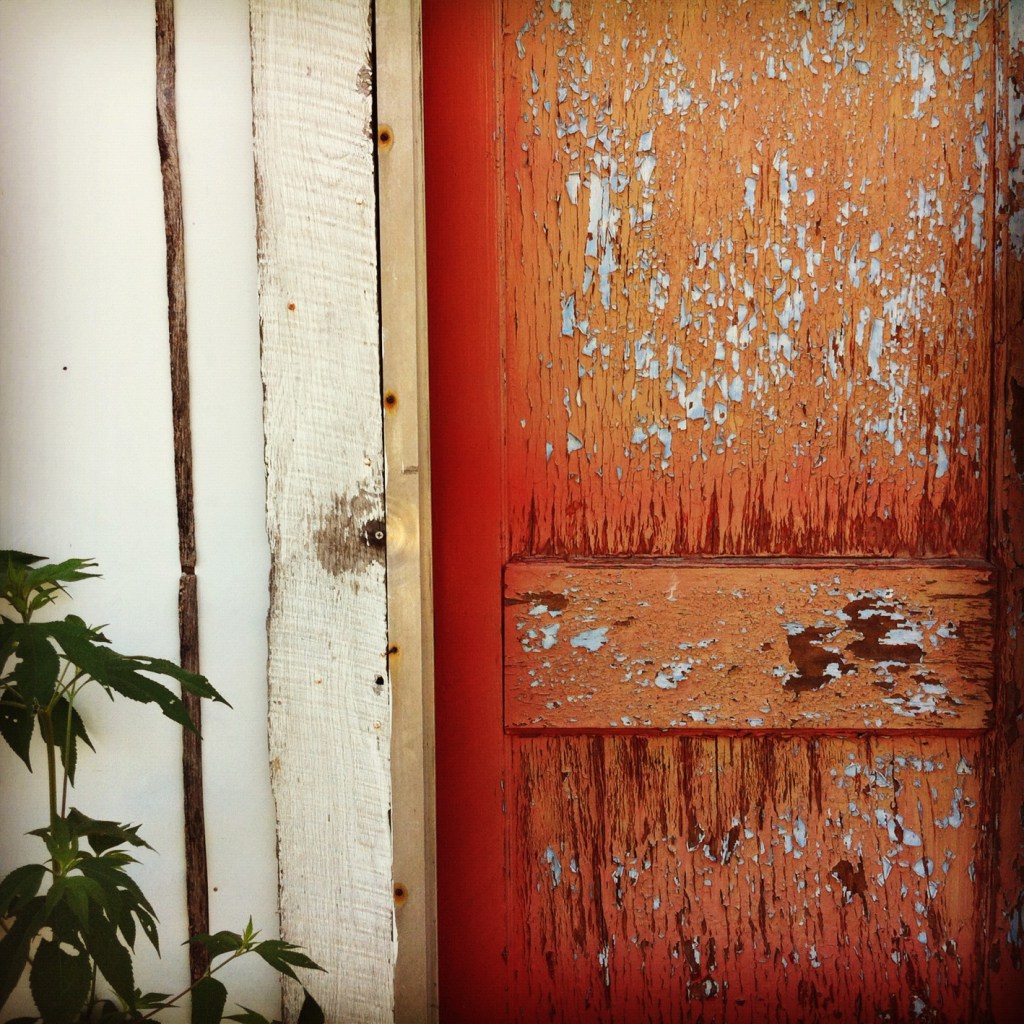 Searchable Saturdays

A picture from our organic farm that we pick our CSA box up at
1. I have an array of adorable teacups from my great-grandmother and have been trying to figure out how to display them. Perhaps I should try this DIY?
2. If you are a locavore like me then you are constantly wondering where your food is coming from. Have you checked out this website that can track where your milk came from? So rad! Orrrr…if you want to know that your milk came directly from your home then you can whip up my DIY Soy Milk (just sayin')
3. Coconut Bacon?? I am intrigued.
4. My work desk is sloppy, sloppy, sloppy. I've thought about getting a plant to brighten it up but my desk is no where near a window. Maybe I'll make this cute little paper oven to decorate!
5. I cannot stop obsessing about how bad I want fall to be here. I've been fantasizing about Pumpkin Cookies and Nutella Hot Chocolate.
6. Lately I've been drawing recipe (and photography) inspiration from Vintage Cakes and Pure Vegan
Okay! Well I'm off to clean the house and reward my cleaning with some baked French toast! Mmmm