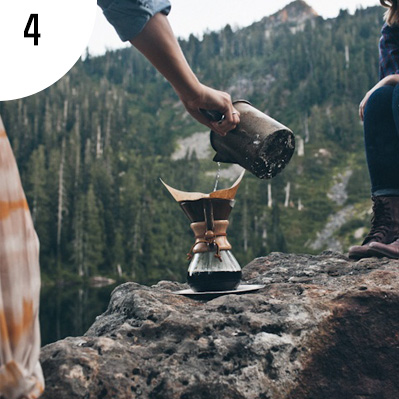 Searchable Saturdays
…And we're back! After almost a month long break from 'Searchable Saturday's'! Is everyone geared up for the long weekend? I'm already (hopefully) halfway to Wisconsin by the time you guys are reading this (Thank you, wordpress scheduler) and will be spending the weekend in the woods exploring. What are you doing for the long weekend?
1. CRAVING /// Rhubarb is everywhere right now! If you are looking for something a little more exotic than my Ginger Strawberry Rhubarb pie, how about this delicious looking Rhubarb Brown Butter Bourbon tart from The Bojon Gourmet? It has bourbon so you know it's fancy!
2. LEARNING /// Also, I know I mentioned this link earlier this week but I still can't get over my micro greens! They have a subtle but irresistible flavor profile to them and they are SO simple to grow. Check out this post from Livia Sweets on how to grow your own.
3. MUNCHING /// Memorial weekend is the ultimate cookout weekend. How about a glass of these Oh Joy!'s Smoothie Cubes to go with your grilled kebabs and potato salads? I think so!
4. EXPLORING /// I'm really hoping that I get my WANDERLUST out of my system this weekend because it's been bad. The vet advised us against doing too much hiking and camping because ticks are bad this year but it's all I want to do. ALL THE TIME.