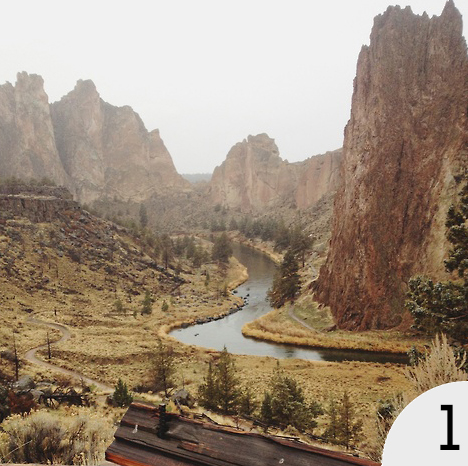 Searchable Saturdays
…And time for some inspiring links from around the web:
1. ADVENTURING // Headed to the west coast at the end of July to join a friend on her cross country road trip. I'll be tagging along on the part from San Fran to Portland which means I've been going a little crazy with planning. We are definitely hitting up the Redwoods and ocean. Anyone have any recommendations for San Fran / Portland / anything in between?!
2. INSPIRING // Look at this salad from Gourmande in the Kitchen! Don't all the wonderful colors, textures, and shapes make you want to eat this for every meal? Love Love Love feeling inspired by vegetables. Now, the only problem I need to get over is my dislike for beets…they are so beautiful…why can't I just like them?!
3. CREATING // I've been familiarizing myself with dreamweaver and Issuu a lot lately in hopes to start making my own VV online magazine / zine. This has triggered hours and hours of flipping through magazines and online design books in the name of "research".
4. CRAVING // Milkshake Strawberry Banana Cake?! Yes, please. This 'milkshake turned baked goods' trend has been popping up all over Pinterest but no one has done it quiet as beautifully as Hungry Rabbit.
Hope everyone has a wonderful weekend planned! I'd like to do some adventuring to the lake but the forecast calls for storms all weekend. It might be a sign that I'm overdue for a day getting lost in the kitchen…