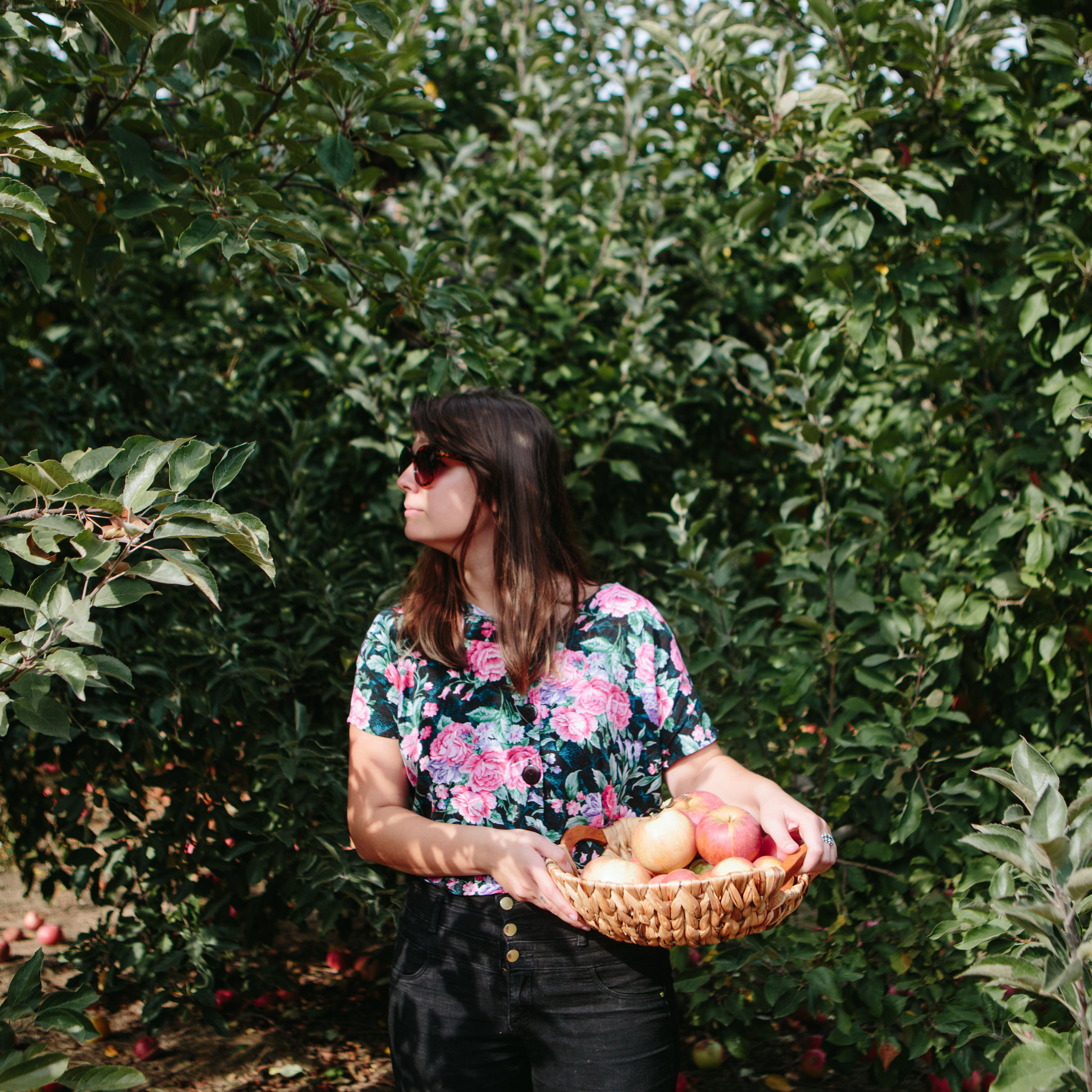 Vegan Mac & Cheese
On Saturday afternoon I met up with Jamie of The Hearty Herbivore to cook up some vegan fare. Jamie and I were basically destined to be friends…we both host vegetarian food blogs, interned at the same record label, and majored in the same thing at Indiana University. Crazy similar? I'd say so. We spent the afternoon whipping up a vegan twist on a comfort classic, gossiping over stats, and poking fun at our foodgawker rejections.
To be completely honest, this recipe was a bit more labor intensive that I had fully anticipated. It was by far the creamiest and more flavorful I have ever had but I would recommend giving yourself a good amount of time to prep this recipe. But other than that, this recipe is a total winner and I would encourage it for any potluck or go to with some bbq tofu (perhaps from your homemade bbq sauce?).
Vegan Mac & Cheese
Cashew Sauce:
1 large Yukon potato, peeled and cut into small chunks
1 medium carrot, chopped
1 cup water
1/3 cup raw cashews
1/4 cup raw pine nuts
1/3 cup margarine
1/2 cup nutritional yeast
1/2 lemon, juiced
1 tsp. salt
1/2 teaspoon Dijon mustard
Creamy Sauce:
1/2 cup margarine
5 Tablespoons flour
2 cups almond milk
1/2 cup nutritional yeast
1/4 teaspoon turmeric
1/2 teaspoon salt
Breadcrumbs
16 oz. of cooked noodles
Prepare the pasta according to package directions.
In a small saucepan, combine the potato and carrots with a cup of water. Cover and cook on medium high heat for about ten minutes or until the vegetables have softened.
Put the carrots, water, and potato into a blender. Add the rest of the cashew sauce ingredients and blend.
Make the creamy sauce: In a saucepan, melt the margarine over medium heat and add the flour. Make a roux with it and once a thick paste as formed, start adding in the milk slowly. Sir constantly until the sauce has thickened. Remove from heat and add in the nutritional yeast, turmeric, and salt.
Add creamy sauce to the blender with the "cheese sauce" and blend until well combined. Add your cooked pasta to a 9 by 13 inch baking sheet and stir in the sauce from the blender.
Cover with tin foil and cook for 25 minutes. Remove from oven and add breadcrumbs on top.
Oh! And make sure to check out Jamie's interpretation of the recipe here.