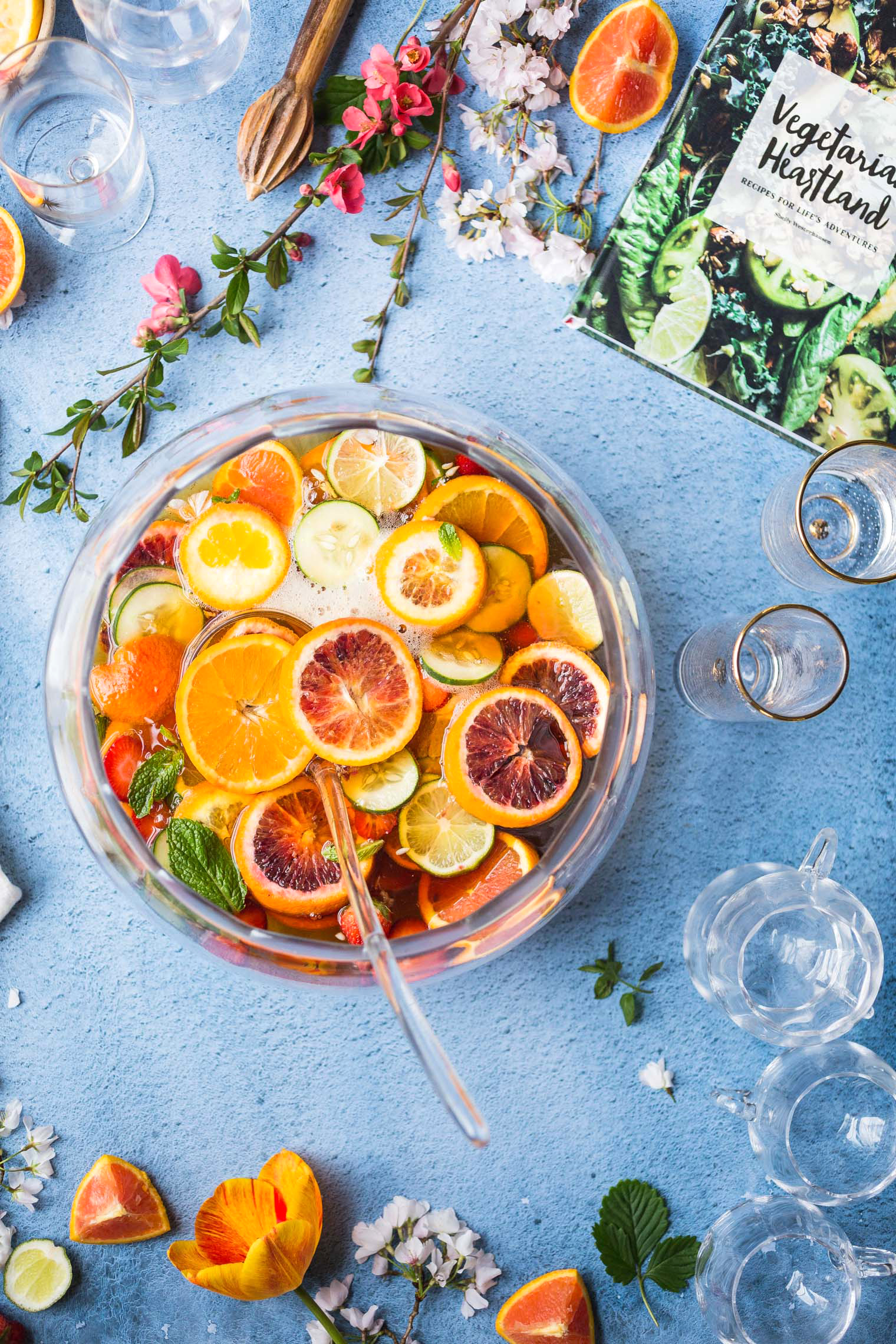 Vegetarian Heartland Now Up For Pre-order + BONUS ITEM + Pimm's Punch Recipe!
In a hurry? Click here to JUMP TO RECIPE!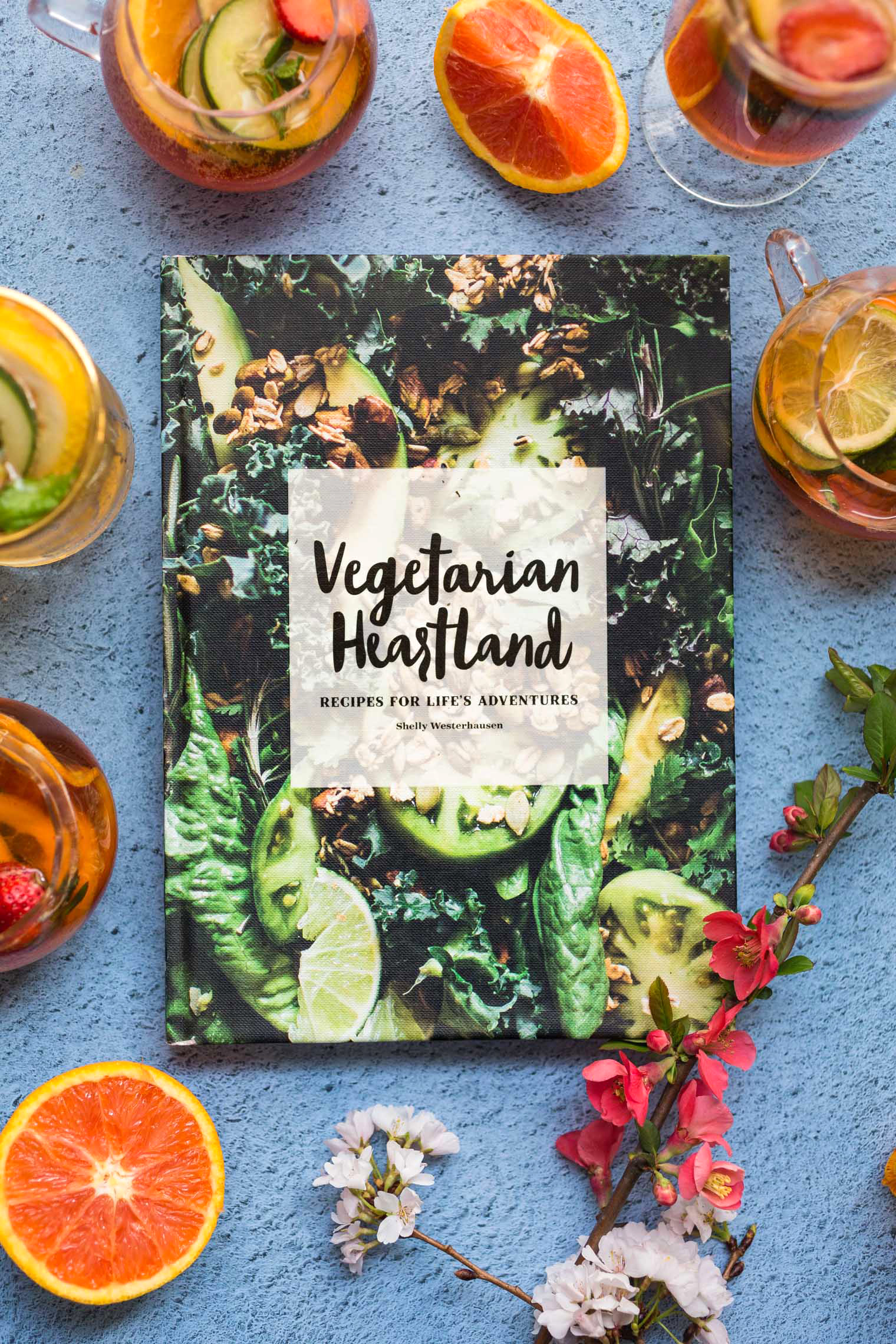 Finally, it's pre-order time, baby! Vegetarian Heartland started as a spark of an idea in April 2014 and is now finally being released as a gorgeous hardcover 272 page cookbook! It is photo and recipe heavy with additional notes about being vegetarian, growing up in the Midwest, and having adventures in your kitchen sprinkled throughout it. Sure, there is an emphasis on the Heartland in it (an area that I personally think gets overlooked despite having amazing landscapes and culture) but, for all of you who don't have a particular interest in this region, it's about so much more – it's about cooking up modern and healthy meat-free versions of comfort food and it's about life's adventures that revolve around food.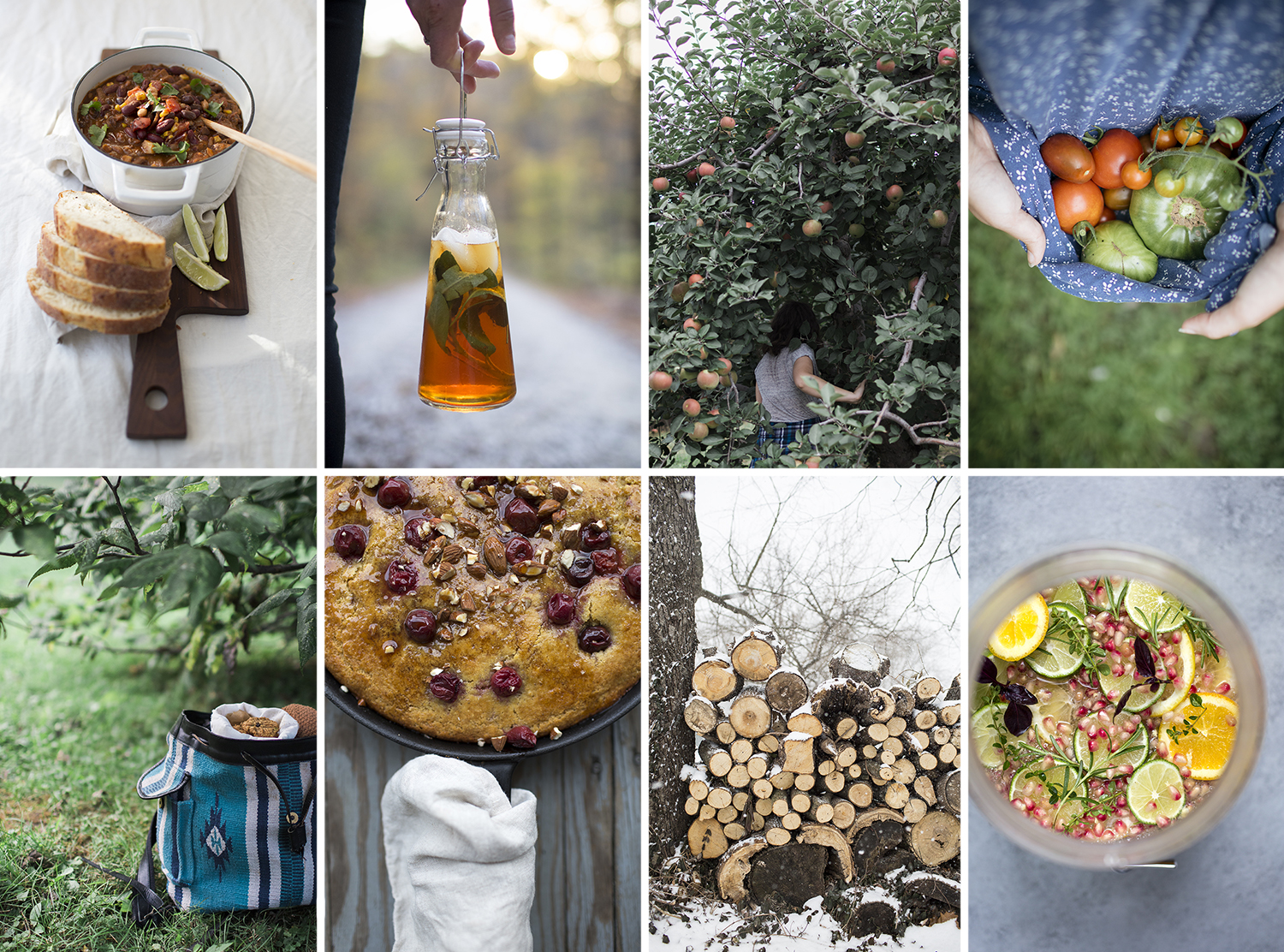 I'll be talking a ton about it over the next few weeks – get ready for a video trailer, the story behind getting the book deal, and giveaways with items that will help you adventure with your food. Because of this, let's stick to the facts today so I don't completely overwhelm you:
272 pages of photos, recipes, tips for a meat-free lifestyle, plus more!
The recipe portion of the book is broken up into the 4 seasons and then broken down even further into sections based on food adventures: Farmer's Market Day, Picnic, Brunch Potluck, Road Trip, Berry-Picking Adventure, Cookout, Fall Fruit Picking, Camping, Hiking Excursion, Snowed In, Holiday Hosting, and Playing In The Snow.
Features a lengthy introduction and side notes on how I got started on my vegetarian journey, how to stock a vegetarian pantry, how to adventure like a vegetarian, and so much more!
All recipes are vegetarian and were made for all skill levels.
Most recipes are accommodated with a photograph as well as atmosphere photos to get you inspired for your next adventure!
BONUS! If you pre-order the cookbook, you can receive a limited summer spice blend packet I crafted myself (while supplies last). It's perfect for lathering on veggies for grilling and roasting, throwing into big batches of chili, or whisking into savory oatmeal. To get your spice packet (while supplies last), pre-order the book from any outlet and then submit your receipt on this landing page. Boom – easy as that!
Where to pre-order:
Once pre-ordered, don't forget to follow THIS LINK to get your free spice blend!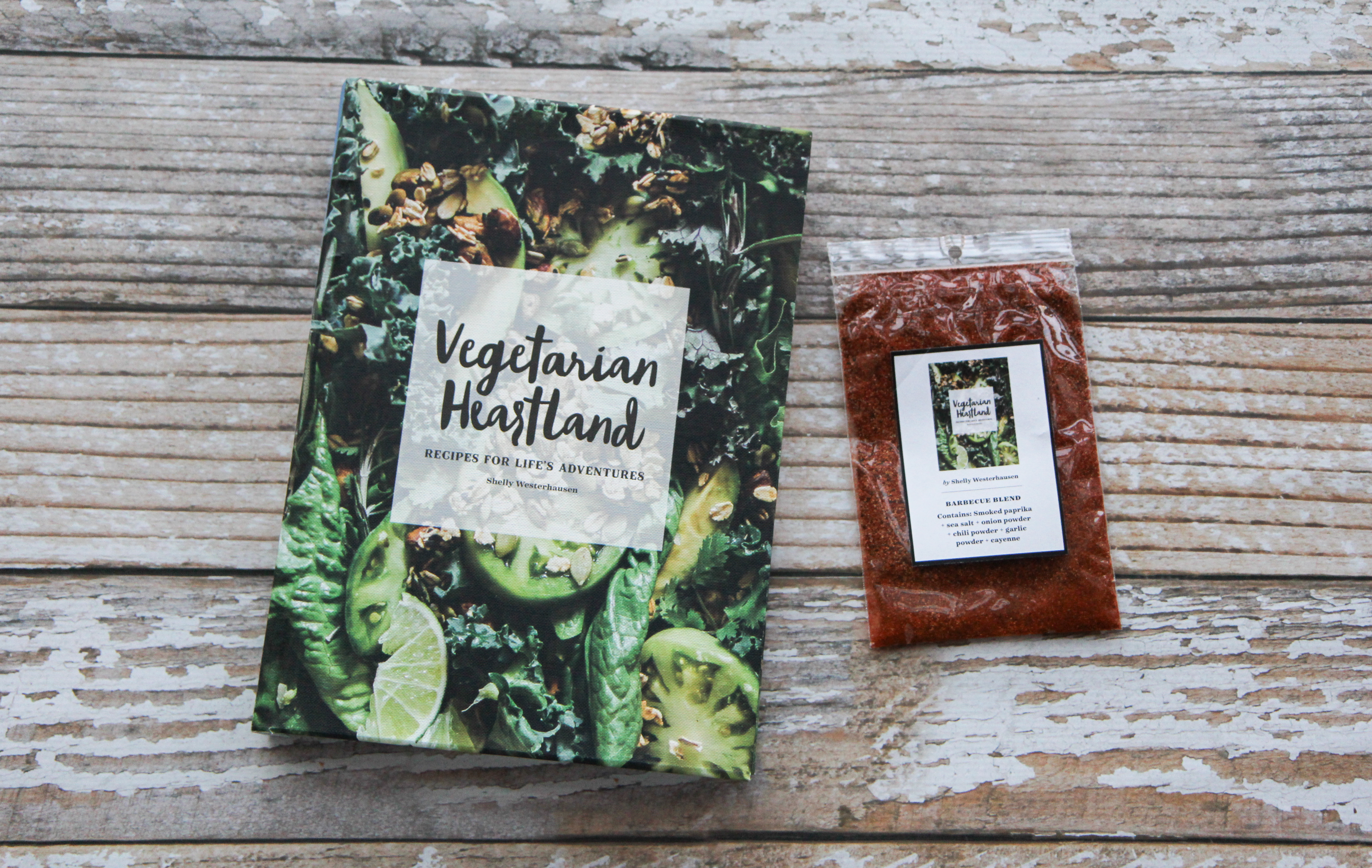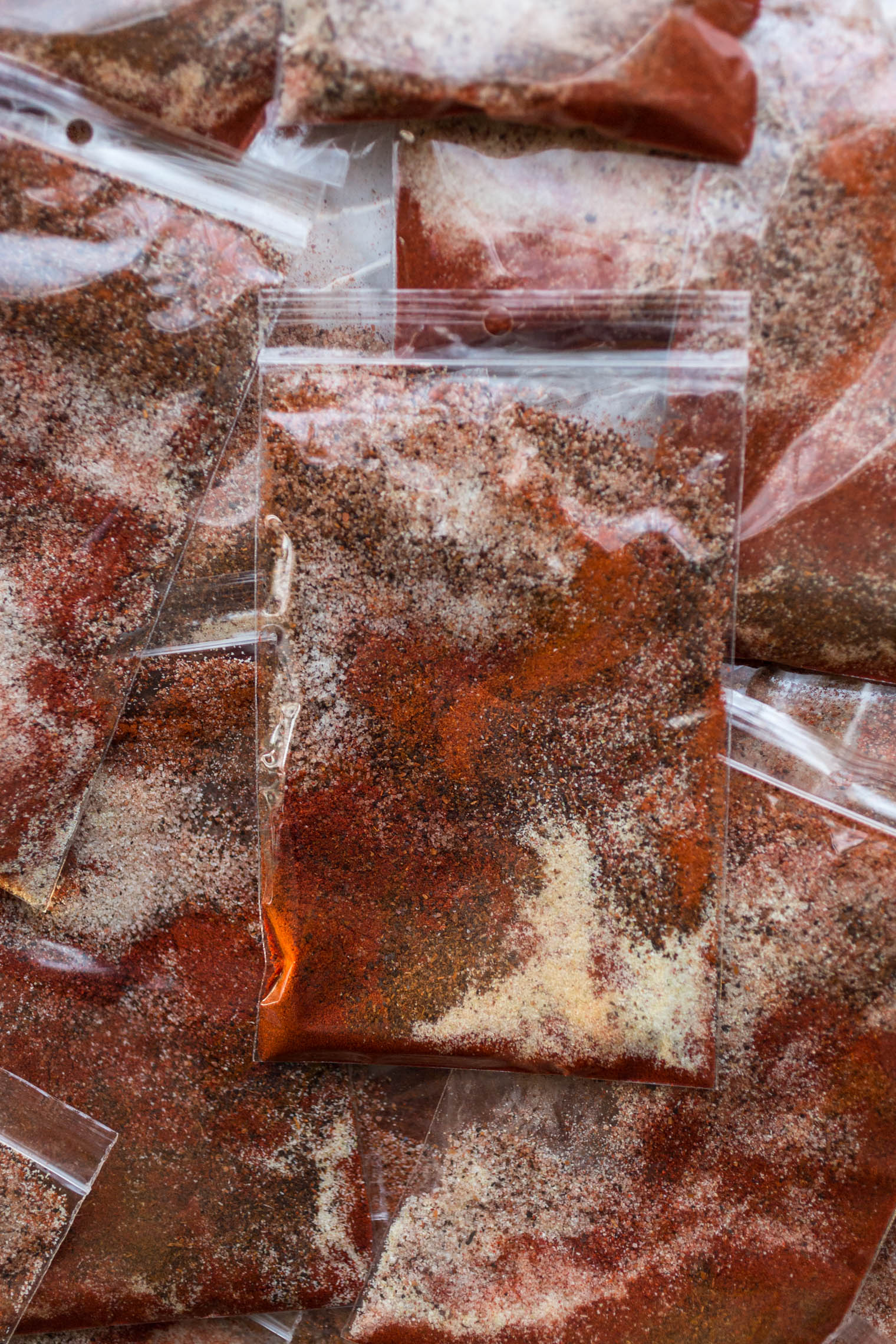 Not going to lie, I went from getting butterflies to the sweats to almost bursting into tears to dancing around with joy while writing this post. So much time and love has gone into this book that I am both terrified and so freaking excited to have this in the world! I can't even begin to describe the amount of excitement I have for you getting your hands on this unique cookbook. It would mean the world to me if you'd take the time to pre-order this book and thank you thank you thank you x1000 in advance for all of your support on this crazy little adventure we are on.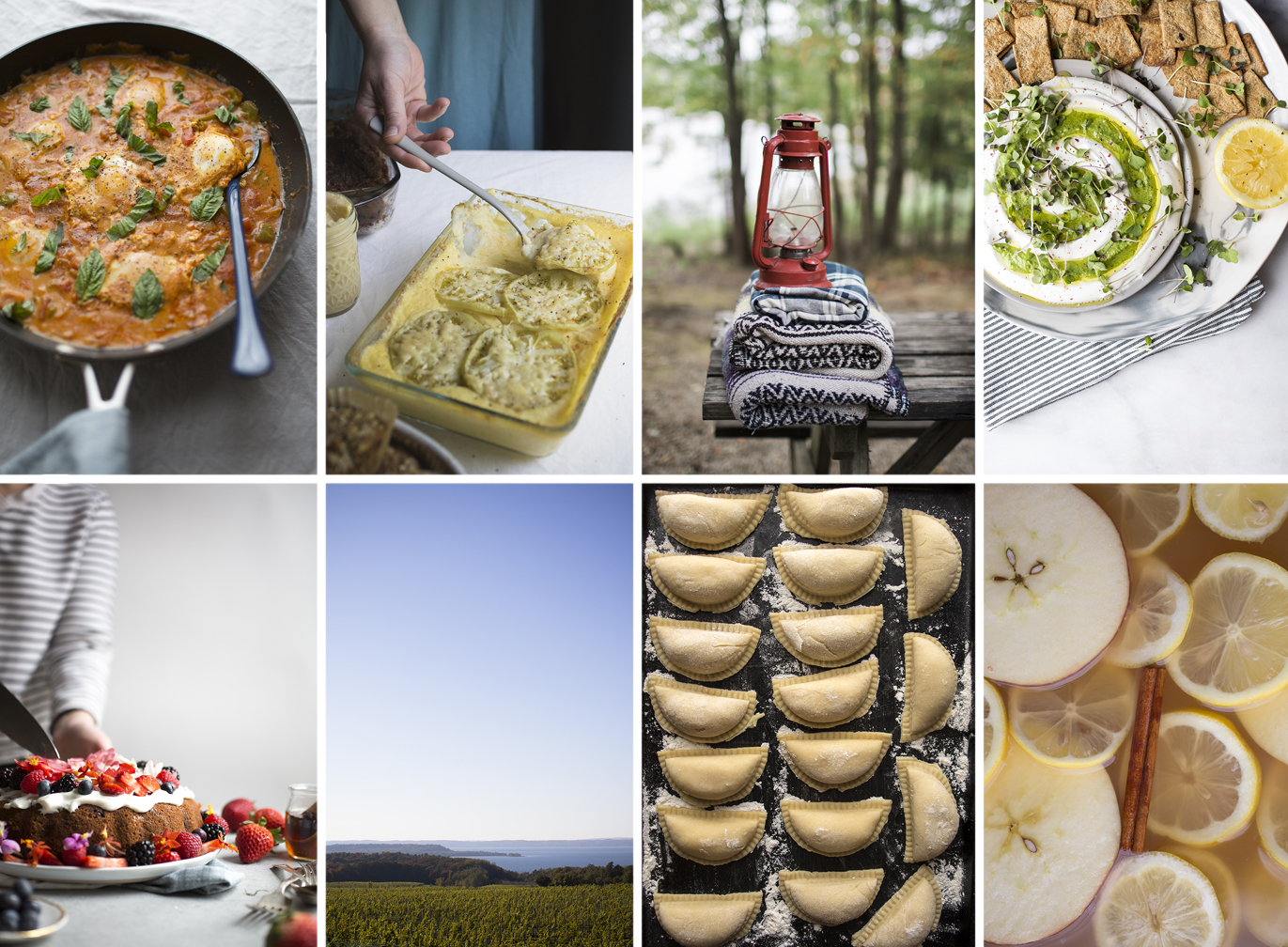 And now – shall we celebrate with a drink from the book? I THINK SO!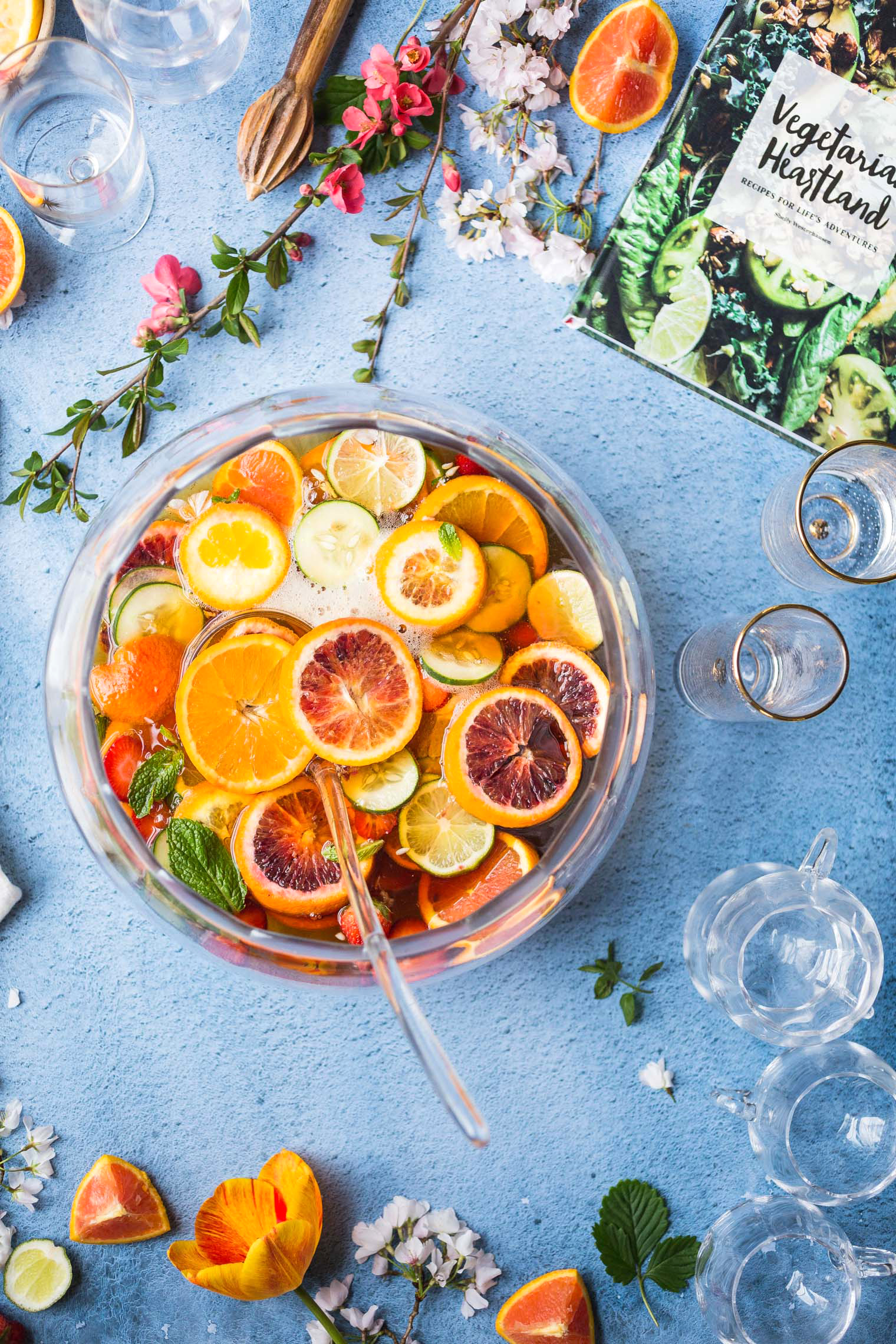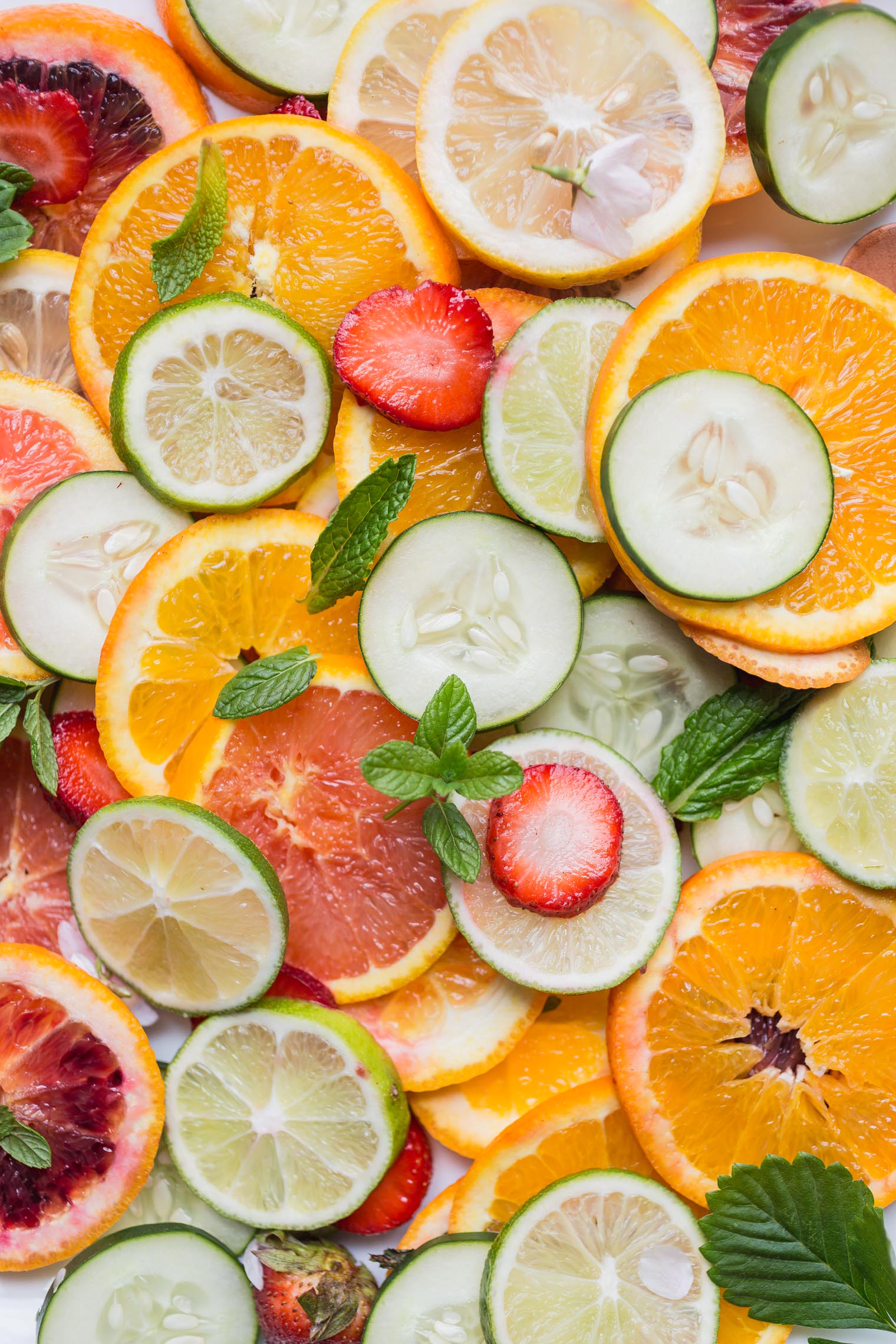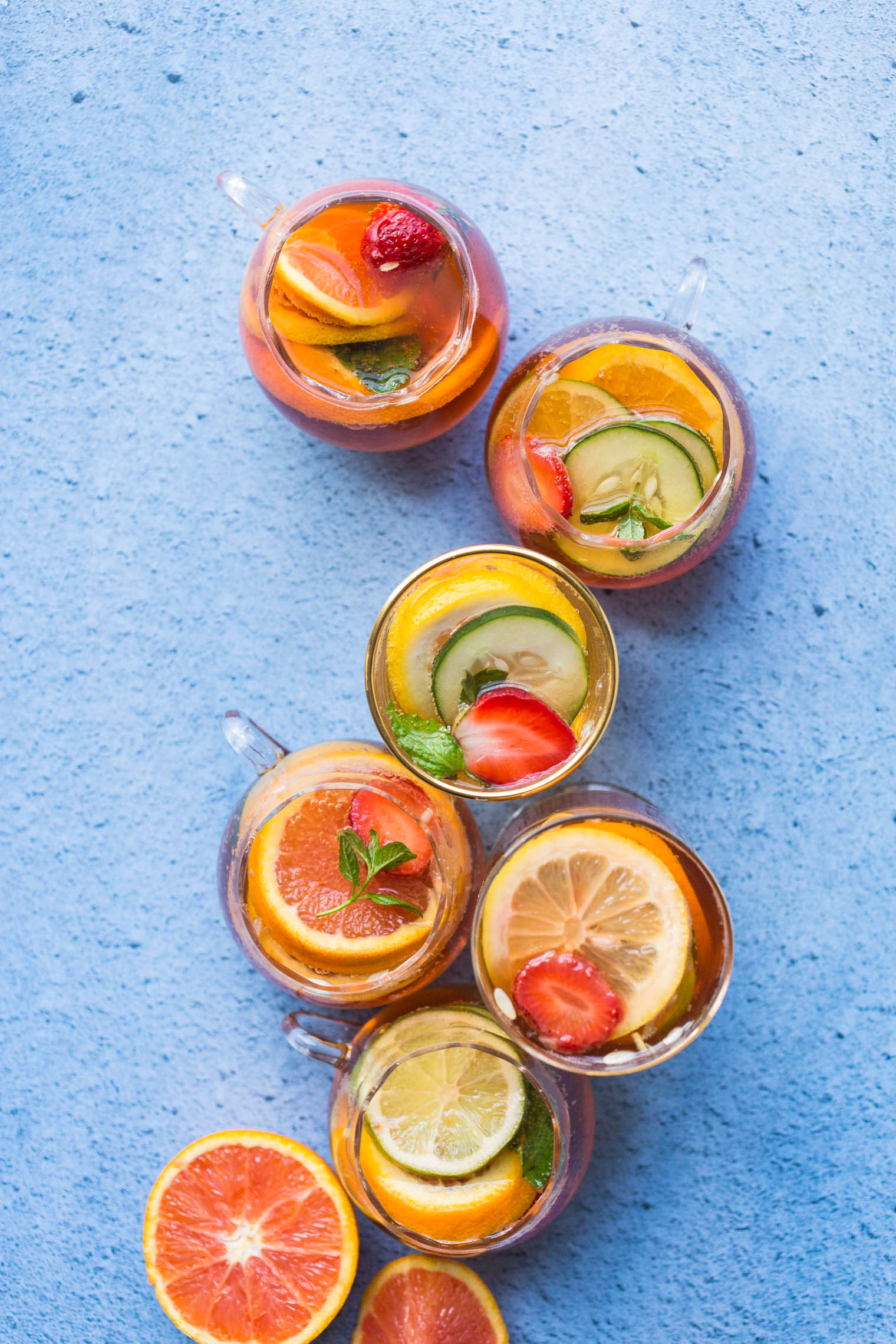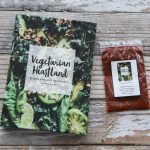 Pimm's Punch
This punch is light and refreshing, with hints of fresh cucumber and strawberries. It is easy to whip up and looks stunning with chunks of fresh produce. Pour it into little sealable jars to take with you on your picnic (or toss it all into a big punch bowl if you are throwing a party).
Ingredients
Simple Syrup
1

large cucumber

, peeled and diced

1/2

cup

[100 g] sugar

2

large cucumbers

, unpeeled and sliced

1

large orange

, sliced

1

large lemon

, sliced

1

lb

[455 g] fresh whole strawberries

1

bunch fresh mint leaves

, rinsed

One 750-ml bottle Pimm's No. 1

2

cups

[480 ml] gin

4 1/2

cups

[1 L] soda water or seltzer water

Ice cubes for serving
Instructions
To make the simple syrup: In a small bowl, combine the diced cucumber with the sugar. Mix until the cucumber pieces are completely coated. Cover with plastic wrap and refrigerate overnight, or up to 8 hours.

In a large punch bowl, combine the sliced cucumber, orange, lemon, strawberries, and half of the mint. Pour in the Pimm's, gin, soda water, and the cucumber simple syrup and stir until combined.

If serving right away, fill glasses with ice and ladle in the punch (make sure to scoop up a few cucumber and fruit slices). Garnish with the remaining mint and enjoy!

If preparing ahead of time for a picnic, divide the punch between six sealable mason jars and store in the fridge until ready to leave. Bring ice and mint, for garnish, in a separate sealed jar and divide between drinks right before serving.
Nutrition Facts
Pimm's Punch
Amount Per Serving
Calories 153
% Daily Value*
Sodium 39mg2%
Potassium 195mg6%
Carbohydrates 14g5%
Vitamin A 85IU2%
Vitamin C 35.2mg43%
Calcium 32mg3%
Iron 0.4mg2%
* Percent Daily Values are based on a 2000 calorie diet.