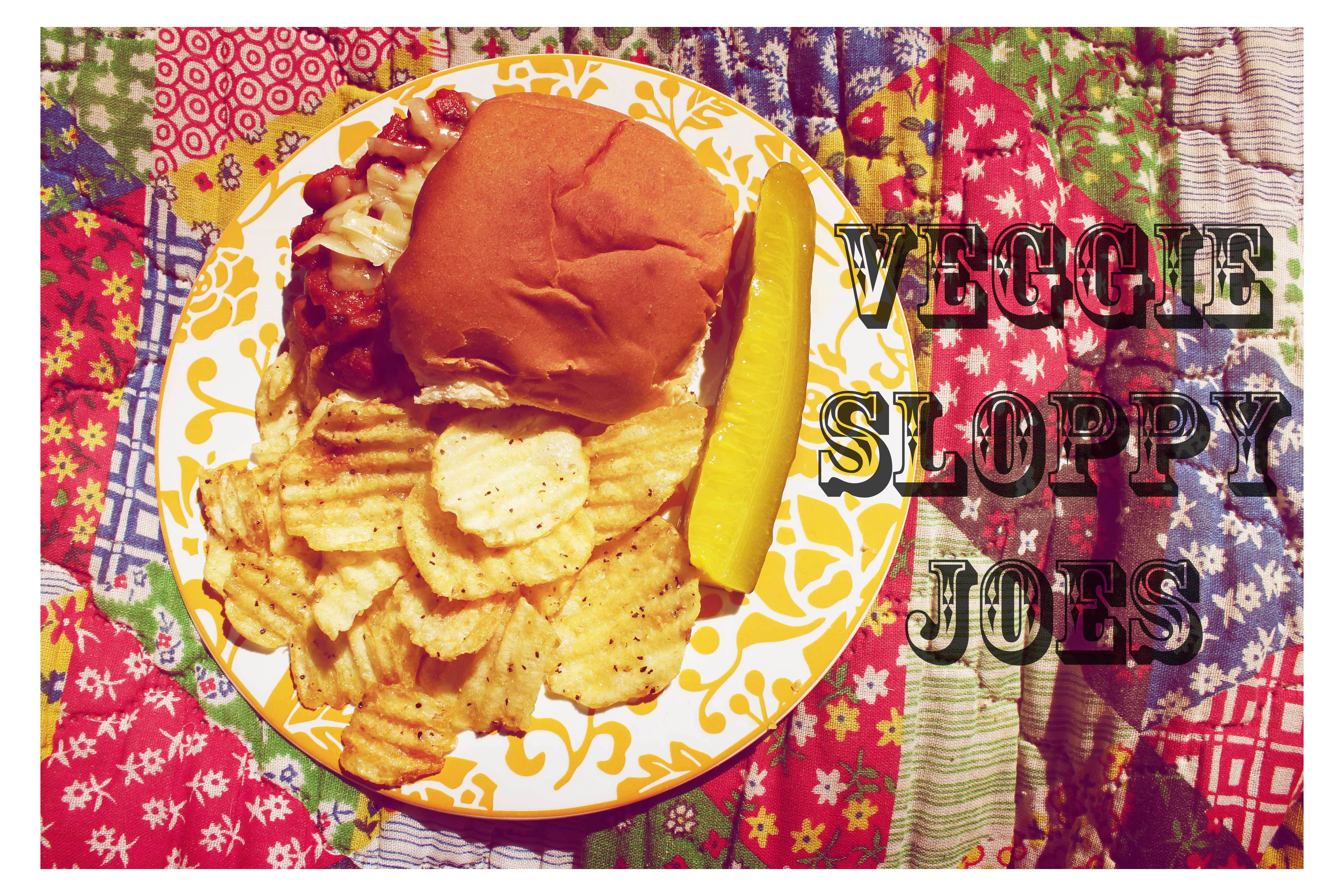 Veggie Sloppy Joes / Summer Picnic
I had my last final yesterday afternoon which meant I was going to study all day…or at least that was my plan until it decided to be 80 and sunny outside. So, to compromise, we had a picnic in my backyard to take a break from my studies (which eventually turned into my just studying outside the rest of the day).
We were, surprisingly, able to enjoy our sloppy joes in peace because Tuko was too distracted by all the squirrel action going on in the trees around us.
Wyatt was so into his Joe that he managed to scarf down 3 in a row (hungry boy).
Veggie Sloppy Joes
1 Tablespoon olive oil
1/2 onion, diced
1 celery stock, diced
1- 15 ounce can of kidney beans
1-15 ounce can of pinto beans
2 cups of tomato sauce
1/2 cup ketchup
2 Tablespoons Worcestershire sauce
1 tablespoon rice vinegar
2 teaspoons cumin
1 teaspoon garlic salt
1 teaspoon oregano
squirt of srichacha sauce
dash of fresh ground pepper
buns
garnish with [vegan] cheese
In a skillet, heat up the olive oil over medium heat. Add the onions and celery and saute for about five minutes or until they start to soften. Then add the rest of the ingredients and bring to a simmer. Cook for 10 to 15 minutes or until it has reached a desired consistency.
Lather in between a bun and top the mixture with cheese.
Serve with chips or corn on the cob or coleslaw. And enjoy on a fun colored blanket outside with your favorite people (and animals)!