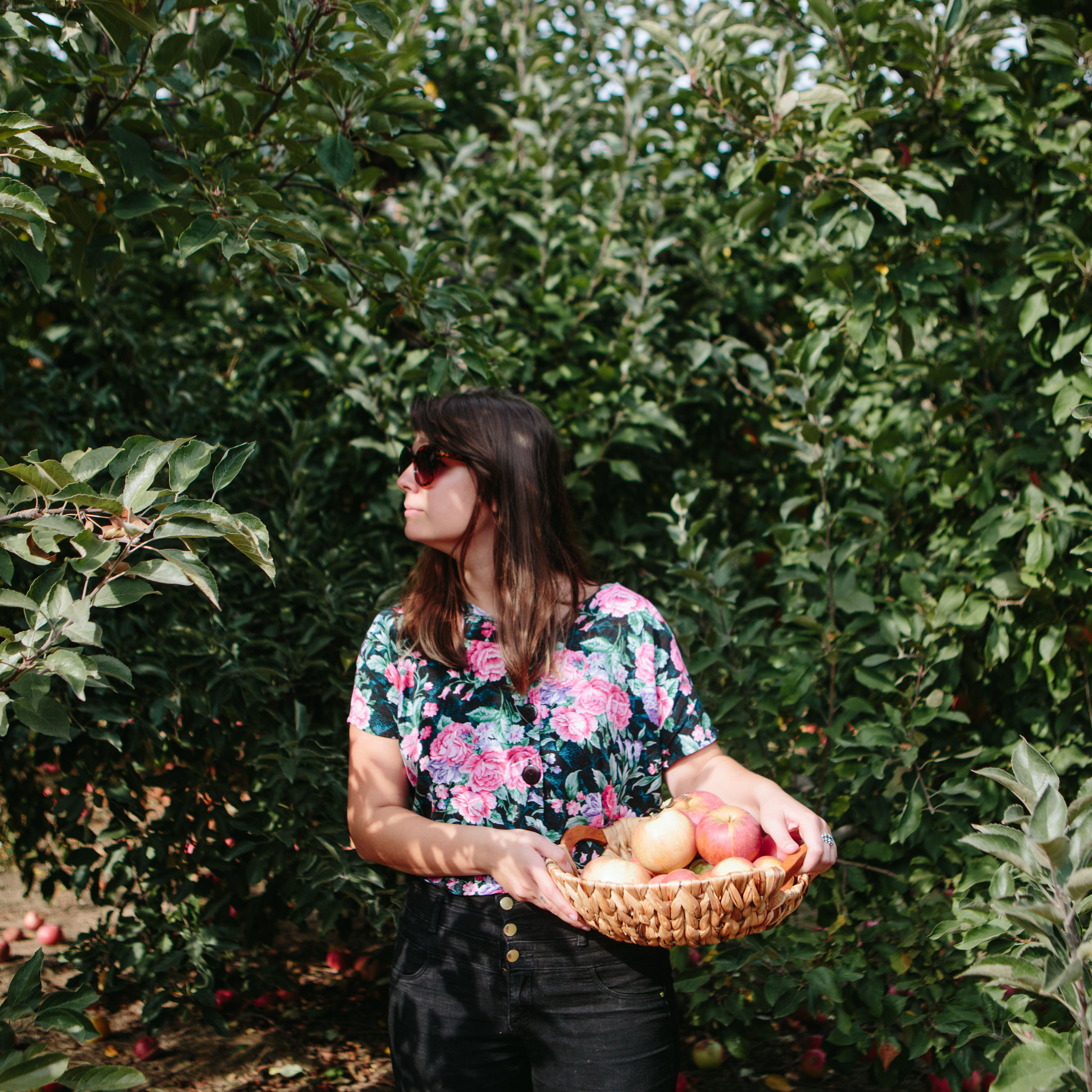 Zucchini Fritters with Dill Dipping Sauce
Happy Friday! Does anyone have any big plans for the weekend? Wyatt's band is playing tonight and my Ma is stopping by to see our new house later but I feel that my schedule is pretty open for Saturday and Sunday. I really would love to adventure in the form of canoeing, hiking, picnicing, and camping but I fear that the temperatures are not supposed to drop below 100 again this weekend. This means that I will most likely need to start planning ways to hide indoors during the day (I really have become a wuss when it comes to the heat). Perhaps make a few macrame plant holders or some homemade billy buds?
Or maybe it's FINALLY time to make that homemade cheese that has been on my summer to-do list forever now! Who knows…but honestly, this heat makes me not want to eat anything lately…the only thing my body has craved for the past month has been coconut flavored La Croix and green smoothies. This would be great if I was the type of girl who wanted to be on a diet…but let's be real here…I own a food blog! I LOVE to eat! This wasn't brought up as a complaint…I've learned to adjust to the heat. We have been waiting to eat until about 9 or so every night so that it's cool enough to tolerate cooked food (tolerate is such a terrible word for my recipes…they deserve so much more!). And on a good note – we have been eating a lot less so this has given me a chance to try out all those recipes that many would consider starters/appetizers as light meals for us to enjoy (like those yummy Corn and Feta Empanadas).
Speaking of light meals…I whipped up these zucchini fritters with what was left of CSA box from last week (remember…I didn't get one this week because of the drought! Such a bummer. And as a warning: it's not going to just be us Midwesterners who will be affected by this drought! Ek!). Anyhow, these were delicious as a light dinner but feel free to also feel these to your guests as a starter at your next dinner party.
Zucchini Fritters with Dill Dipping Sauce
For the dipping sauce:
1/2 cup sour cream
3 tablespoons fresh dill
1 garlic clove, minced
Juice of a small lime
Salt/Pepper, to taste
For the Fritters:
4 medium zucchini
1 teaspoon salt
1/4 cup fresh dill
1/2 cup flour
2 eggs, beaten
3 garlic cloves, minced
1/2 teaspoon baking powder
Vegetable or Coconut Oil for Frying
To make the dipping sauce: Combine everything together in a small dish and stick in the fridge until ready to eat (this will give it some time to let the flavors mend together).
To make the Fritters: Cut off the top and bottoms of the zucchini. Grate them using the largest setting on your grater (AKA side with the biggest holes). Sprinkle with salt and stick in a bowl. Cover and let sit for 10 minutes. Move the zucchini to a clean dish towel (or SEVERAL layers of paper towel so they are strong) and ring out any excess juice.
Next, combine the zucchini, dill, flour, garlic, eggs, and baking powder. Stir until everything is mixed and a thick batter has formed.
In a medium skillet, put just enough oil to cover the bottom of the pan. Heat the oil over medium and use a 1/4 cup measuring cup to scoop out the batter onto the pan. My pan was big enough to cook 3 at a time but this may depend on the size of your pan..make sure they have enough room to not collide. Cook for about 3 minutes on each side (time will depend on how hot your oil gets…usually will take less time as you go on).
Place cooked fritters on a paper towel lined tray and repeat with the rest of your batter.
Enjoy with that yummy dipping sauce and your favorite people/puppies.