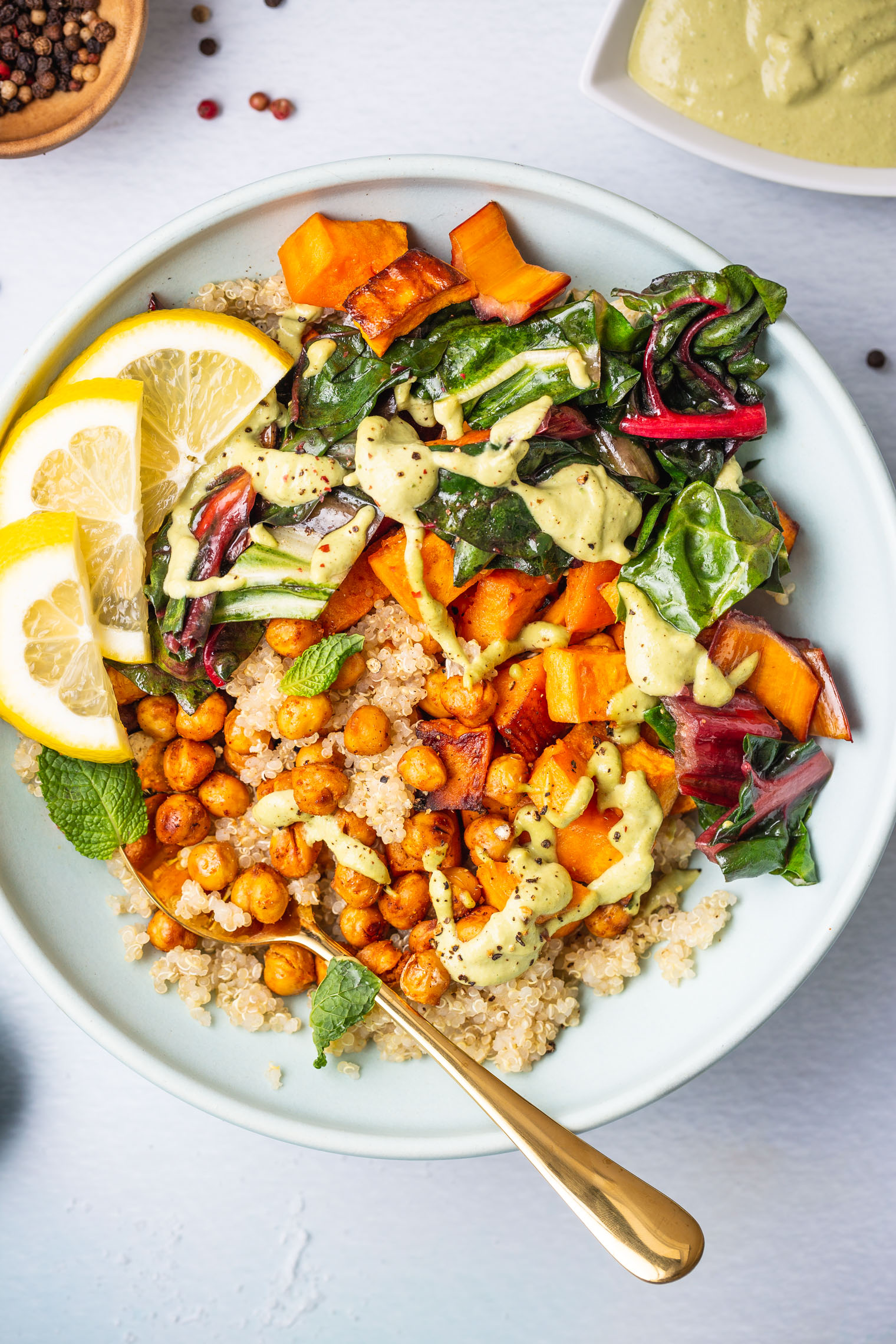 5 Quick Vegetarian Dinner Recipes
These 5 Quick Vegetarian Dinner Recipes are delicious and will help keep you from reaching for that frozen pizza when you are looking for a quick meal.
Sometimes you just don't feel like spending all evening in the kitchen – maybe it's nice out and you are eager to get outside or maybe you've had a long day at work and just can't muster up the energy. Either way, we've got you covered with 5 super easy and simple vegetarian dinners that can be whipped up quickly and require any fancy techniques or tools. Sorry but not sorry – you now have zero reasons to reach for that frozen pizza the next time you are feeling lazy.
Now here are 5 quick vegetarian dinner recipes for you: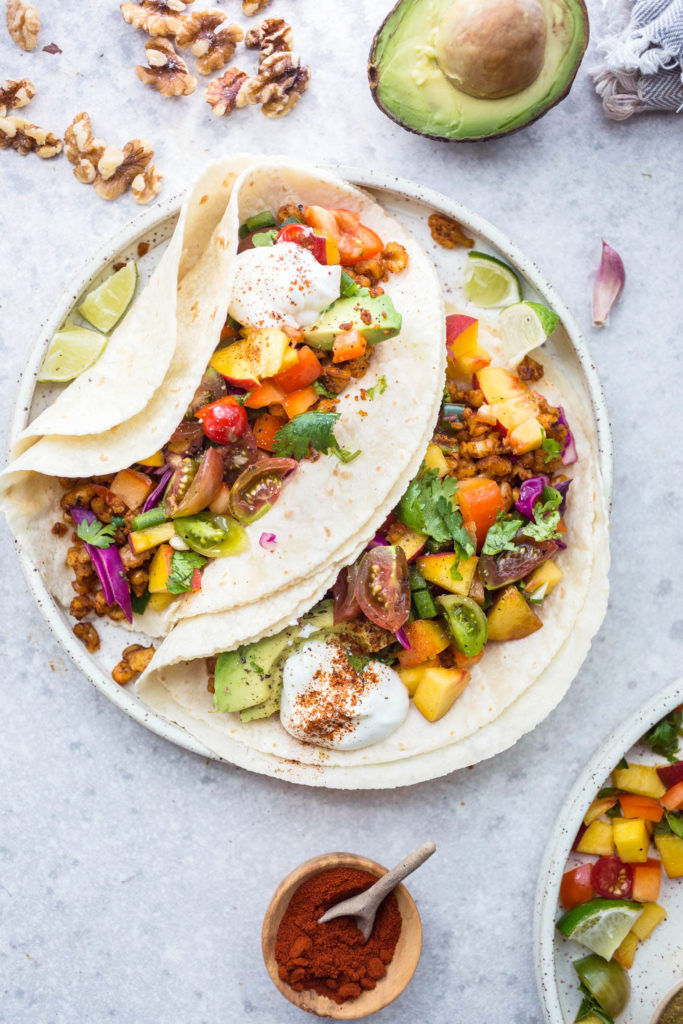 This Walnut Meat Tacos with Peach Tomato Salsa recipe can be made in under 20 minutes and requires minimal cook time which makes them perfect for quick weeknight meals. They are also gluten-free, vegetarian, and can easily be made vegan by omitting the yogurt or sour cream.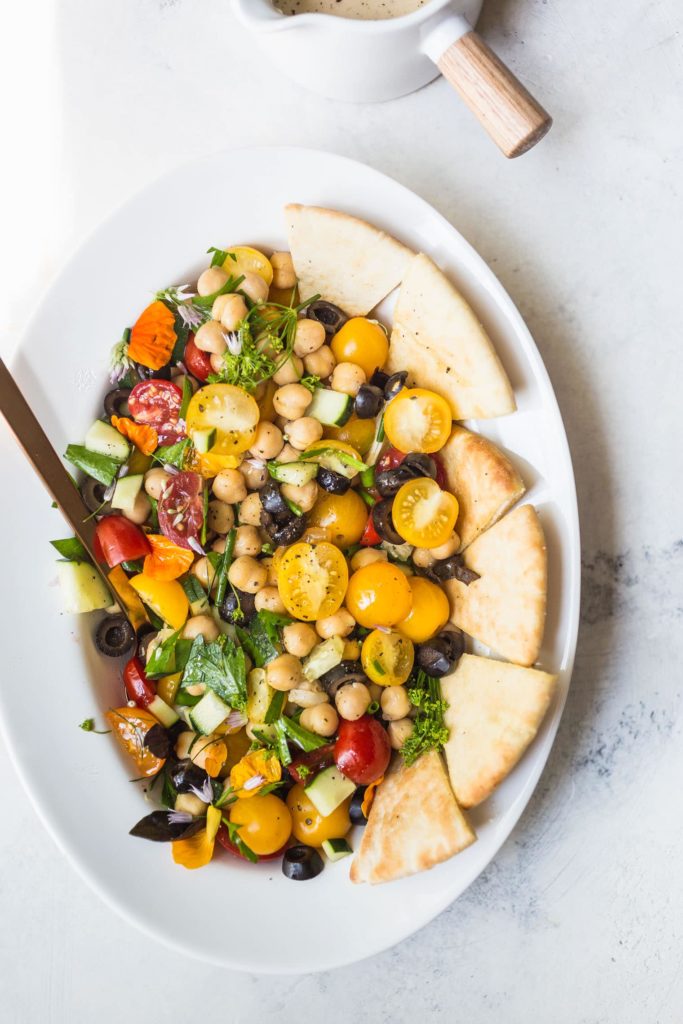 Is your garden or farmer's market overflowing with herbs and tomatoes? It's time to make this quick and easy Fresh Greek Nachos with Herbed Tahini Sauce recipe! I eat it for lunch and dinner all the time but it would also be great to serve to a crowd.
This Roasted Veggies with Citrus Gremolata and Polenta is my go-to for a pantry staple dinner. You can mix and match whichever veggies, beans, and sauce options you have on hand to get dinner on the table in 30 minutes or less!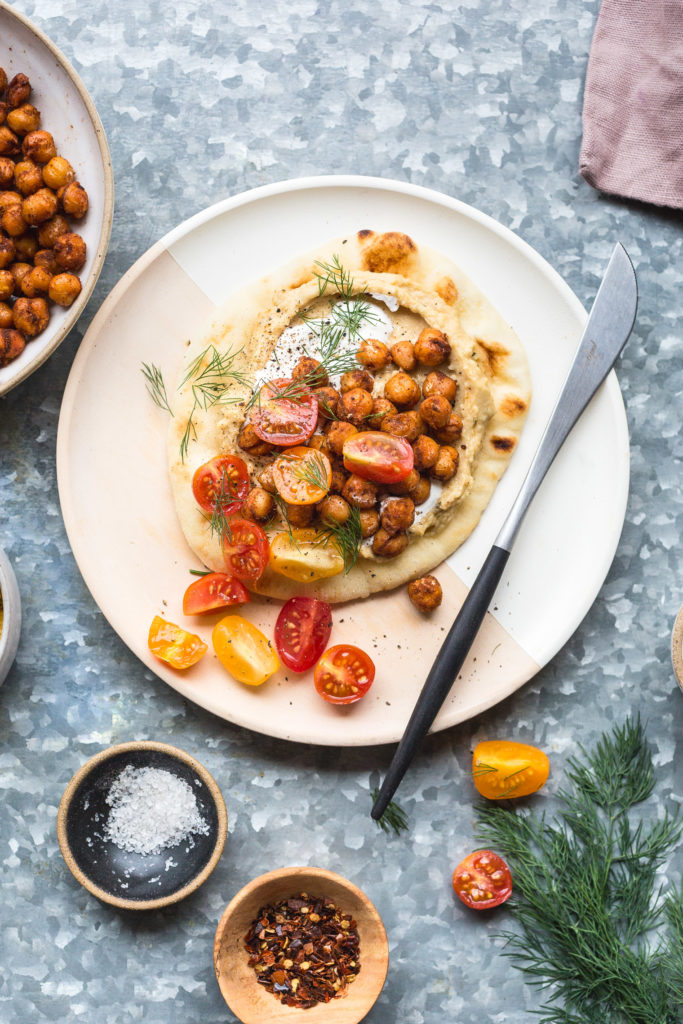 This Chickpea Shawarma Flatbread is a quick and easy vegetarian meal that can be whipped up in under 15 minutes.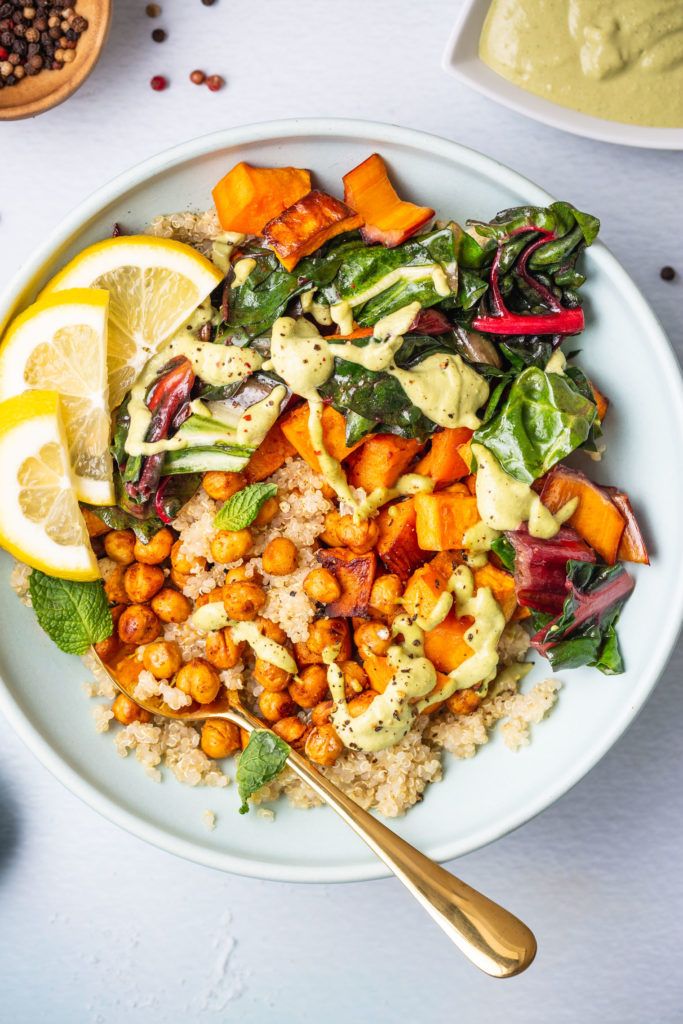 This Buddha Bowl With Poblano Tahini Sauce is from Mostly Plants: 101 Flexitarian Recipes with the Pollan Family. It's perfect for an easy dinner or meal prep it ahead of time to enjoy as a weekday lunch.