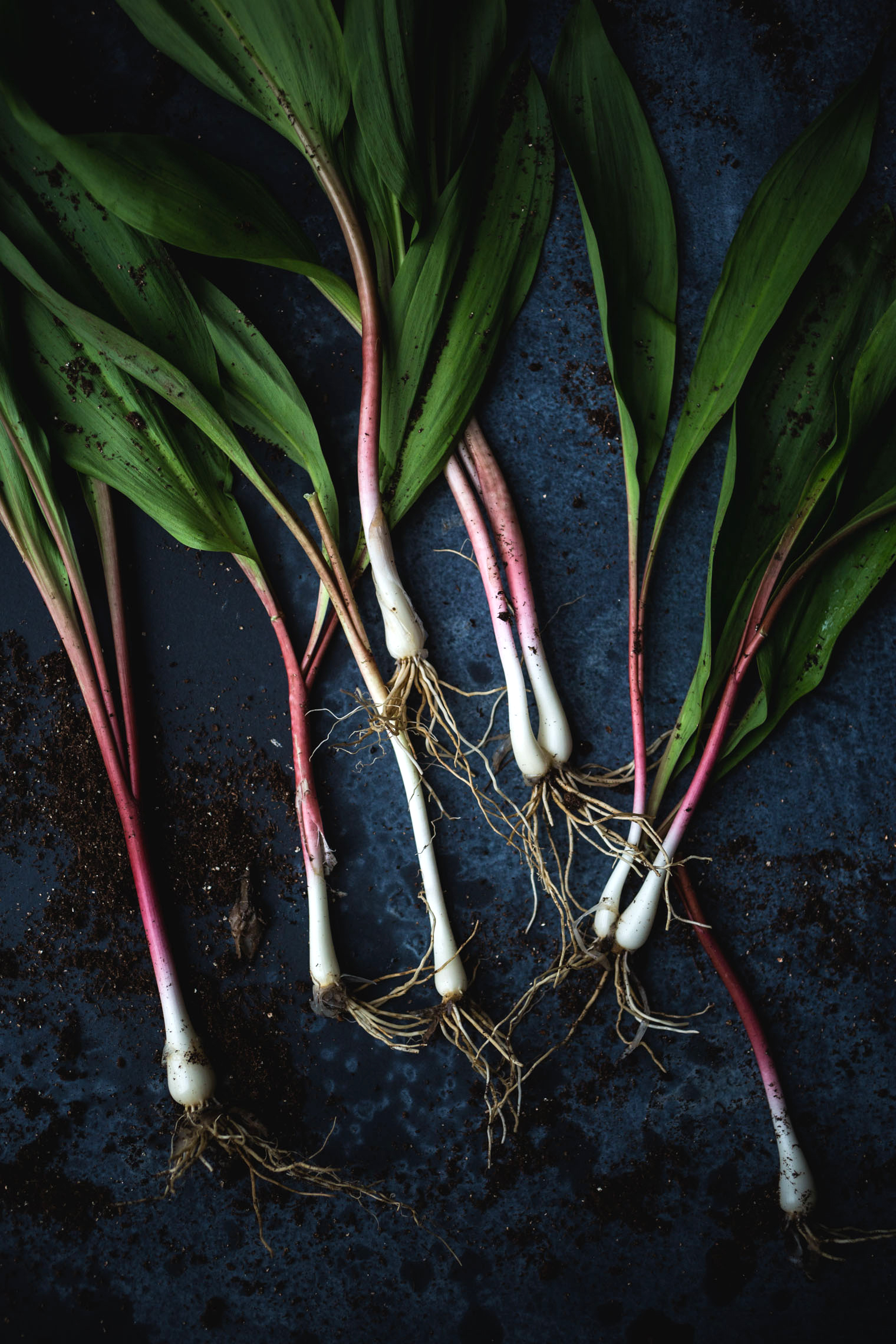 10 Vegetarian Recipes To Make Before Spring Is Over!
10 Vegetarian Recipes To Make Before Spring Is Over: Starters, Drinks, Entrees, and Desserts to make the most of the season!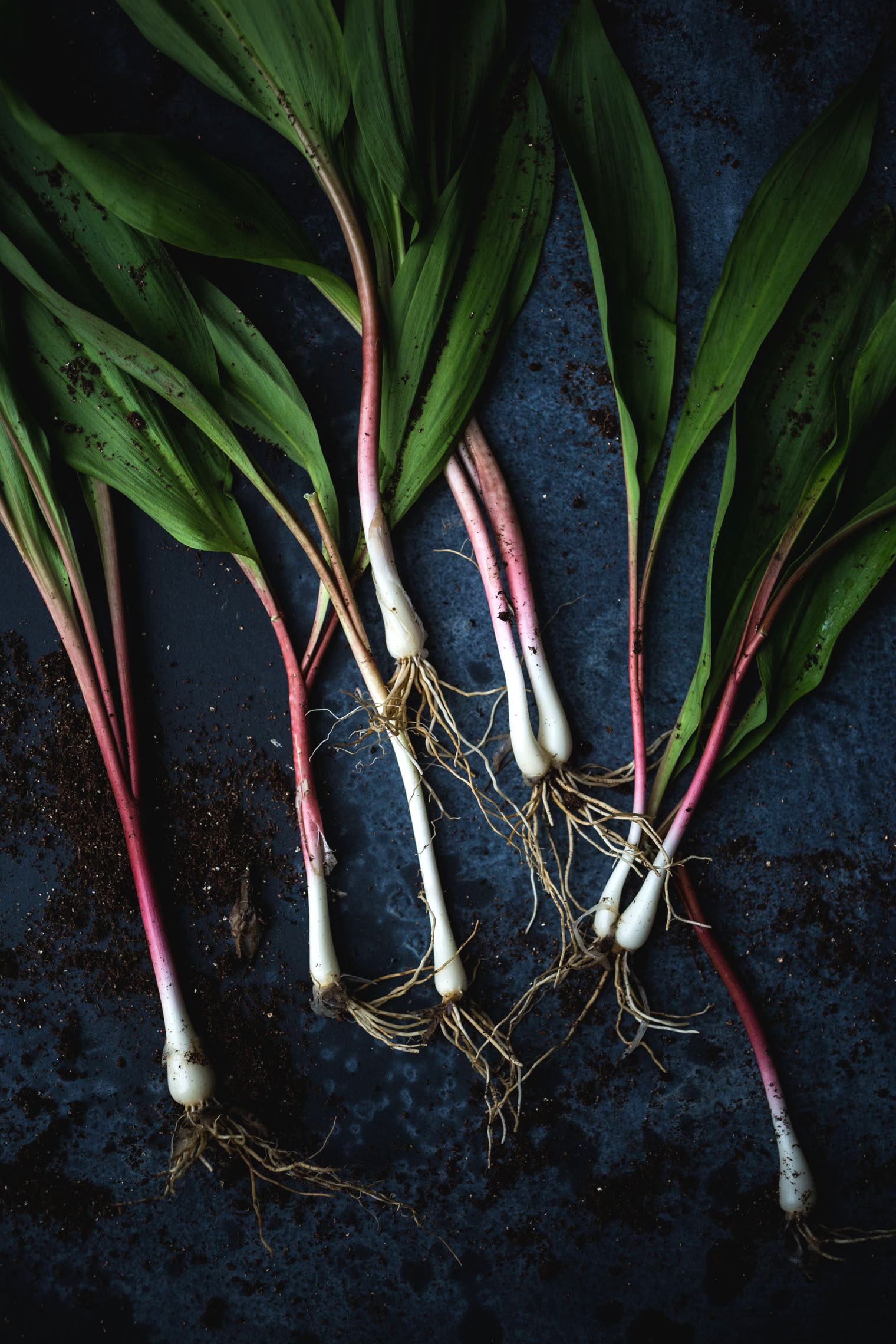 I shared a round-up of my favorite vegetarian spring recipes over on Instagram Stories the other week and realized I should probably go ahead and share them here in case you don't follow me on IG. Spring is zipping by and before you know it, it'll be too hot to even turn your oven on so hurry up and get in that kitchen with these recipes!
1. This recipe for Vegetarian Spring Curry Ramen is the perfect comfort food on a rainy spring day. A curry broth chocked full of vegetables and noodles!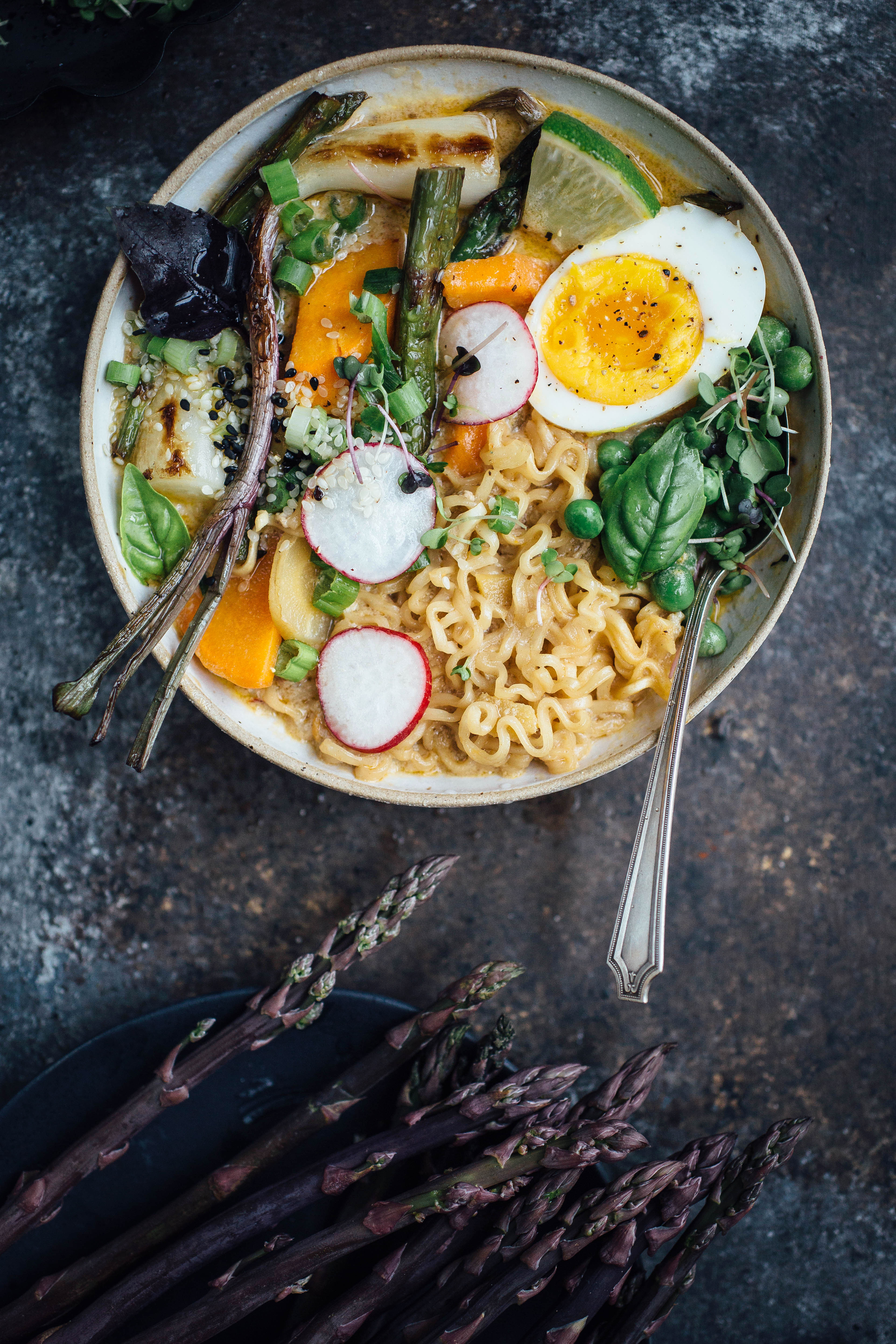 2. This Roasted Strawberry and Rhubarb Grits with Toasted Pecans recipe is the perfect spring time weekend breakfast or dessert for your next dinner party.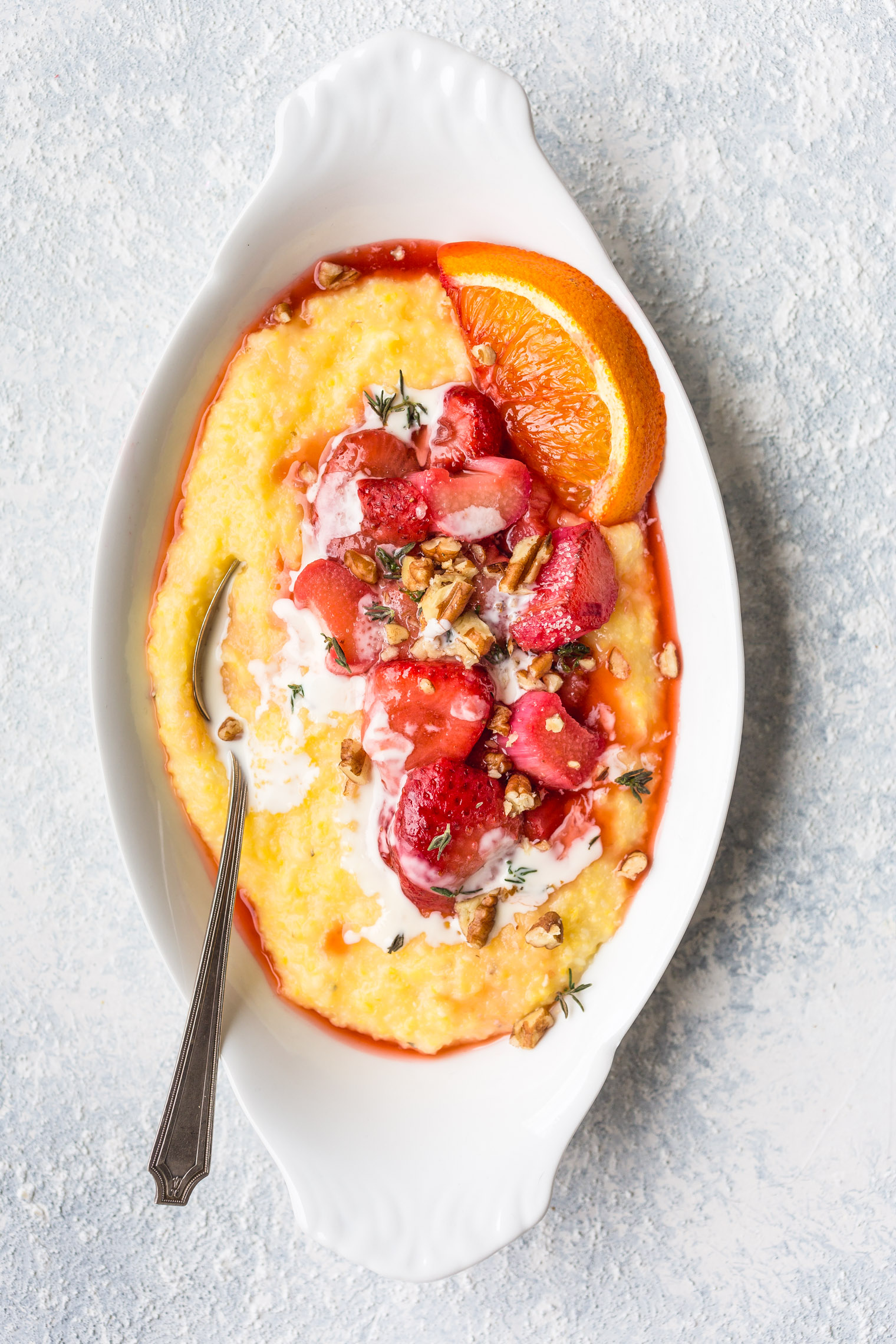 3. This Berries and Cream Cake with Strawberry Rhubarb Marmalade is a gorgeous tiered cake perfect for making on rainy spring days. It's topped with fresh whipped cream and berries.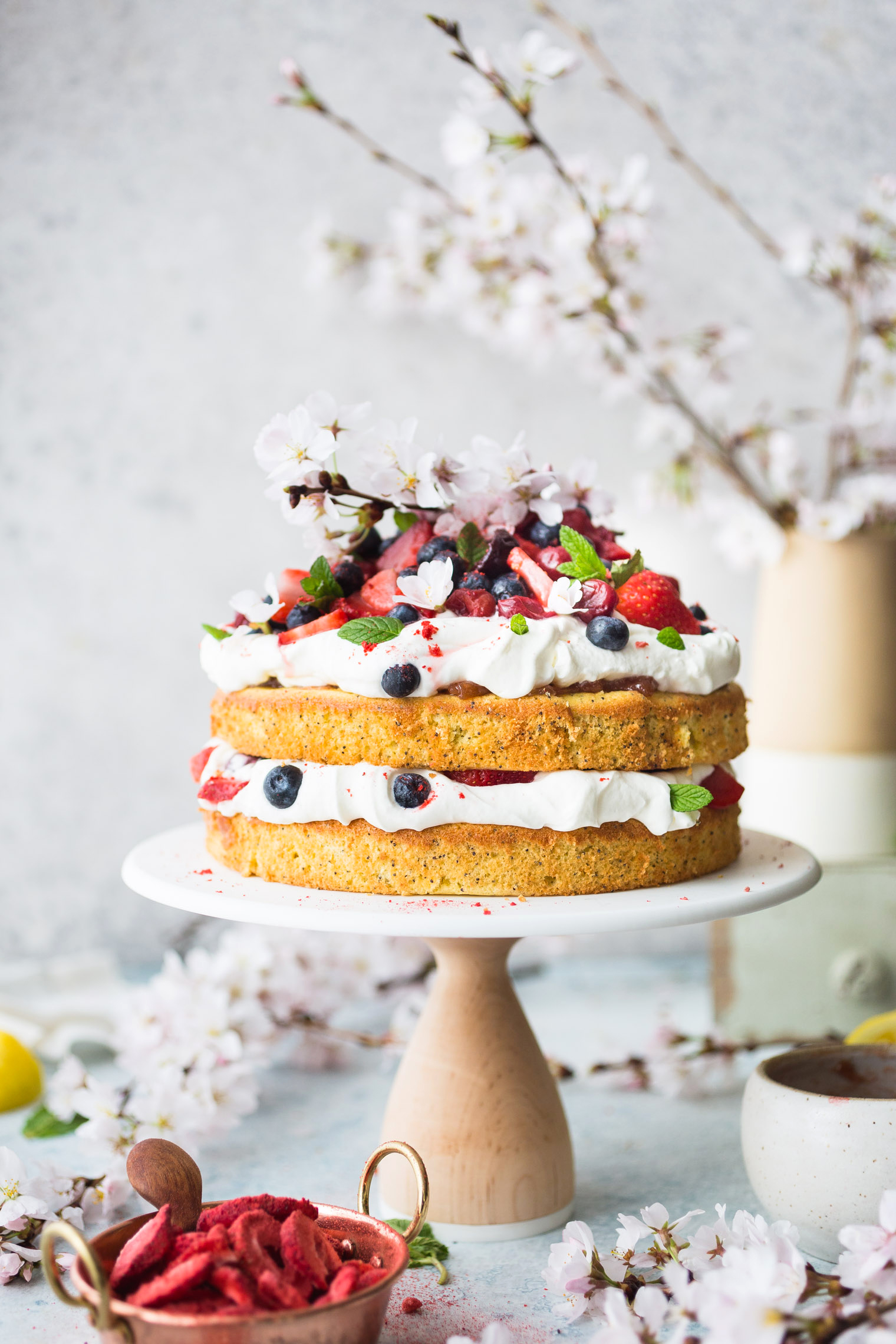 4. How many spring vegetables can I find into one quiche? I'm not sure either but I bet this Loaded Vegetable Spring Quiche is a good way to find out!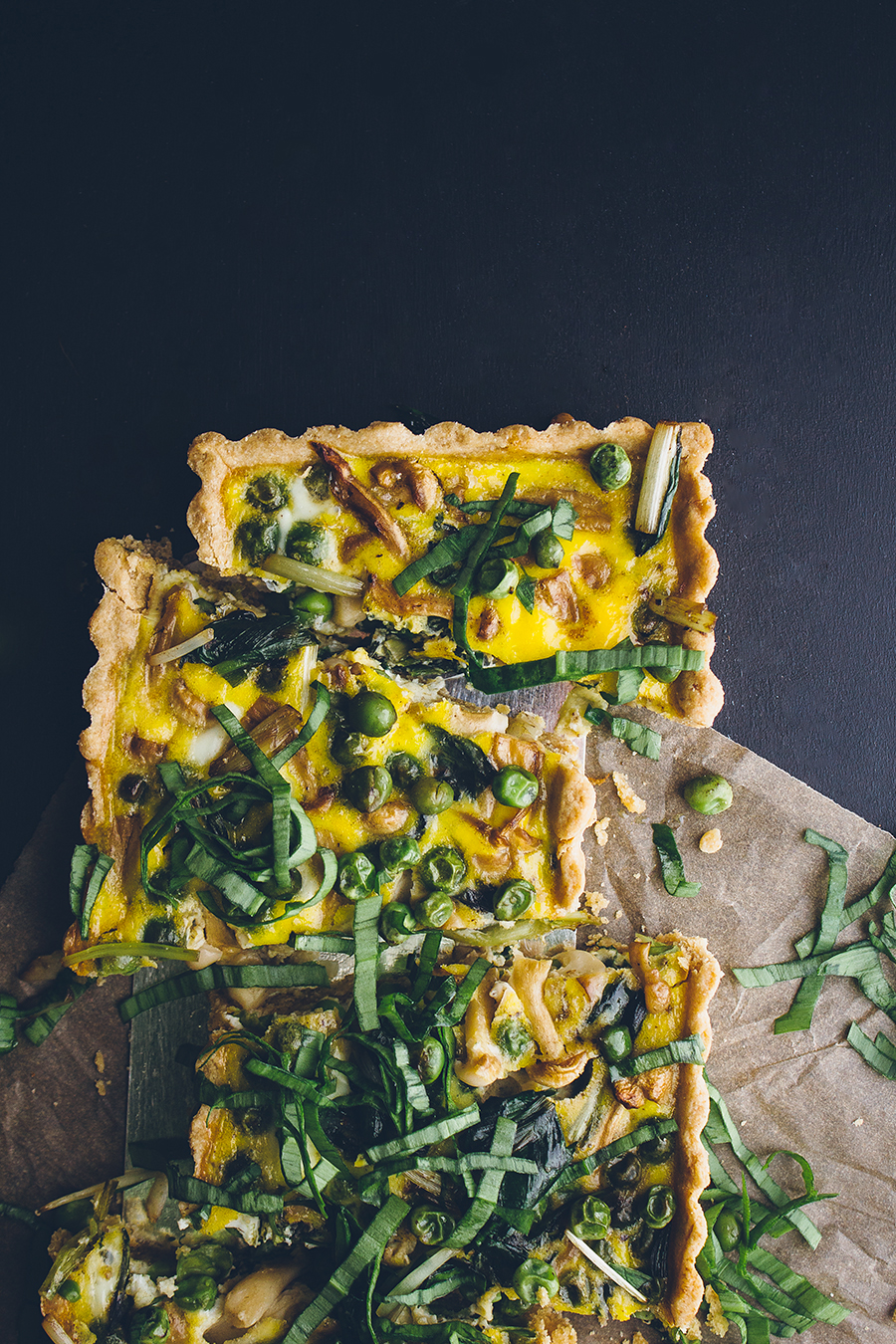 5. This Strawberry Rhubarb Gin & Tonic recipe is the ideal spring and early summer twist on a gin and tonic. It's light, refreshing, and has the tiniest hint of sweet.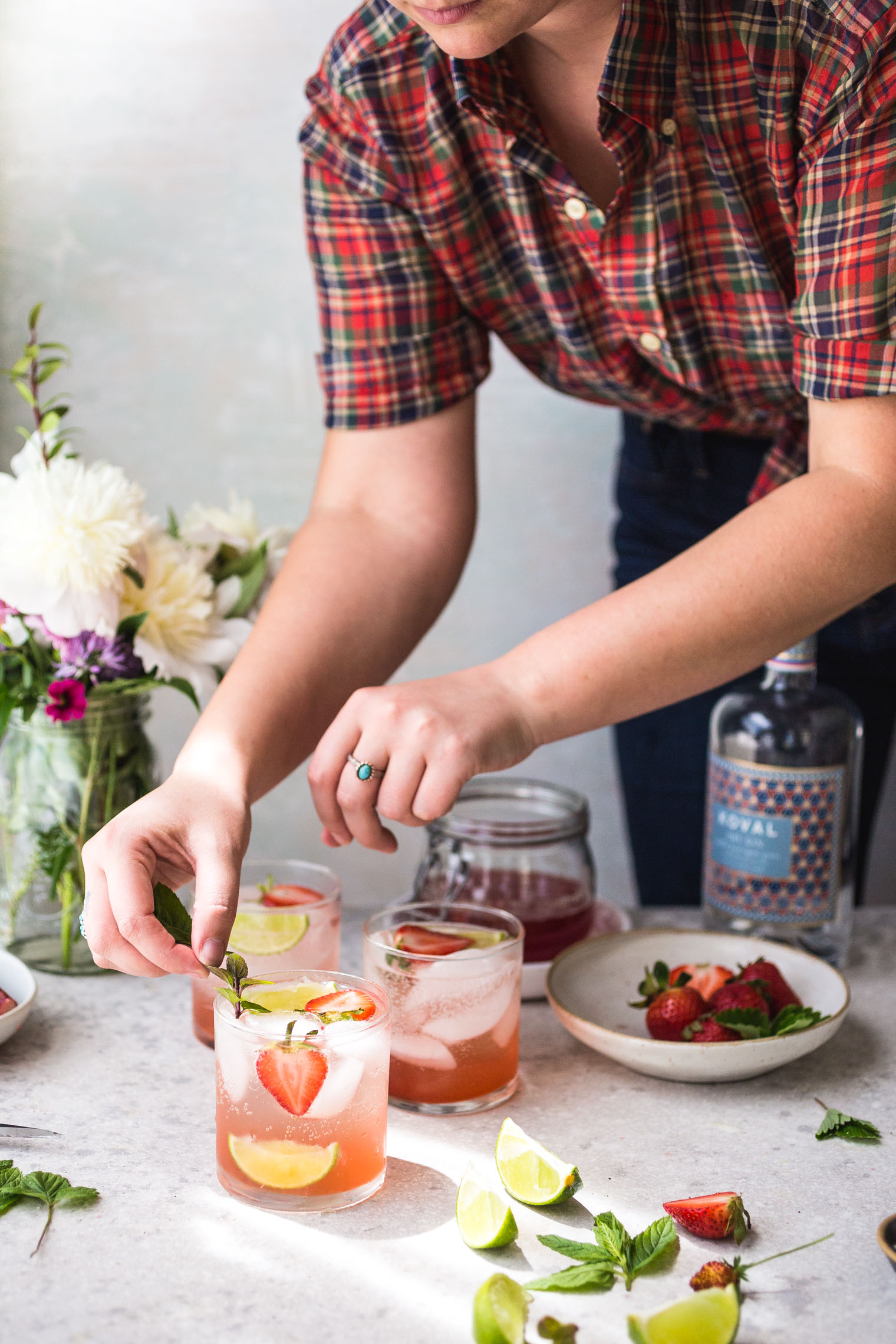 6. Your salad dressings will never be the same. This easy Homemade Chive Blossom Vinegar has a mild onion flavor and gives off the most gorgeous pink hue.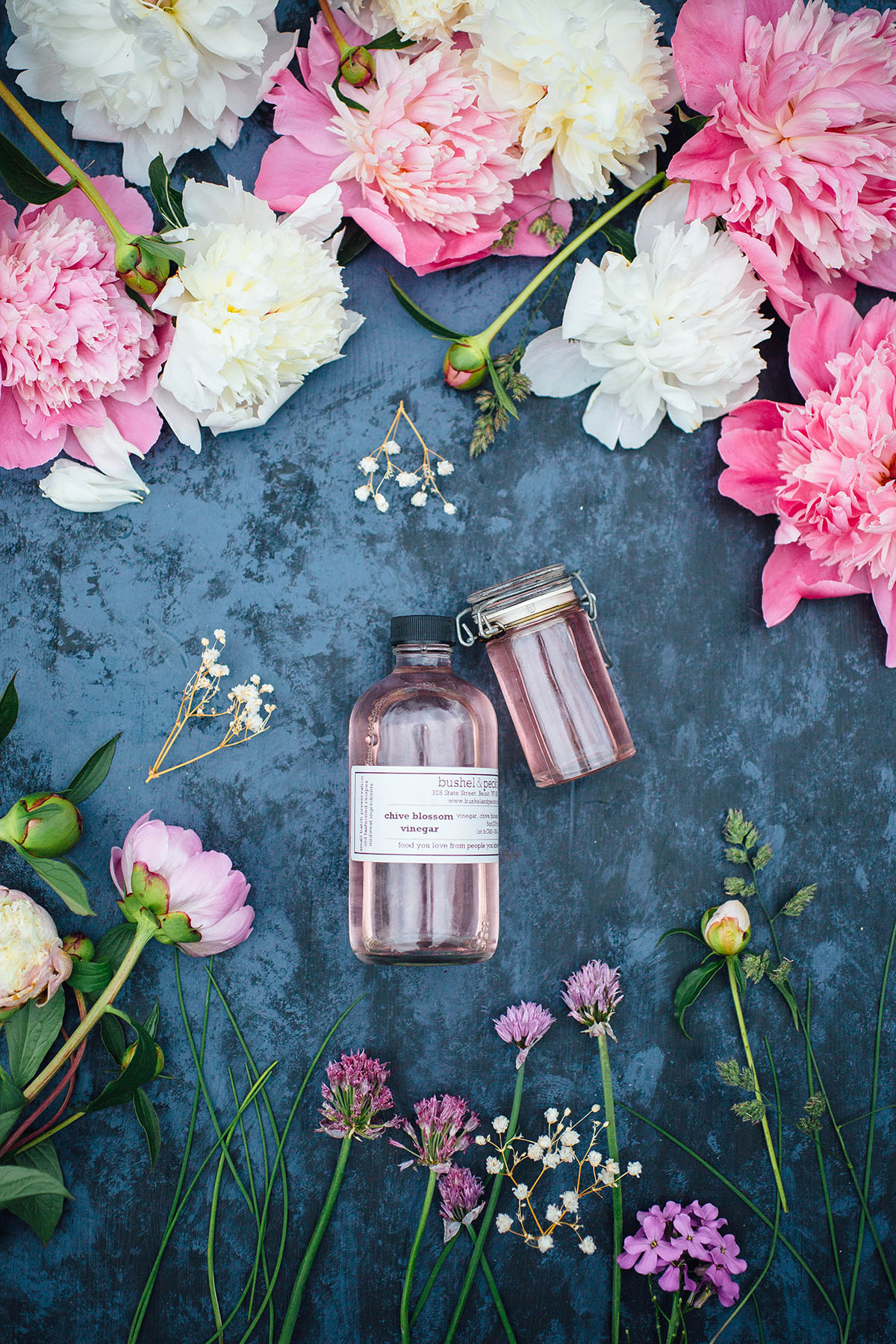 7. Move over banana bread! This Strawberry & Poppyseed Buttermilk Bread is destined to be the star of this weekend's brunch menu.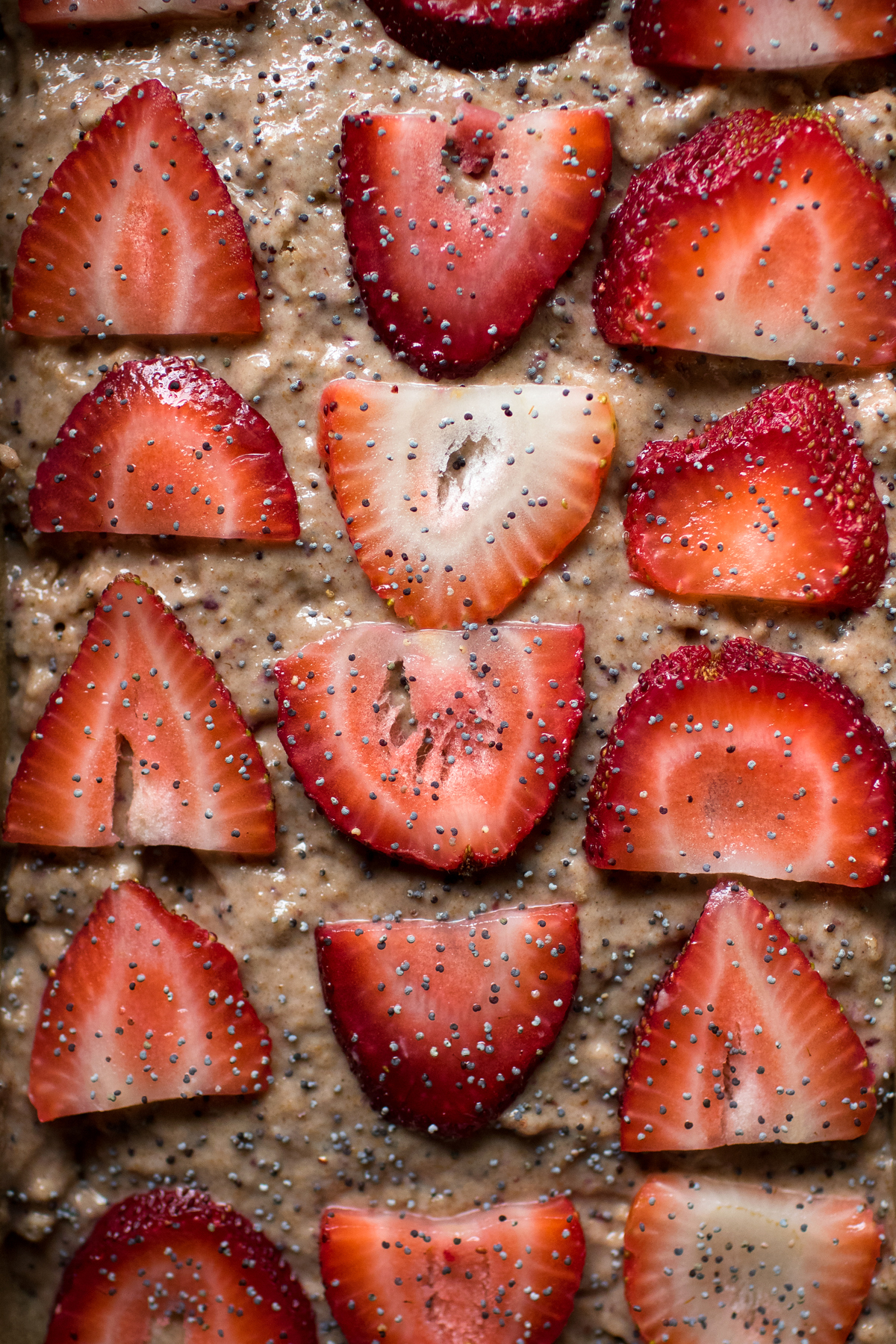 8. This Strawberry Pink Peppercorn Protein Smoothie recipe is great as a filling breakfast or post workout drink.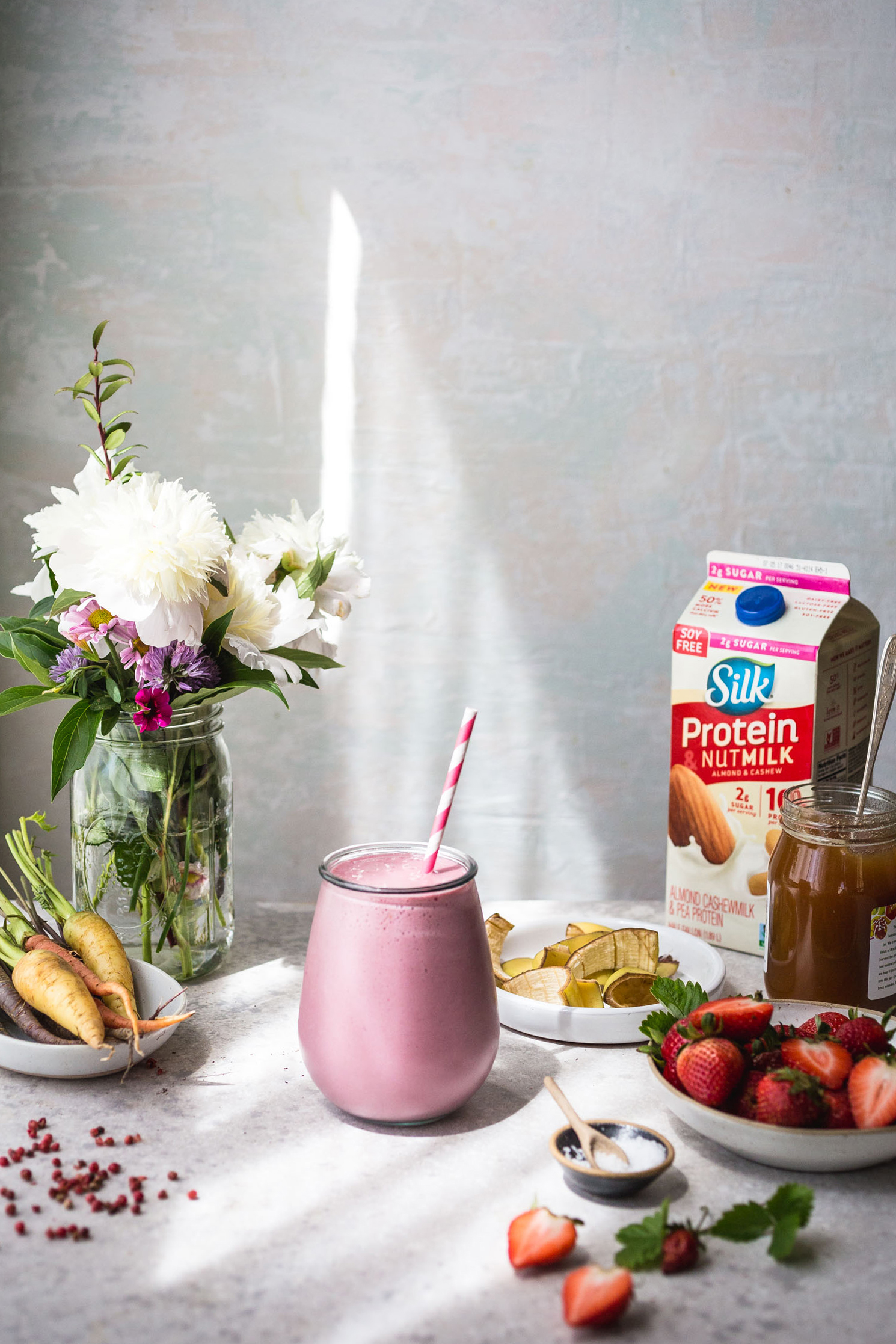 9. Ramp butter! This recipe may be my favorite way to prepare ramps since it's so beyond easy and such a great way to fancy up a dish. My favorite way to enjoy ramp butter is on salty baked or smashed potatoes. Ramp butter would also be excellent in savory oatmeal or tossed with fresh pasta.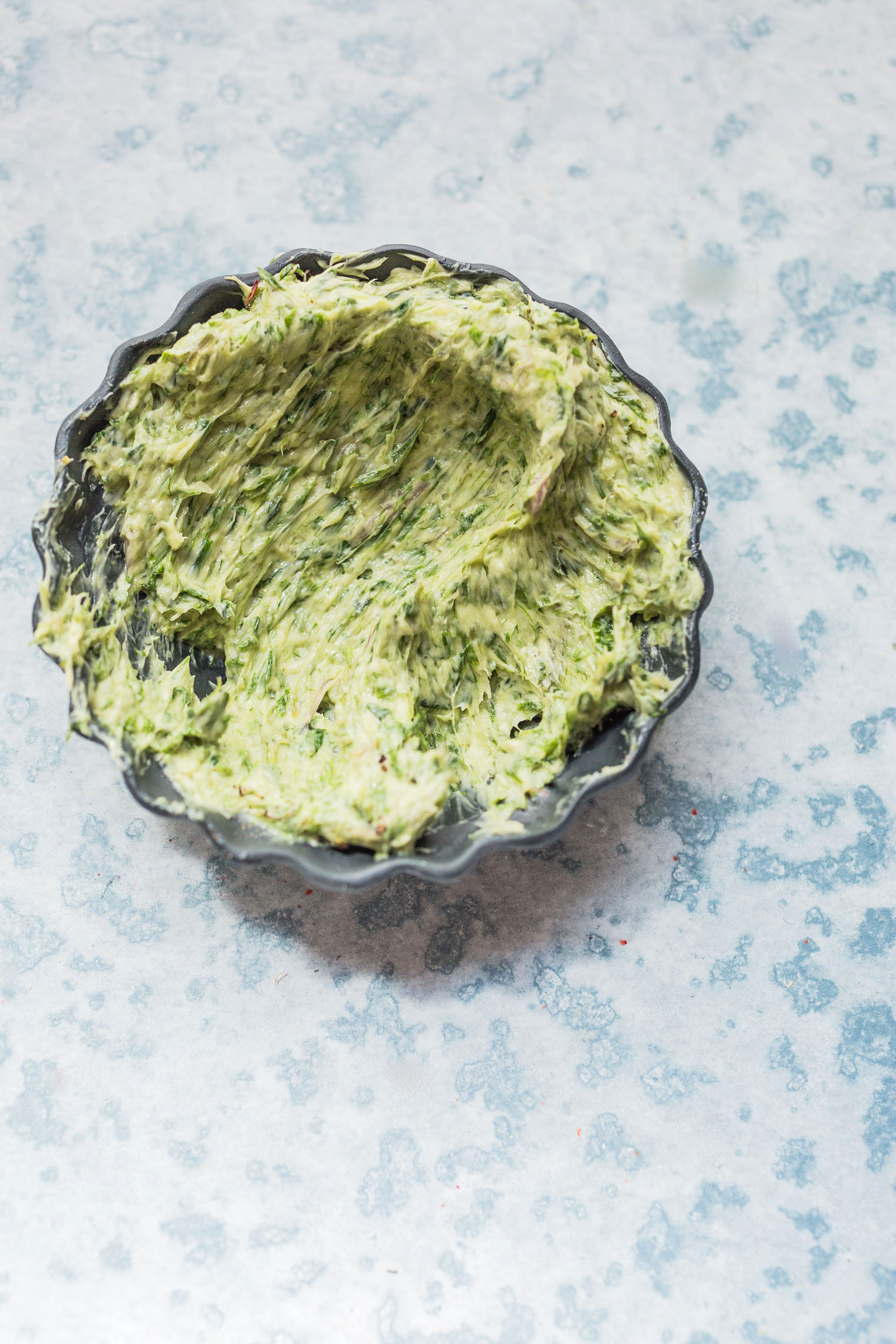 10. This Mango Strawberry Pie with Coconut Crumb Topping is a tropical flavored dessert worthy of any celebratory occasion!