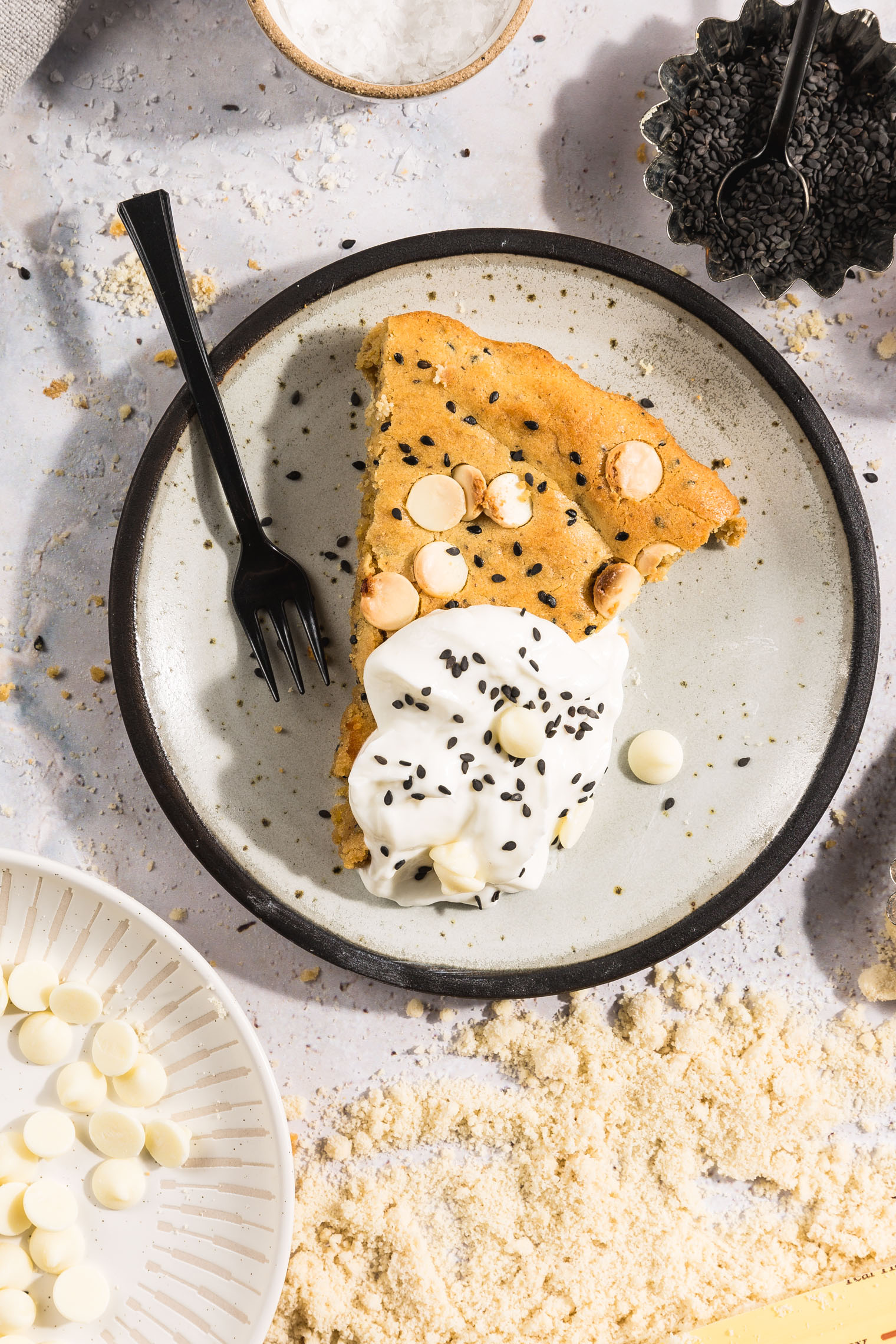 15 Baking Recipes To Make This Weekend
Sharing 15 Baking Recipes To Make This Weekend to help keep you all busy and well fed during these crazy times.
Like me, I'm thinking a lot of you are taking this unexpected downtime as a chance to spend more time in the kitchen. Although I love cooking, I tend to turn to baking during times of a stress so our last few weeks have been filled with homemade cookies, pies, and brownies.
I've rounded up 15 baking recipes for you below to help bring some inspiration into your weekend to-do: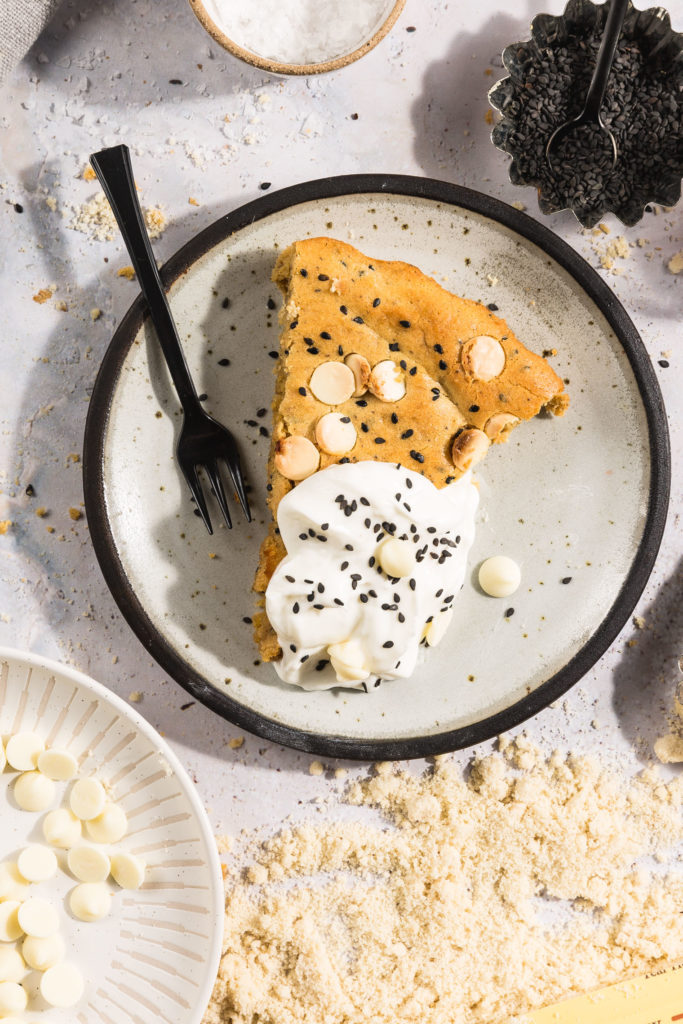 These Black Sesame & White Chocolate Breakfast Blondies are a great breakfast option when you are looking for something that taste indulgent but is chocked full of healthy ingredients.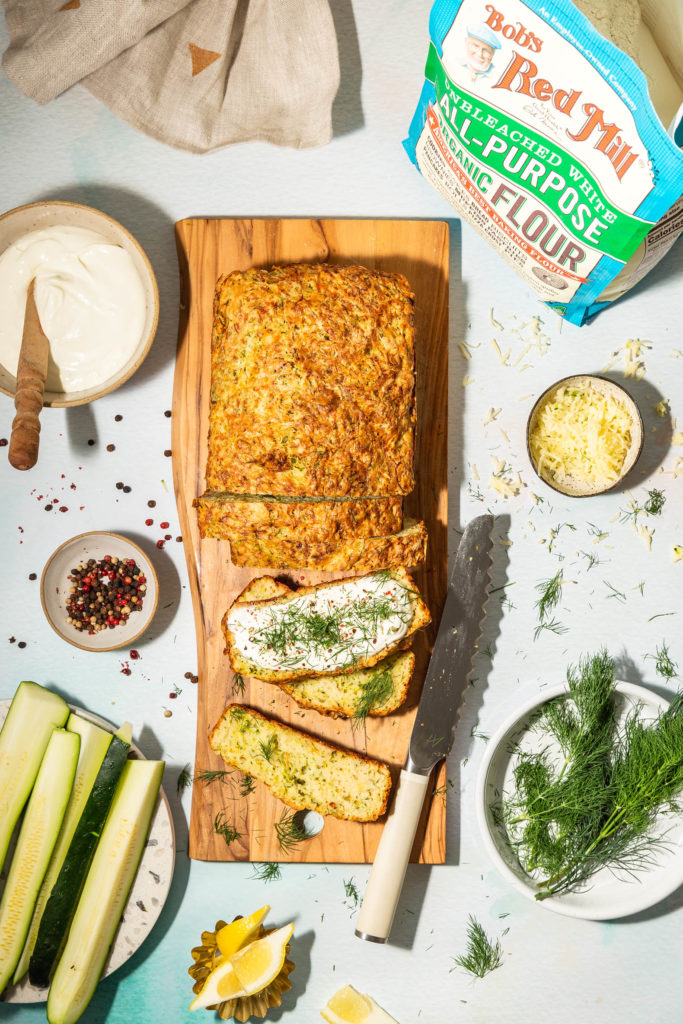 This Savory Zucchini Bread With Whipped Goat Cheese & Dill is the perfect quick bread for summer when zucchinis are in abundance. This savory bread is delicious on it's own but made even better with a simple whipped goat cheese spread on it.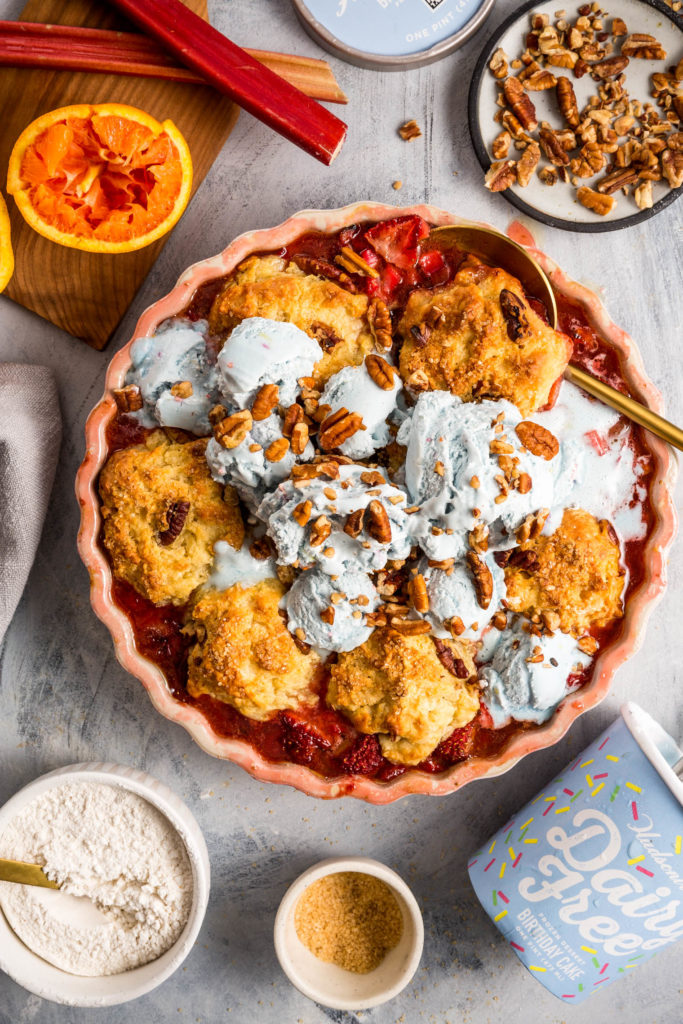 Craving springtime? Make this Strawberry Rhubarb Cobbler with Pecan Biscuits with Birthday Cake Ice Cream to savor the season!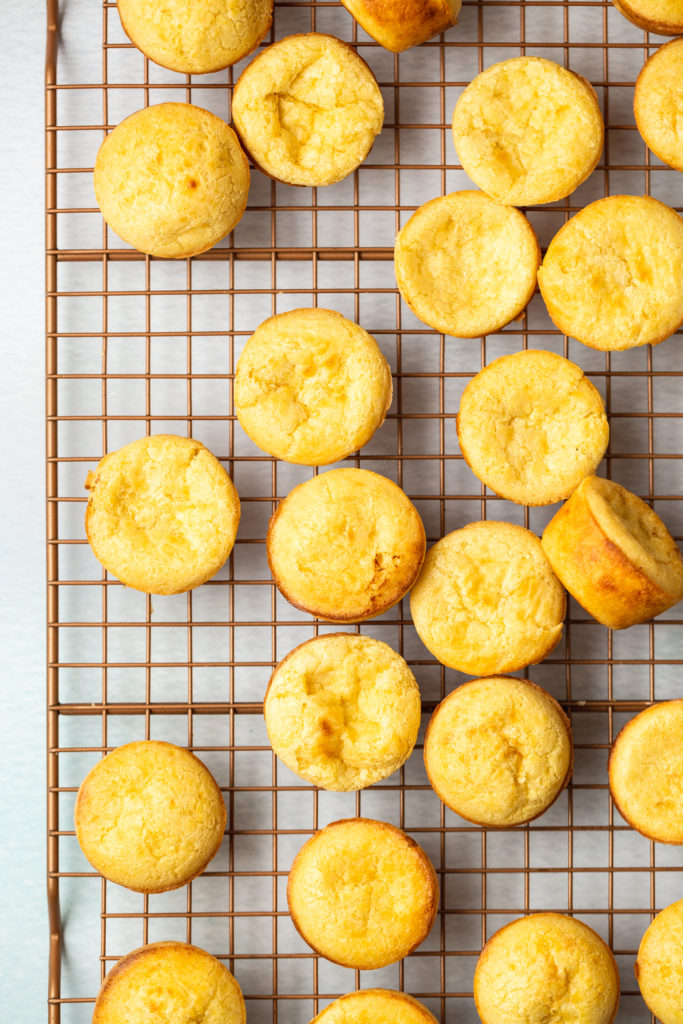 This Brunch Board with Cheesy Popovers & Dill-Lemon Butter is the perfect brunch meal to feed your hungry family!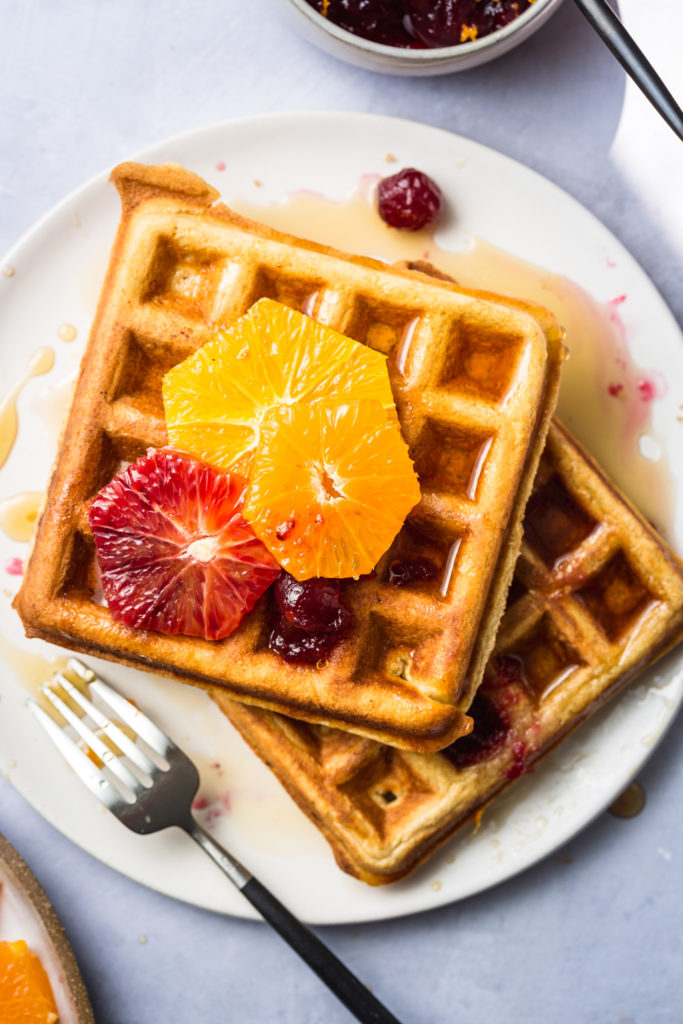 These delicious Brown Sugar Waffles with Orange-Ginger Cranberry Compote is a fun winter variation on your classic waffle.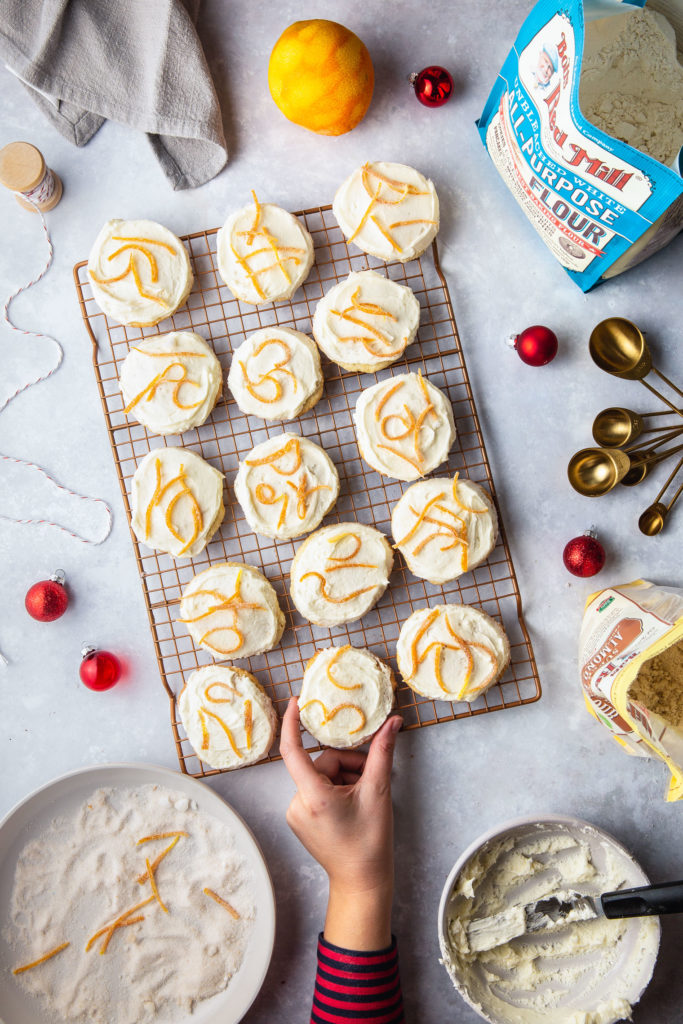 These Cardamom Orange Sour Cream Cookies are soft with a touch of tang and don't require you to roll out the dough or even chill it!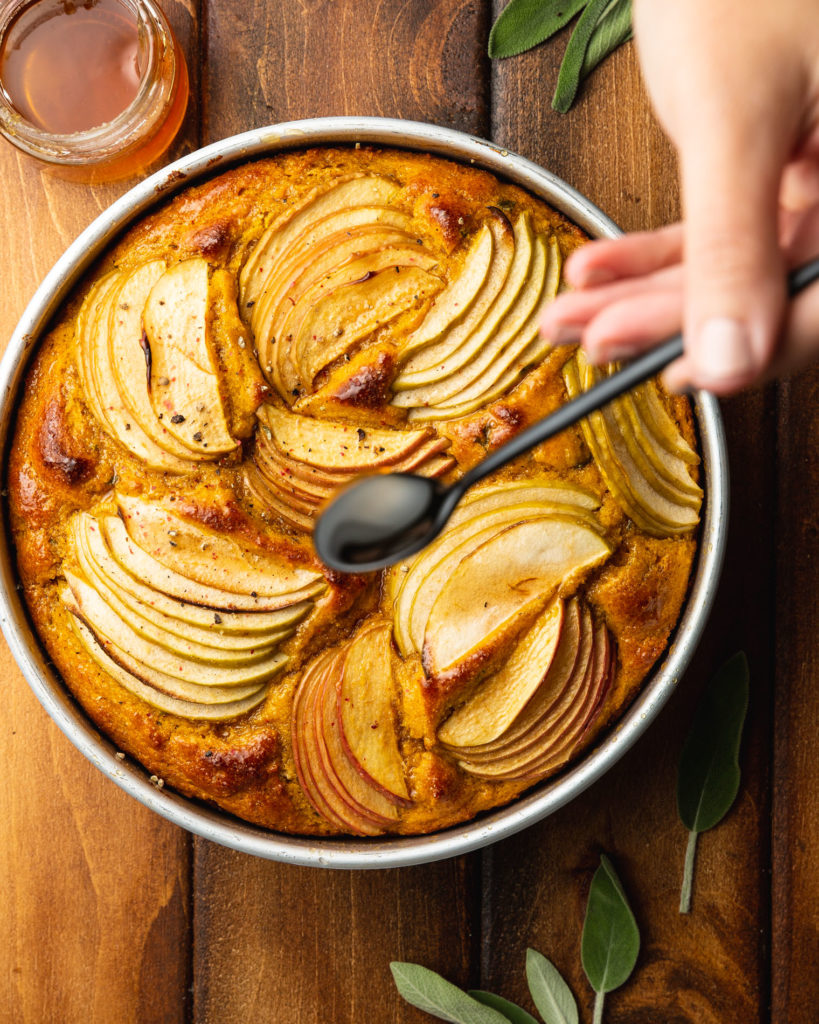 This Apple Pumpkin Cornbread is best enjoyed sliced up and dunked in a fall soup (like my Butternut Squash Farro Minestrone or Vegetarian Chickpea Noodle Soup).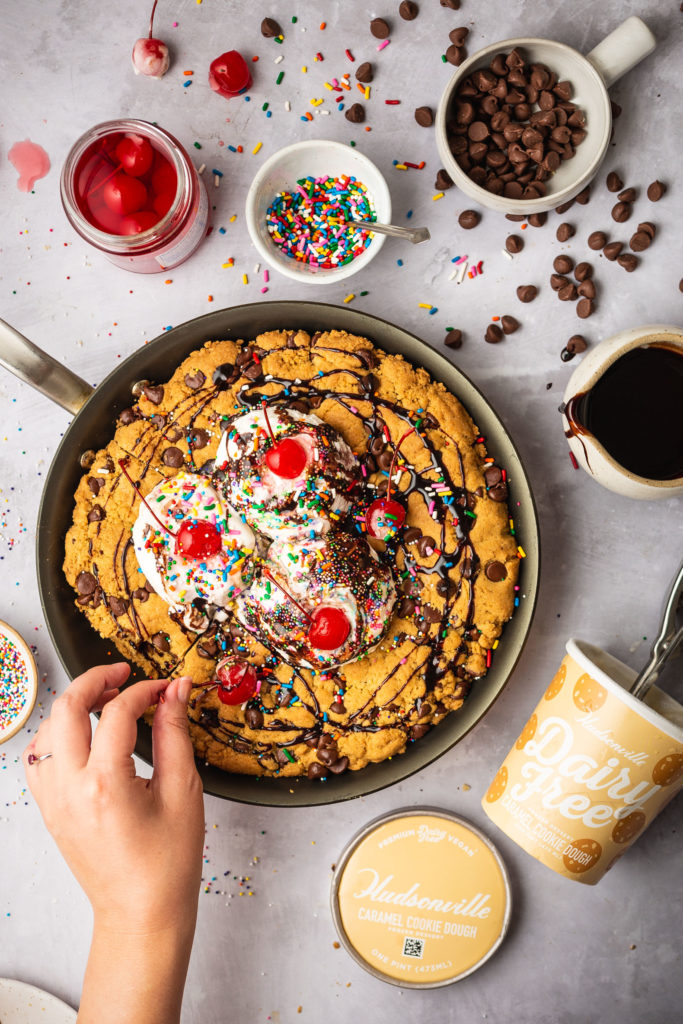 This Cookie Lover's Sundae is a huge chocolate chip skillet cookie that is topped with Hudsonville Ice Cream's Caramel Cookie Dough Ice Cream, sprinkles, and cherries!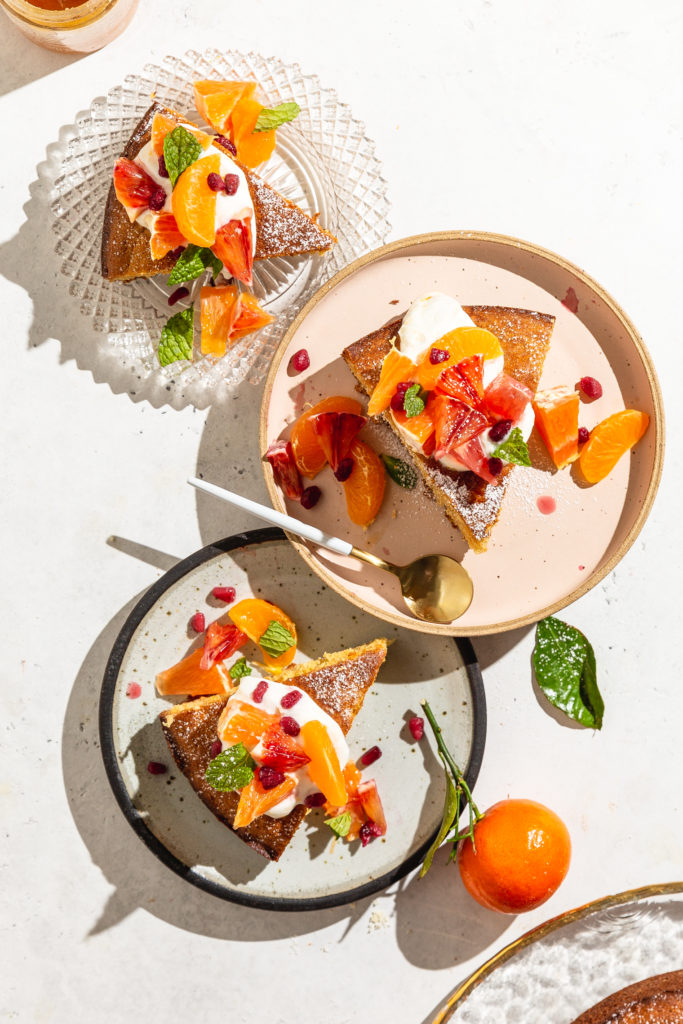 This Winter Citrus Almond Cake With Yogurt & Mint recipe is an easy winter cake that can be enjoyed with coffee or tea. Make it while citrus is still in season!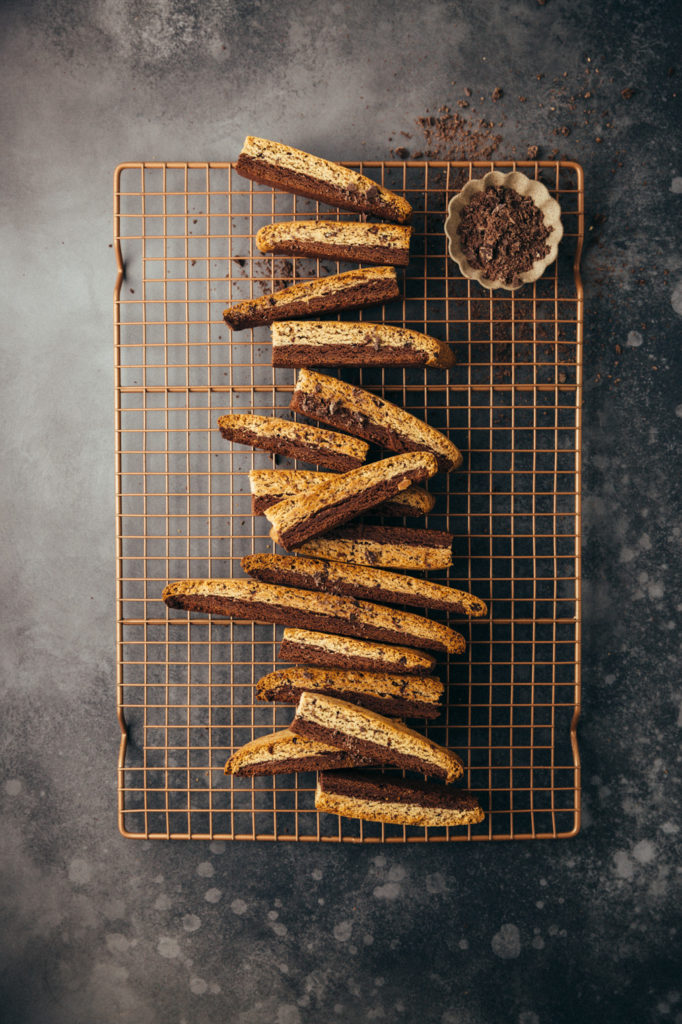 This Cardamom Coffee Chocolate biscotti stays good for up to a week when stored in an airtight container for up to a week.
These Chai Apple and Almond Puff Pastry Tarts come together easily by using store bought puff pastry!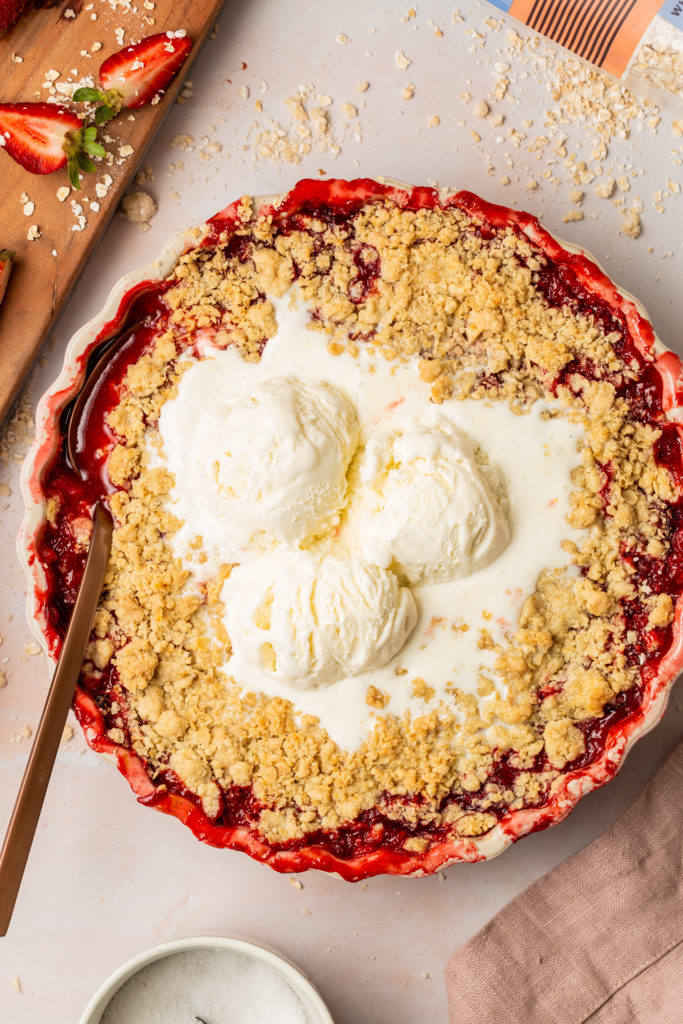 This Strawberry Rhubarb Crisp (Gluten-Free) is an easy and delicious spring rainy day baking project that can be made in under an hour!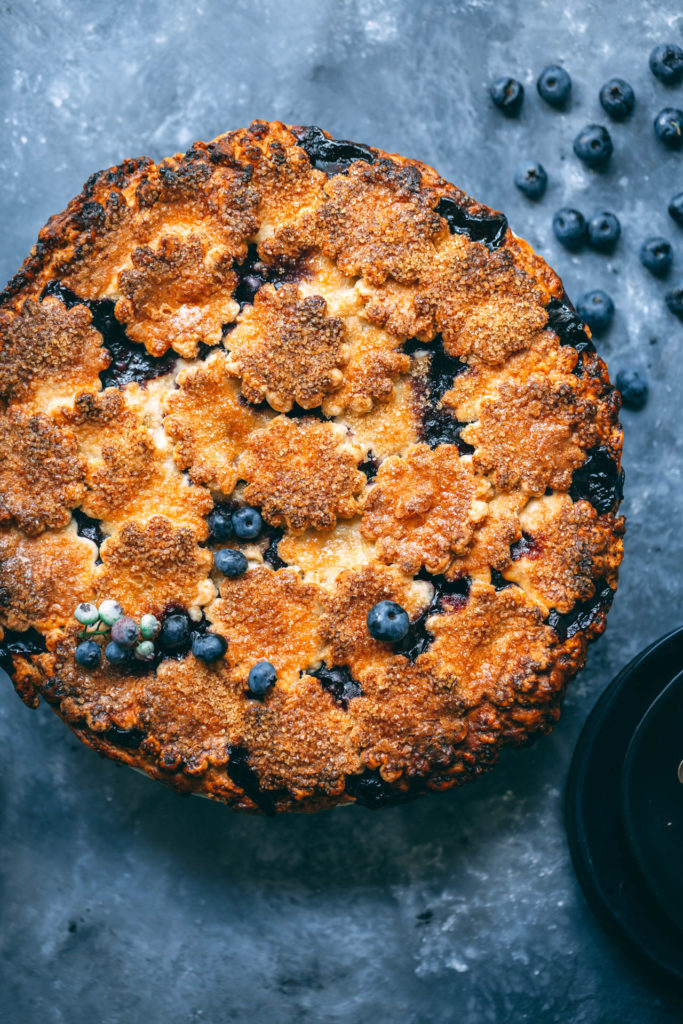 This Blueberry Lemon Pie recipe has a flaky crust and juicy filling perfect for when your freezer is stocked with frozen blueberries.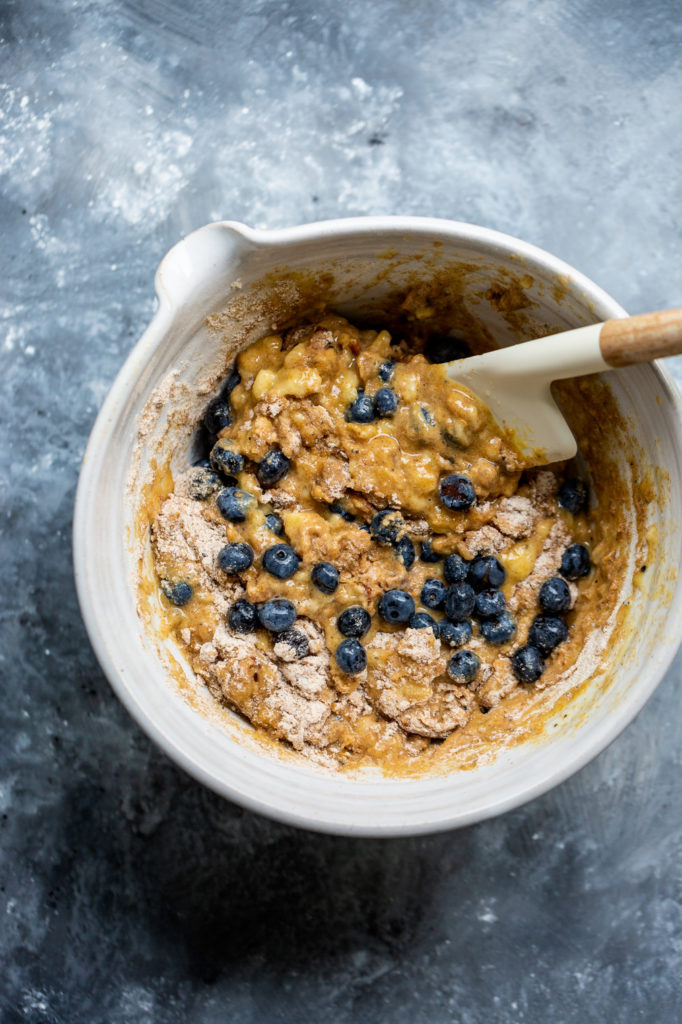 This Seedy Blueberry Banana Bread recipe is a great way to use up overly ripe bananas and to get a boost of fruit in your diet! It's less sweet than most banana bread recipes making it an ideal choice for breakfast or an afternoon snack.
These Salted Tahini Chocolate Chip Cookies are the perfect hybrid between indulgent chocolate chip and a rich nut butter cookie.
Hopefully these ideas inspired you and please make sure to tag #vegetarianventures if you make any of these delicious treats this weekend!