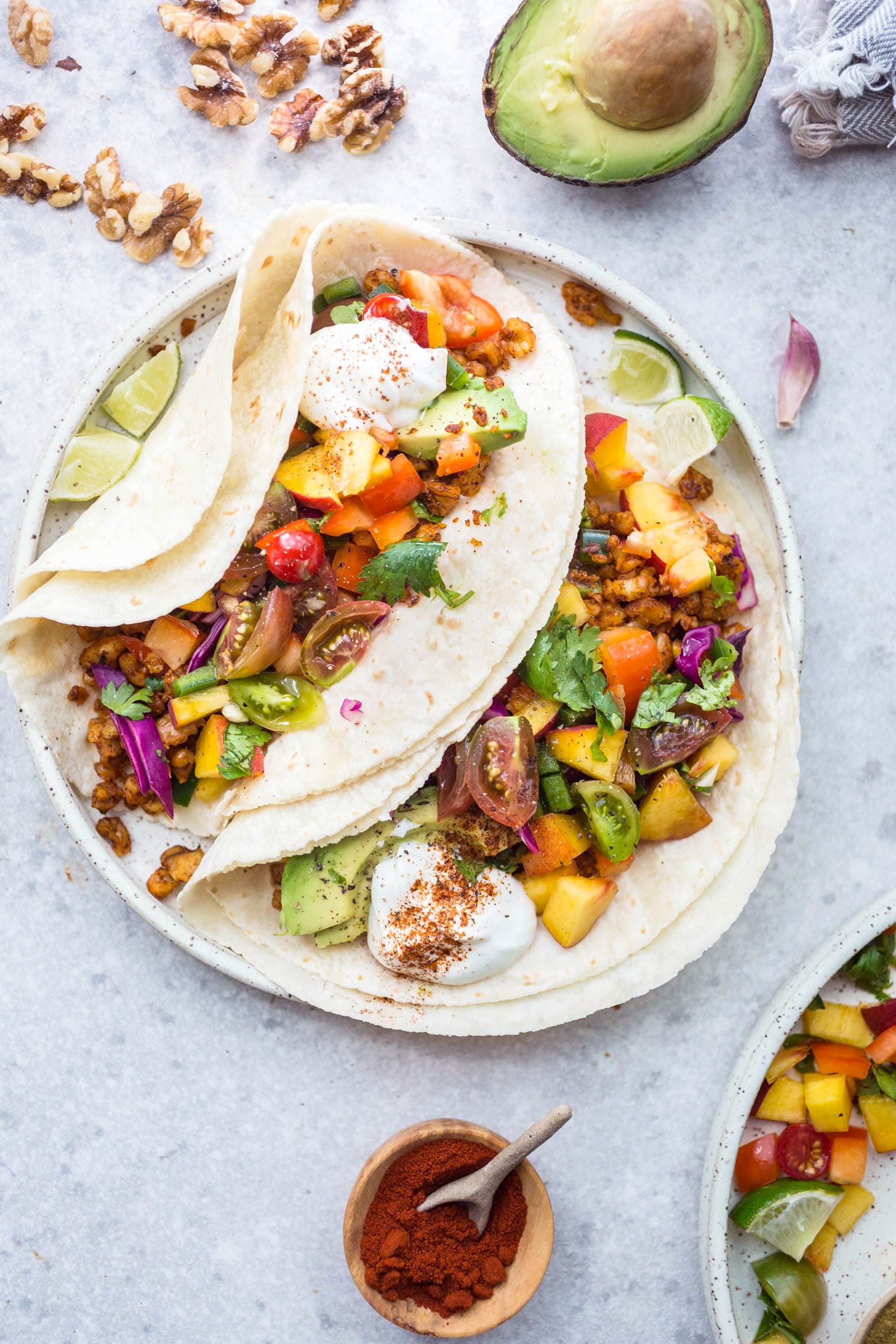 15 Easy Vegetarian Recipes To Get You Eating More Vegetables
Looking to incorporate more veggies into your diet? Check out these 15 delicious and easy vegetarian recipes which range from tacos to pizza to soup to more!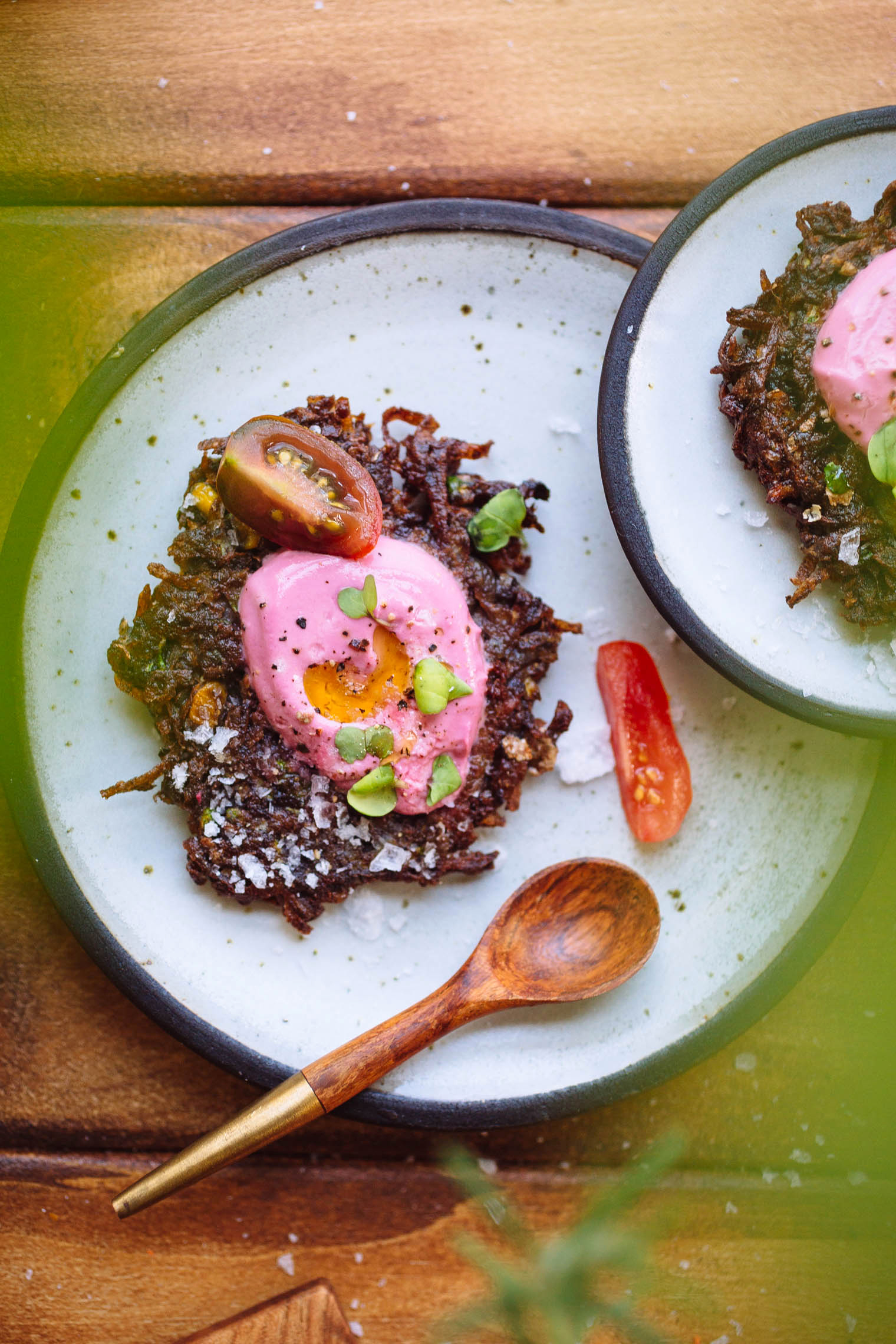 This Purple Corn Veggie Fritters recipe is so easy to make for weeknight dinner and can be altered to fit whatever ingredients you may already have on hand.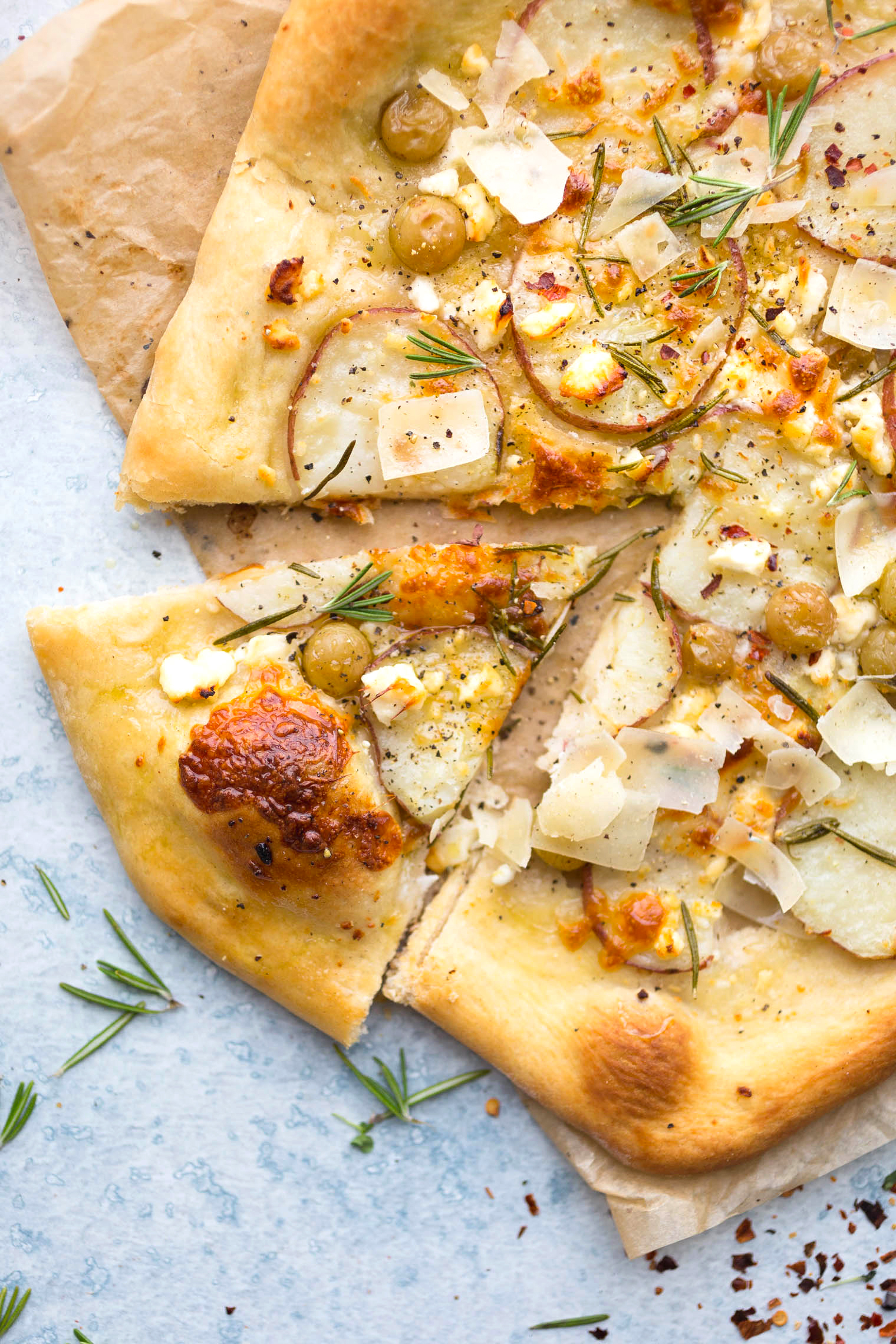 Pizza time! Make sure to try this homemade Sweet and Savory Vegetarian Potato Grape and Rosemary Pizza Recipe!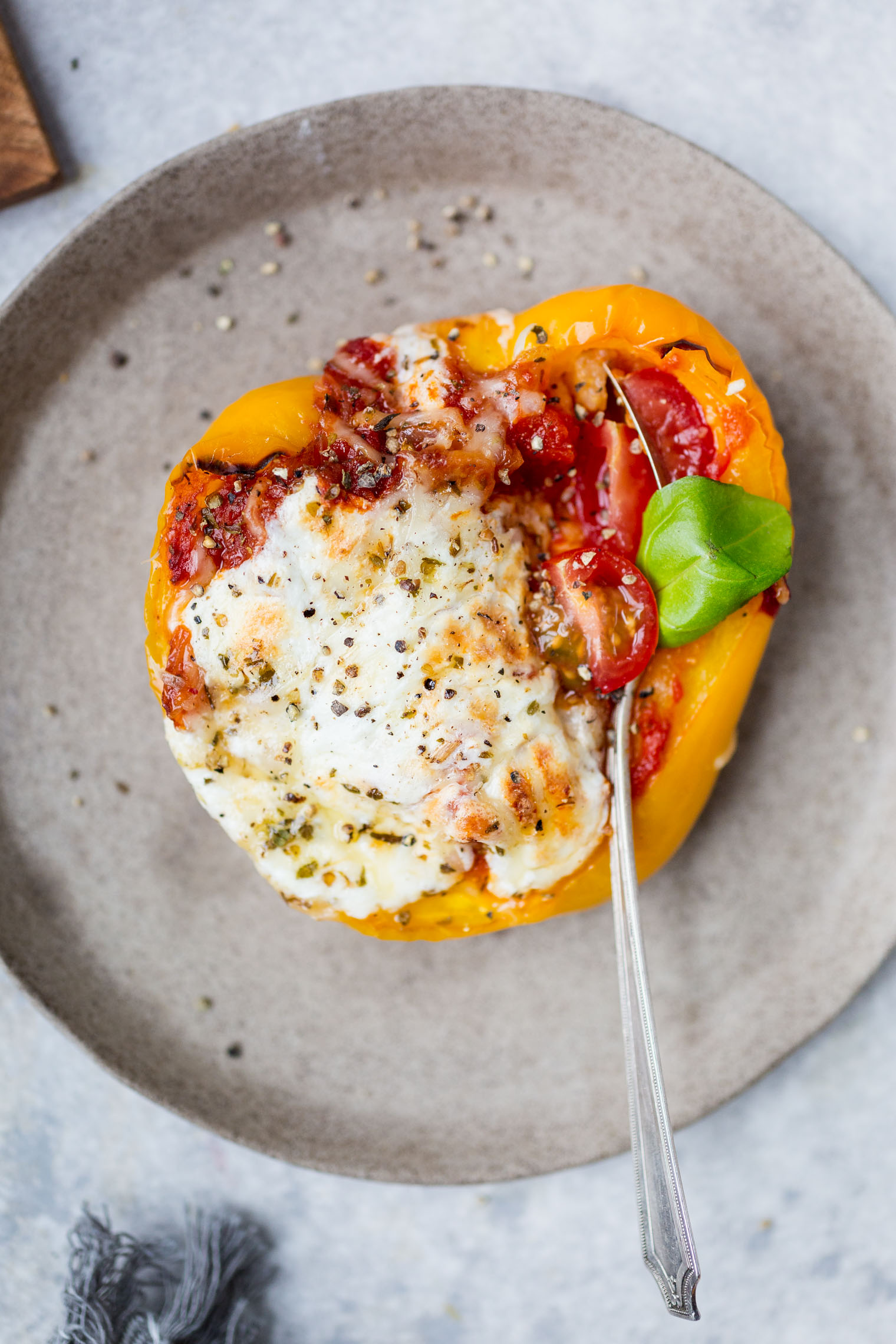 This Vegetarian Polenta Pizza Stuffed Peppers recipe is the perfect weeknight plant-based meal. Chocked full of nutritious vegetables, filling polenta, and gooey cheese, this main is sure to please everyone in your family!
These Healthy Vegetarian Lentil-Walnut Meatballs are the perfect meat-free meal. Serve them with spaghetti and your favorite tomato sauce for a hearty main.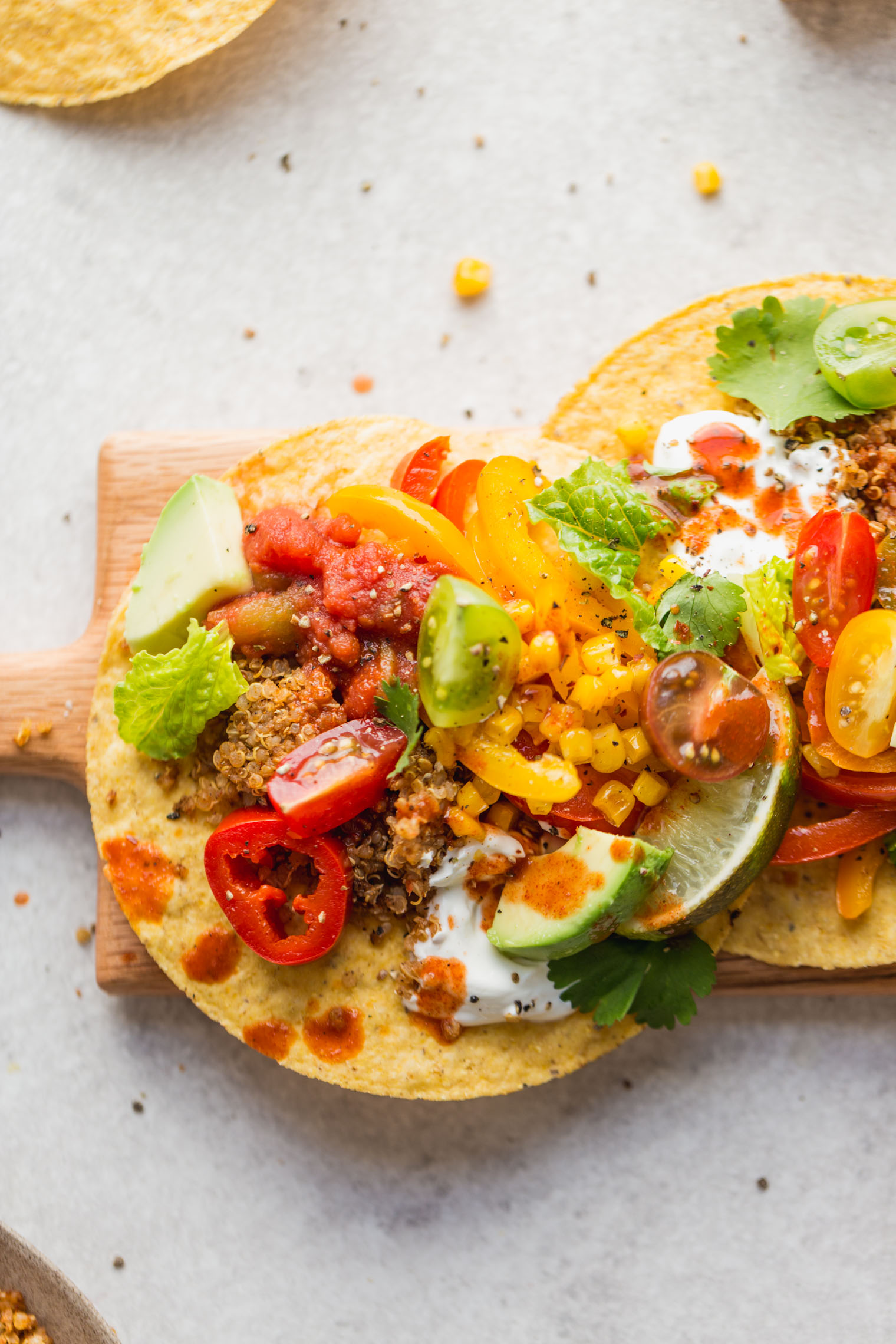 This Vegetarian Quinoa Taco Meat Tostadas recipe is a quick and simple meat-free weeknight main entree. The quinoa taco meat is a healthy substitute for crumbled beef and a must-try for any vegetarian!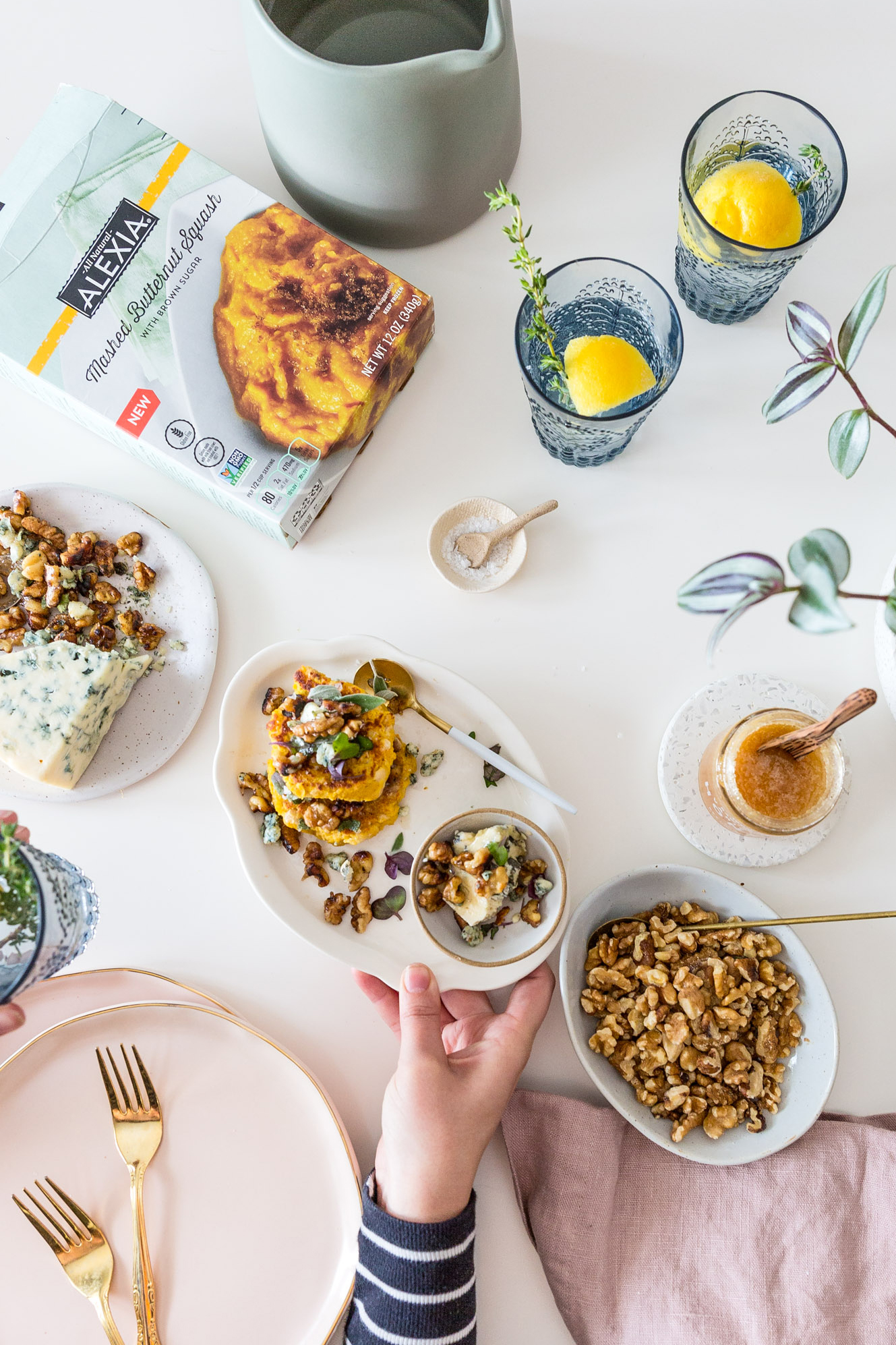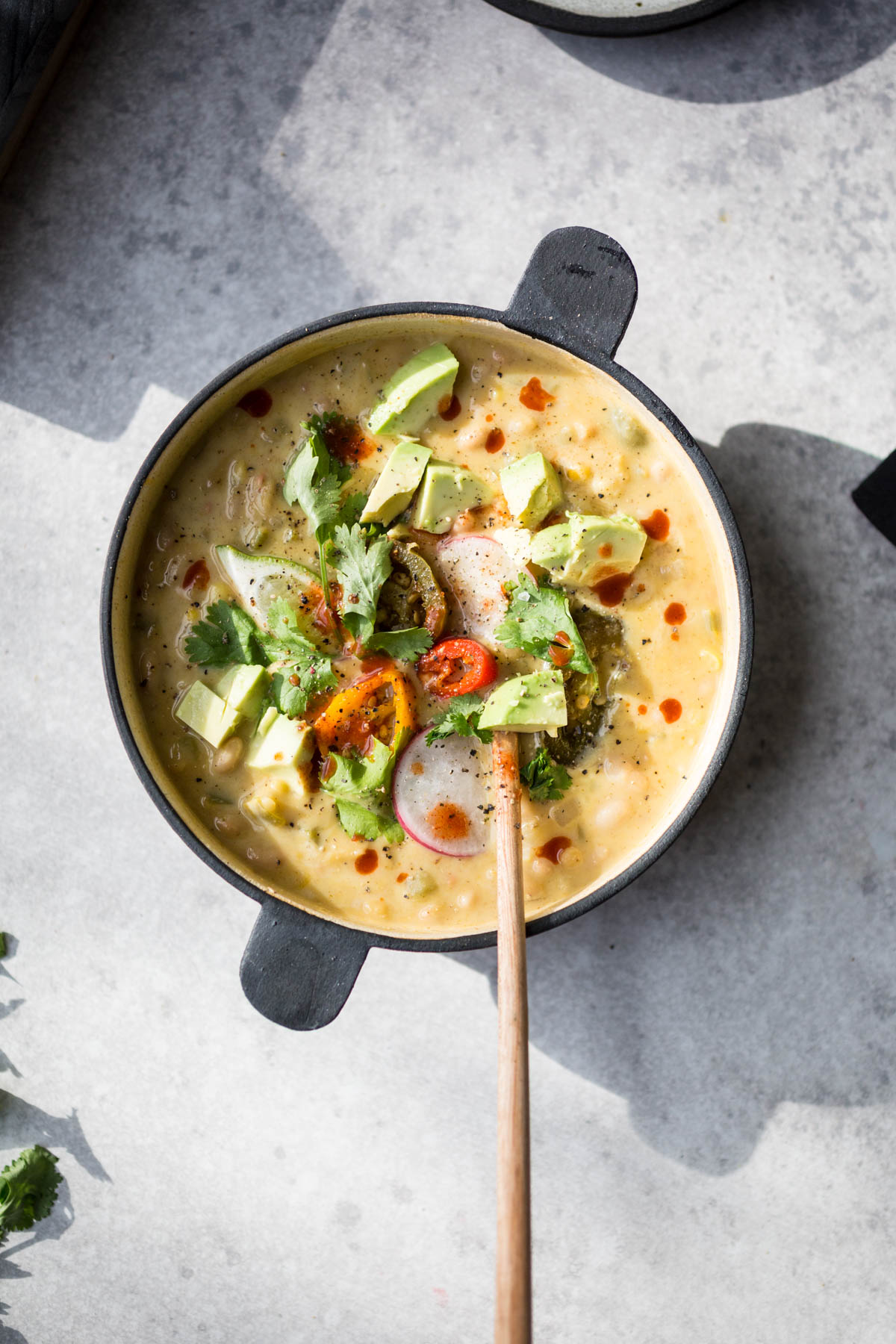 Creamy Vegetarian White Chili recipe that is cozy and filling (with vegan option). Ideal for healthy weeknight meals or chilly afternoons.

These Fried Eggs with Green Tahini and Pita are packed with spices and herbs and make a perfect simple dinner or weekend breakfast for two.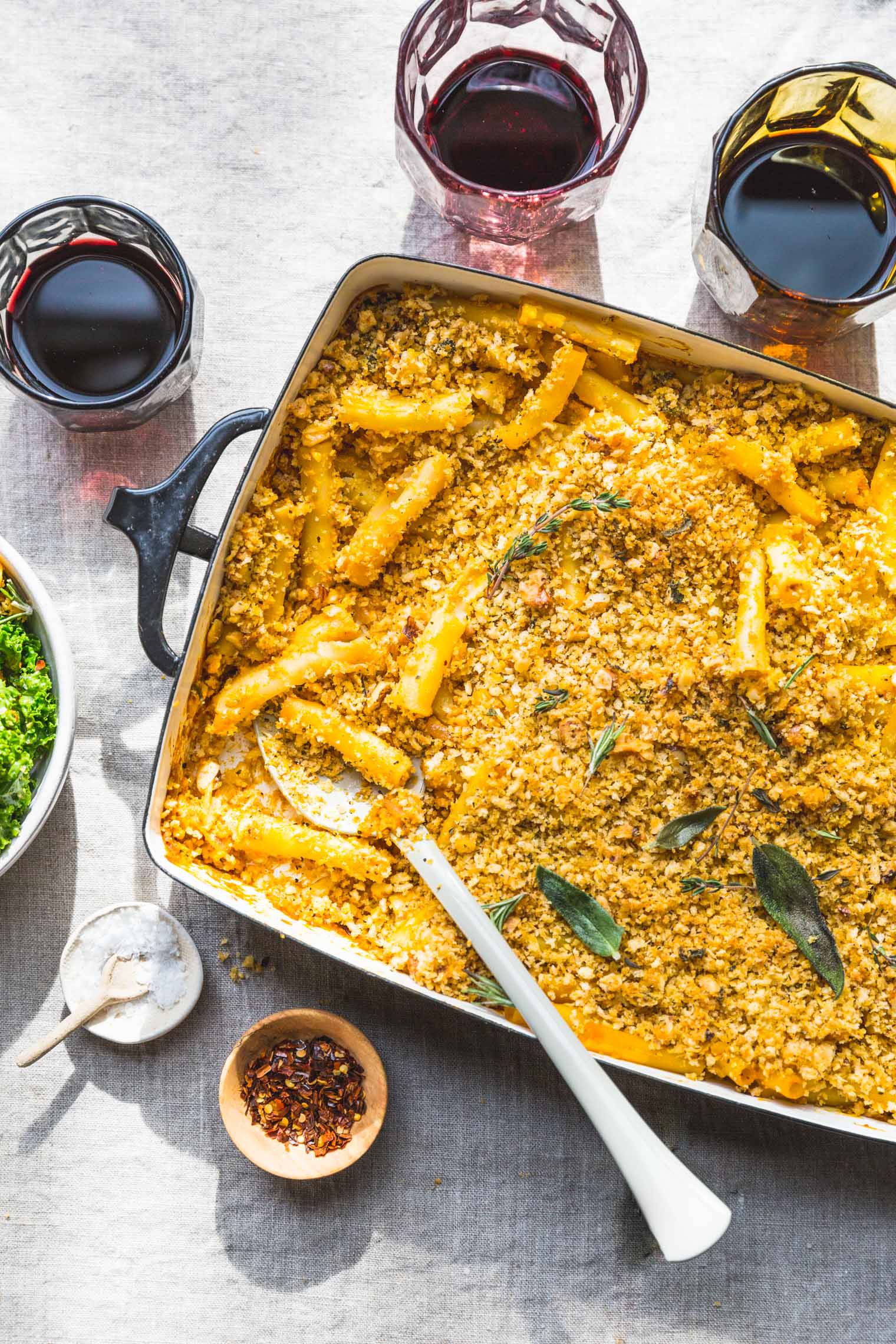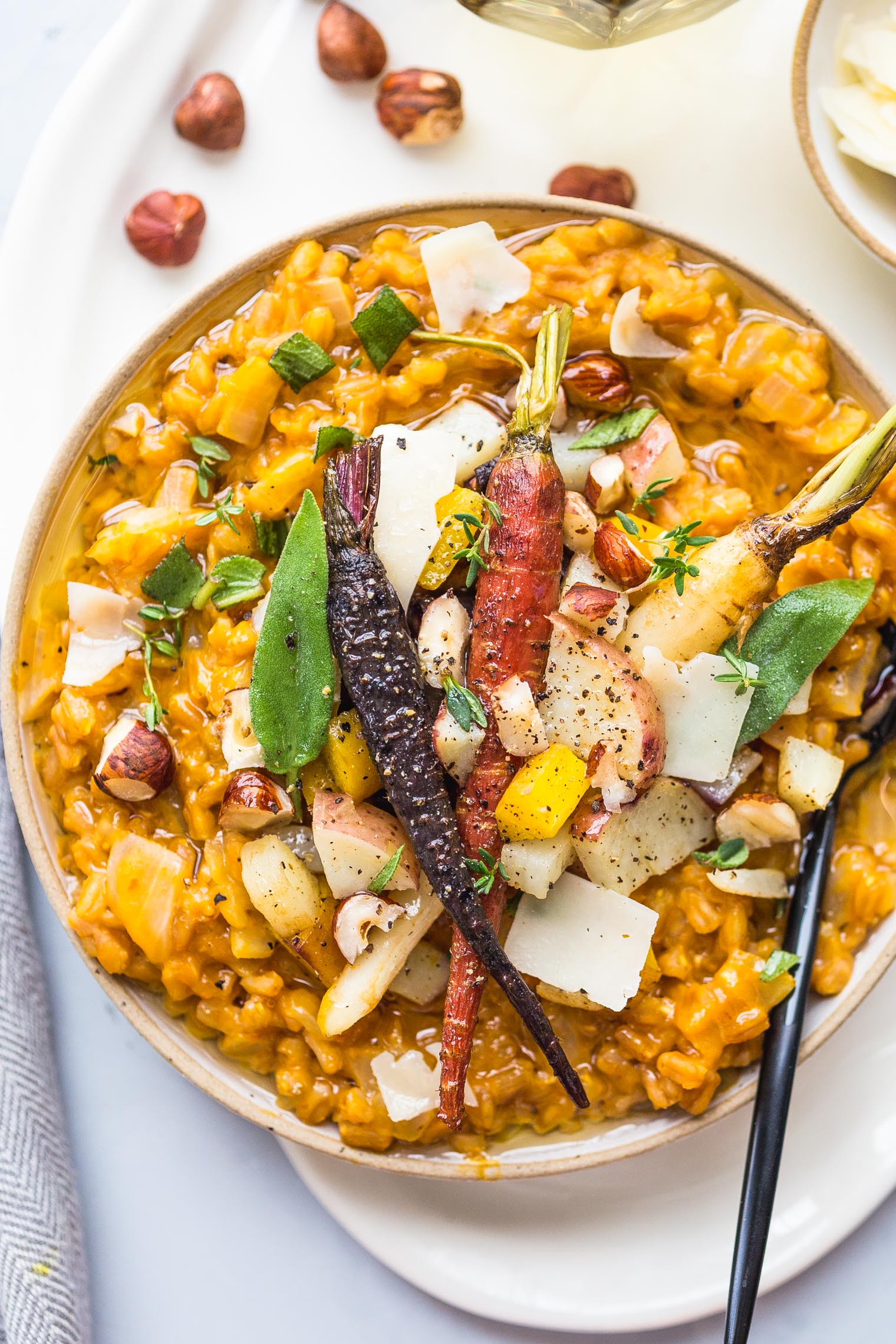 This Pumpkin Farro Risotto with Roasted Winter Vegetables is a great vegetarian holiday entree option or the perfect dinner for a chilly winter evening.
This Vegetarian Baked Ziti With Chorizo-Spiced Chickpeas recipe is packed with vegetables, protein-rich beans, gooey cheese, and deliciously carb-y pasta.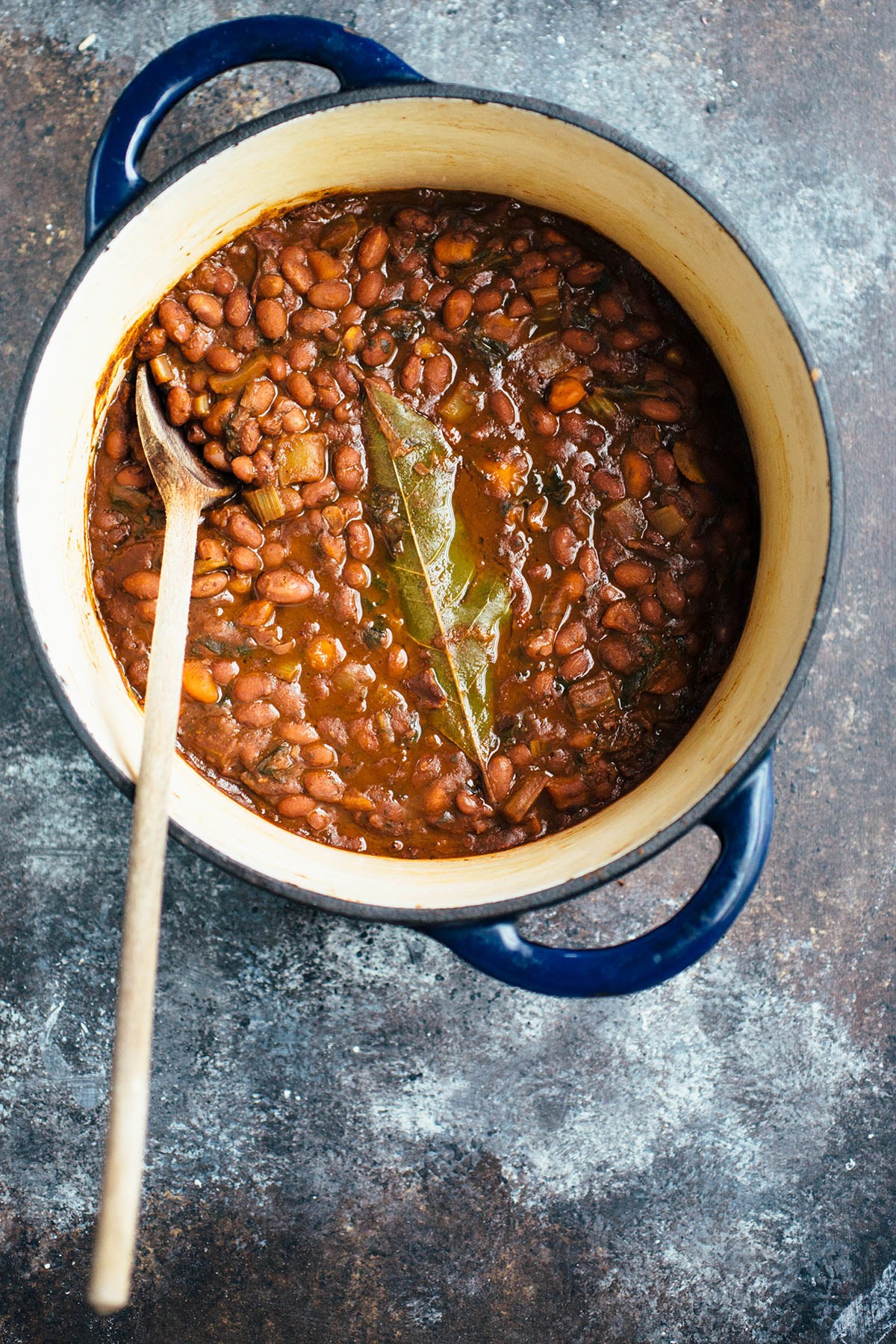 This Smoky Vegetarian Red Beans and Rice recipe is loaded with up melt-in-your-mouth vegetables that are tender and packed with flavor.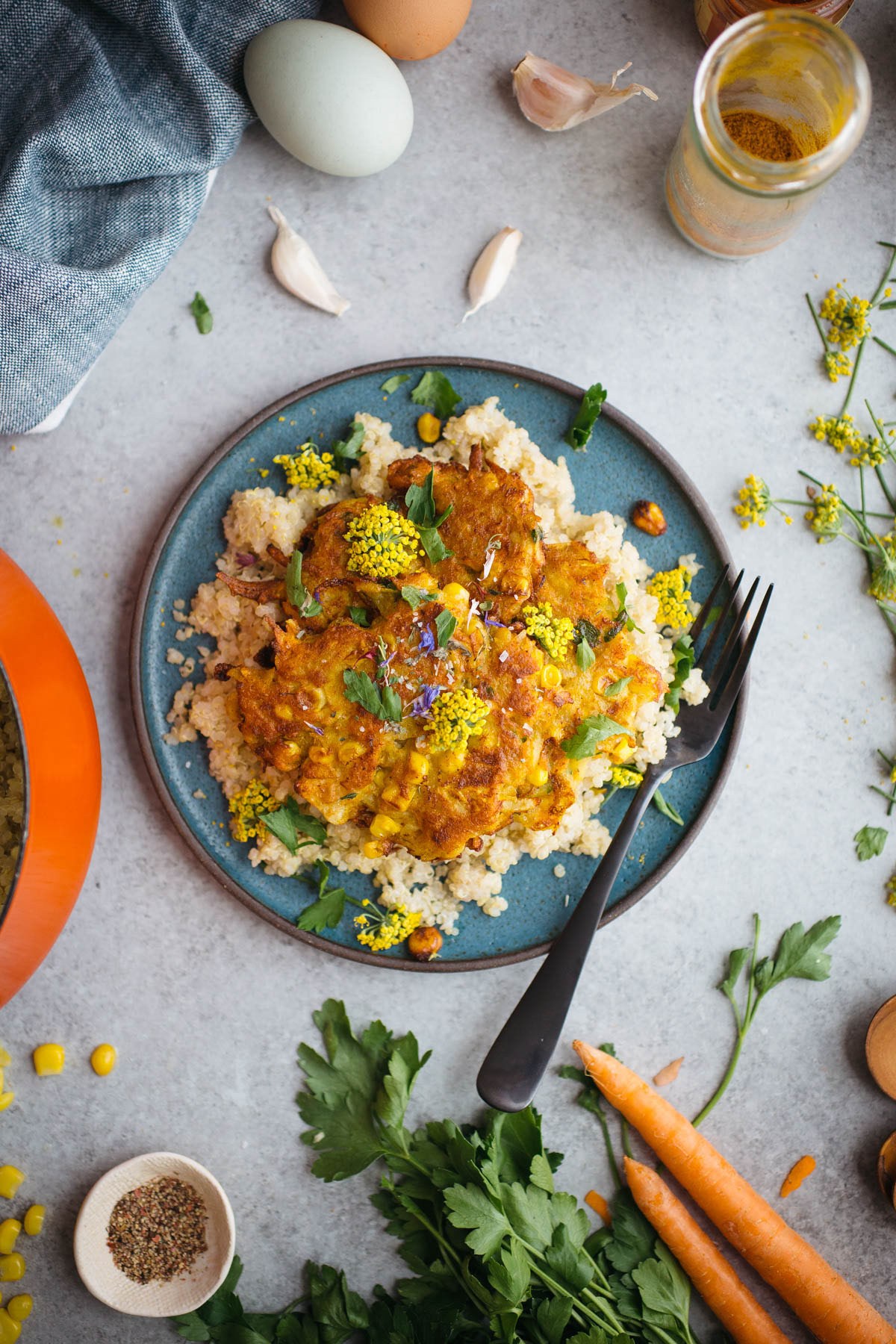 These Curried Veggie Patties with Coconut Quinoa are the perfect meal to throw together when you are trying to get rid of leftover vegetables or just looking to incorporate more veggies into your diet!