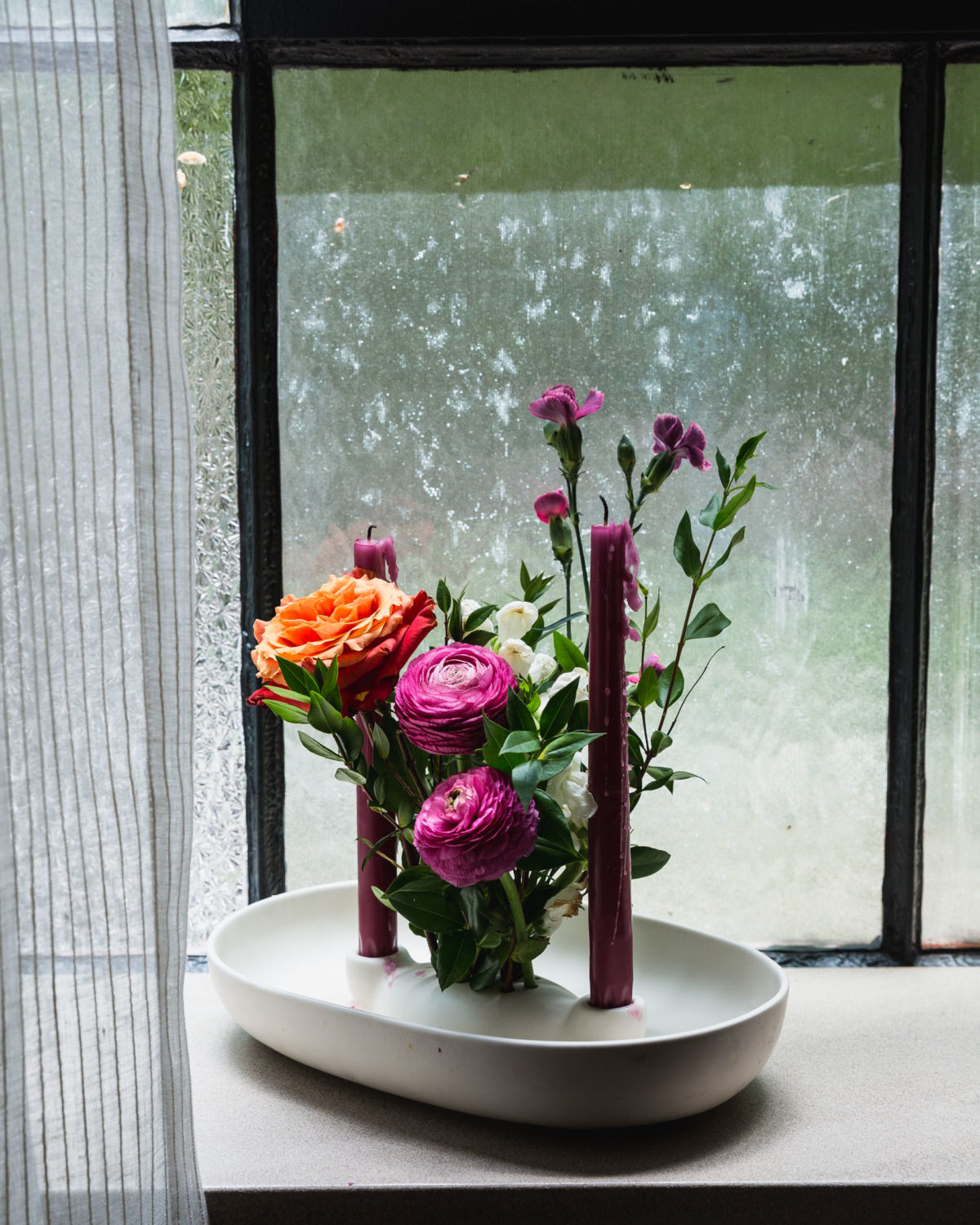 Friday Catch Up: July Edition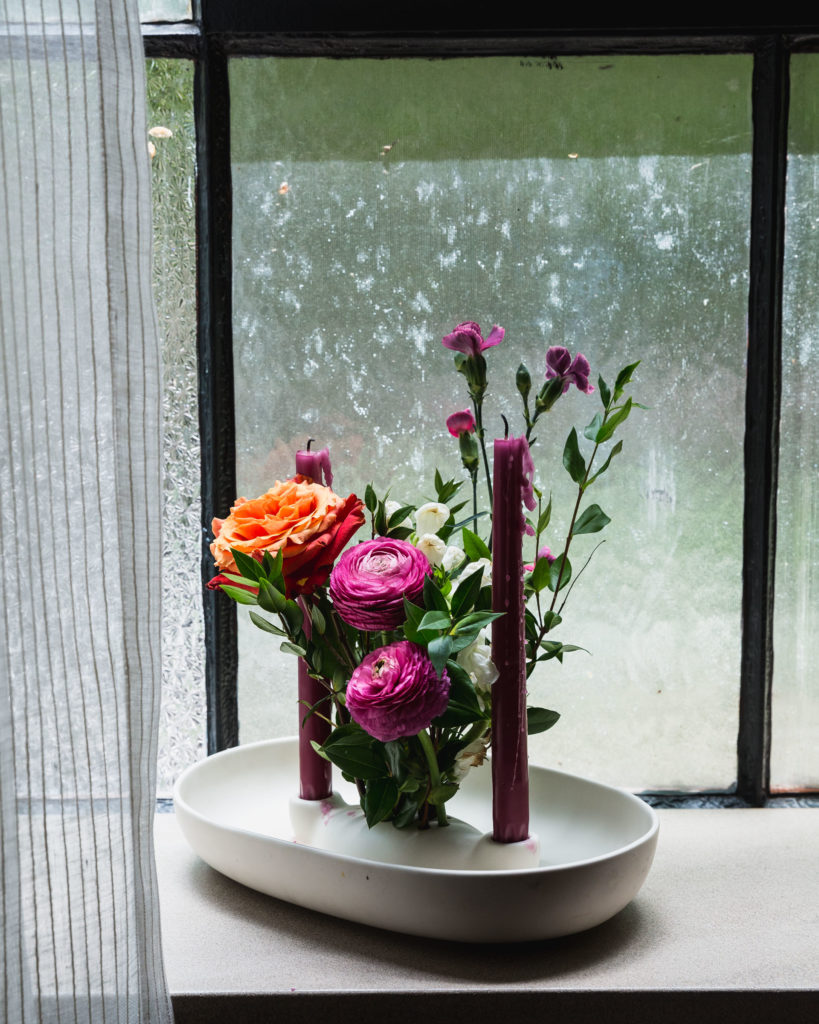 Hi!!! I'm excited to start a new series over here on VV that I'm currently calling "Friday Catch Up" (I actually used to do a similar series under the name 'Searchable Saturdays' wayyyy back in 2012 & 2013!). Although Vegetarian 'Ventures is all about sharing easy and delicious vegetarian recipes, I do like to share personal tidbits here and there so I thought that instead of taking away from the recipes posts, I could add these more personal 'catch up' posts into the mix every few weeks. Through the years I've learned that there are definitely two types of people that come to VV – some are here strictly for the recipe resources I provide (and to be honest, those are the people I've been catering to recently) and then there are the ones that also come to hear more about me personally (which I know because posts like 'My Cancelled Pandemic Wedding' and 'Life Lately' saw lots of engagement).
I most likely won't get around to posting every Friday but my hope is that every few Fridays I can do a little catch up with you all by writing a few paragraphs about what has been going on lately with myself (and VV!) and then also sharing what I've been listening to, reading, etc. Cool! So now that we know what to expect with these, shall we get started with the first one?
---
It's wild to think that we are now 4 months into this global pandemic – time has felt so bizarre through all of this. Cancelling our wedding feels so long ago and yet the last 4 months spent at home have flown by. I was finishing up my 3rd cookbook when the virus first hit the US so the first few months of quarantine were spent working away in my home studio. Once I wrapped that up, I turned to enjoying a little 'staycation' mindset with lots of leisure baking activities, bike rides, binge watching Rachael Ray, and walks with the dogs. Now I'm at the point where this just feels like the new normal for us and we've settled into a routine of working at home all day followed by enjoying dinner in the living room with an episode of Seinfeld and then a bike ride around town. To be honest, this new normal would be feel pretty great if it wasn't for the fact that it's because of a virus that is causing so much pain and heartbreak for so many. Feeling very lucky to be in the situation I am where I can work from home and hide away as necessary.
And now a few things I've been enjoying lately:
Listening to: For music, I've really been enjoying the new Margo Price 'How Rumors Get Started' – it's no secret that I'm a big fan of female singers and this one hits on just enough twang and pop simultaneously for me to really enjoy. I'm not a big country fan but I do love Jenny Lewis, old Angel Olsen, Kacey Musgrave, and old T-Swift enough to appreciate a slightly country leaning pop song. As for podcasts, I've been leaning into Work Party (for women business insight), So Money (for women finance), and 1619 (for continued education on why the BLM movement is so important) lately.
In the kitchen: I've been keeping it simple in the kitchen lately (it's just too hot to spend a lot of time in there right now) so easy pasta dishes and trays of roasted veggies (which I then use in tacos, frittatas, etc) have been my go-to. I did purchase the Falastin cookbook which should be arriving in the mail today that I'm hoping to draw some weekend cooking inspiration from!
Reading: This week I definitely recommend you should check out this essay from Tara O'Brady called 'The Color of My Skin is Sometimes Confused with the Scope of my Talent'. It's such an important reminder of how much the food media still needs to grow and I'm eager to see what kind of actionable change these recent conversations will create. This line in particular really struck me: "If BIPOC food writers decide to share our heritage in our work, the outcome is typically molded by external assumptions. We are seldom the gatekeepers, the creative directors, the publishers with the power to assign, shape, and promote the piece. By these others, our food is systematically relegated to a mercurial trend."
Drinking: I've been on such a tequila kick lately! Homemade margeritas, tequila with sparkling water and lime, and this Jalapeño Mango Lime Gimlet.
Watching: We binged Amy Schumer's 'Expecting Amy' in 2 days and it did not disappoint. I've always enjoyed following Amy as she doesn't shy away from the tough topics that often times are kept silence among women and their friends (sex, body image, and pregnancy issues to name a few). And not only does she not shy away from these topics but she manages to be hilarious when talking about them which just adds to her charm. I'll be honest that, as a workaholic women who needs to feel in control, the idea of pregnancy and childbirth scares the shhhhht out of me so I really appreciated her sharing both her trauma and her euphoria in the process through this series.
Wanderlust: With the pandemic still in full swing, we don't have any trips planned so my wanderlust energy that I usually reserve for planning trips has been focused on house daydreaming by searching realtor.com for dream homes. Does anyone else do this? What started out as me wondering what our options are within Bloomington has turned to me looking all around the country for dream homes in the form of big windows, huge kitchens, and backyard pools. I don't know why I've been enjoying this form of escapism so much lately but it's so fun to imagine what a future could look like based on a beautiful home I find (which then turns into me researching the city and learning more about what it would be like to live in that area). Anyhow, why plan a trip when you can plan a move? ha!
This week's featured recipe: Sesame Peanut Ginger Noodles
With it being so hot lately, I haven't wanting to spend hours on end in the kitchen (especially in the evenings when it cools off enough to actually enjoy outside) so simple dinners like this Sesame Peanut Ginger Noodle have been the way to go. What I love about this recipe is that it uses mostly staple ingredients that I already have on hand and the delicious peanut butter sauce leaves me full and satisfied for hours.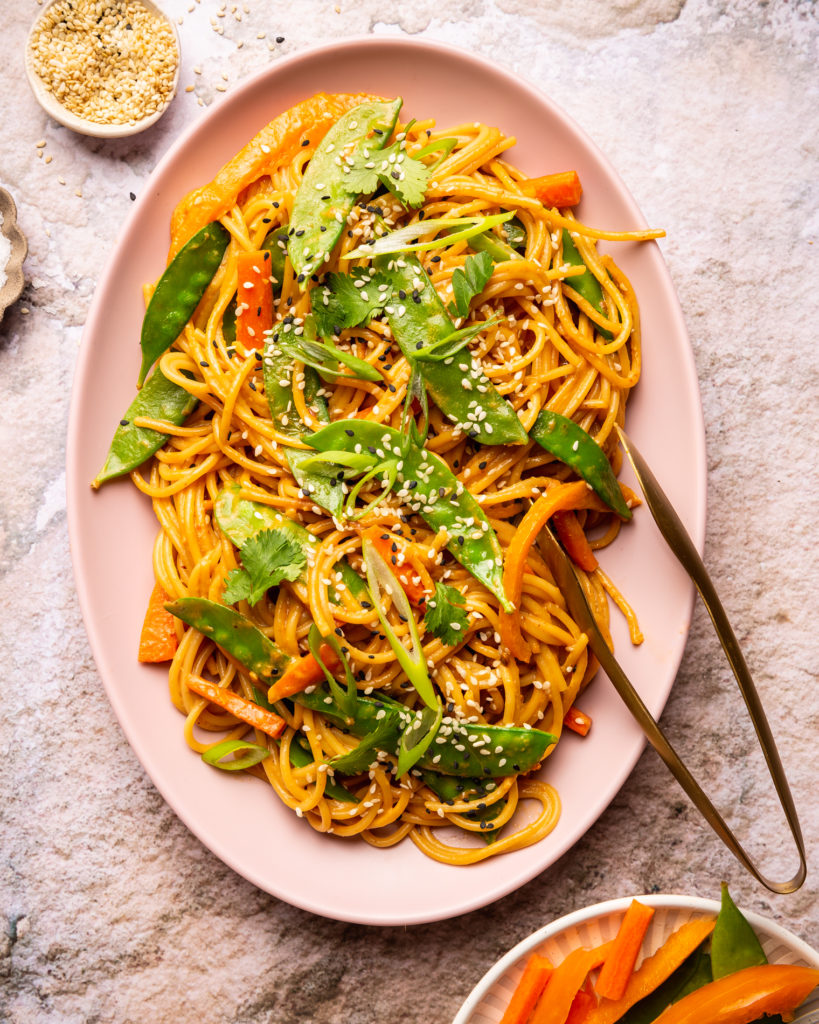 That's it for this week. Hope you all have a relaxing weekend!