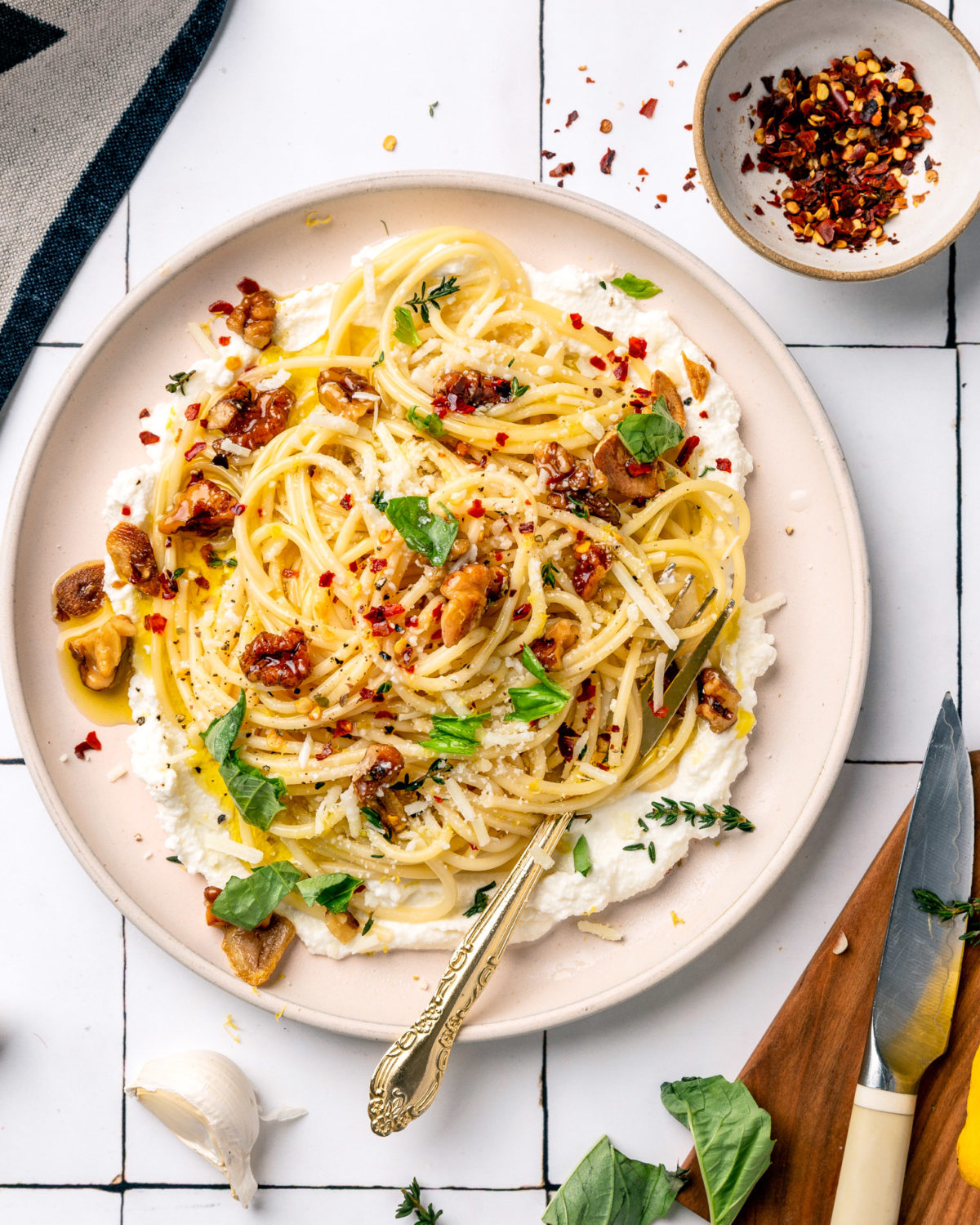 Most Popular 2020 Recipes + Thank you!
I don't think any of us can deny that 2020 did not turn out how any of us had originally planned. This year brought on a lot of pain, fear, confusion, uncertainty, and isolation for all. With that being said, I feel so fortunate to be in a position to not only feel those negative aspects but also to find a sense of calmness in a new daily rhythm of working from home, cooking constantly, taking long walks, and reading for hours in bed. It's been a year of finally doing all those things I didn't have time for before – cooking my way through my cookbook collection, putting together puzzles, organizing closets, and getting to bond even deeper with our two dogs (which we adopted just a few months before the pandemic hit). Although I miss seeing family and friends and traveling, this time at home has made me realize how little I used to slow down and I hope to carry some of this new found down time into the new year.
One of my favorite parts about 2020 has been connecting with you all through sharing my recipes – it was really encouraging to see so many people turn to cooking this spring for comfort and then never stop. Because of the enthusiasm I saw from all of you, I was motivated to create more posts this year than I have in years. Thank you so much for following along and I hope to see you around here again in 2021! <3
Here are the most popular recipes I shared with you all this year: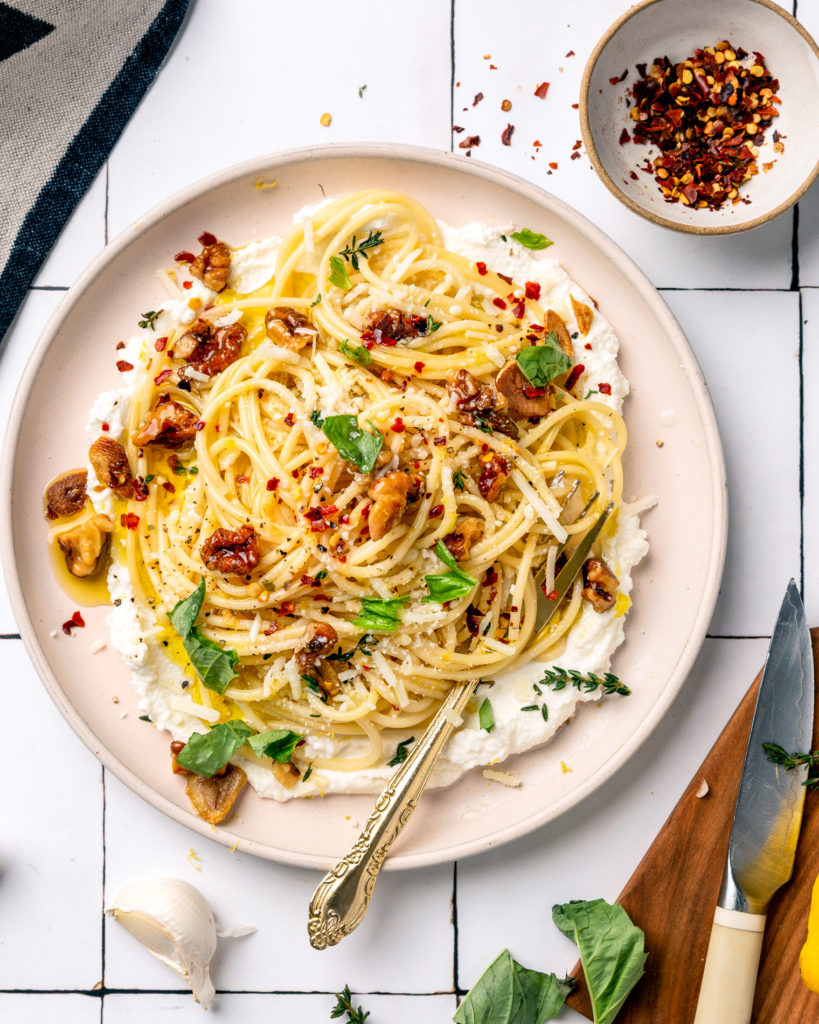 This Walnut Lemon Ricotta Pasta is a light and simple vegetarian pasta dish that comes together in under 30 minutes!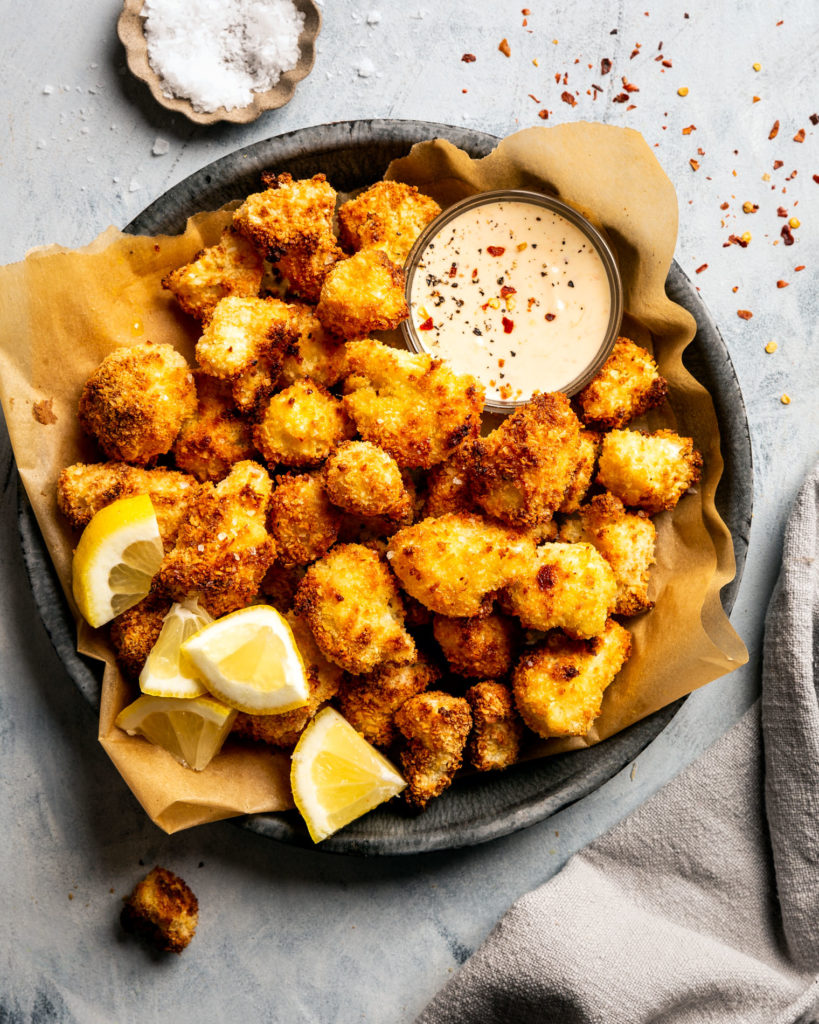 These Coconut Cauliflower Bites with Creamy Honey Mustard Yogurt Sauce are a delicious veg snack when you are craving something crunchy and salty. These would be perfect to serve during your next movie night or as an afternoon snack for the family.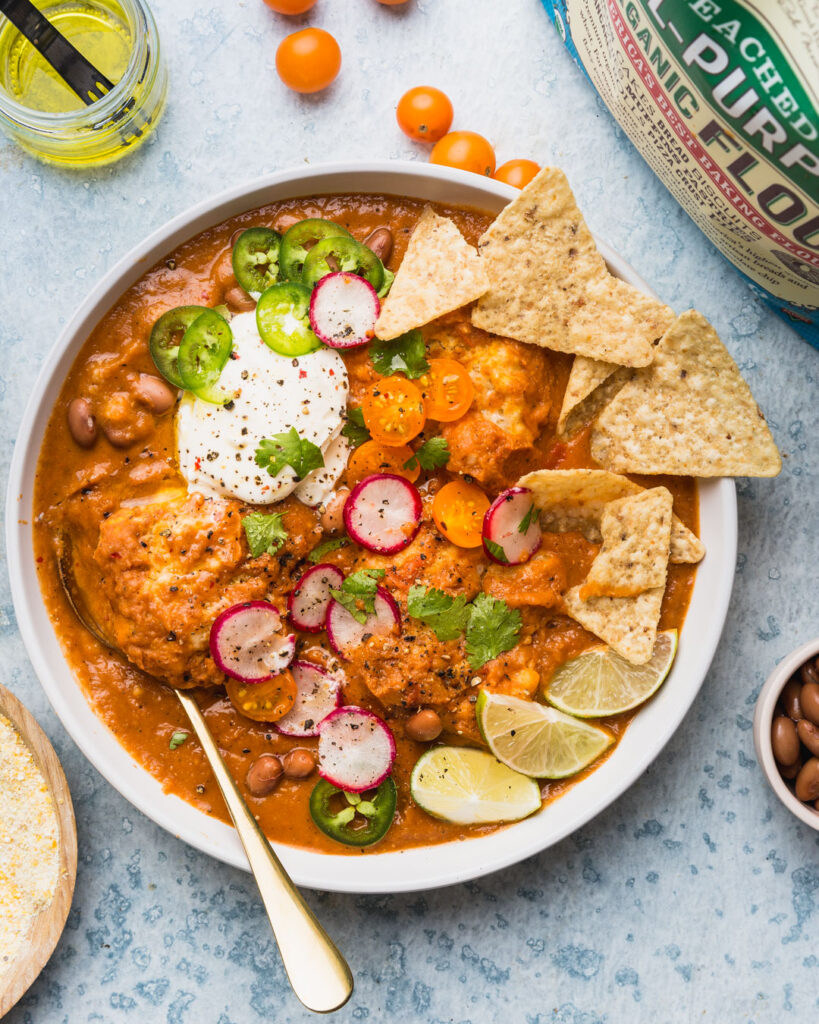 This vegetarian Mexican-inspired Pinto Bean Soup with Cornmeal White Cheddar Dumplings is for anyone who loves dumplings in their soup but wishes there were other options besides the traditional chicken and dumplings.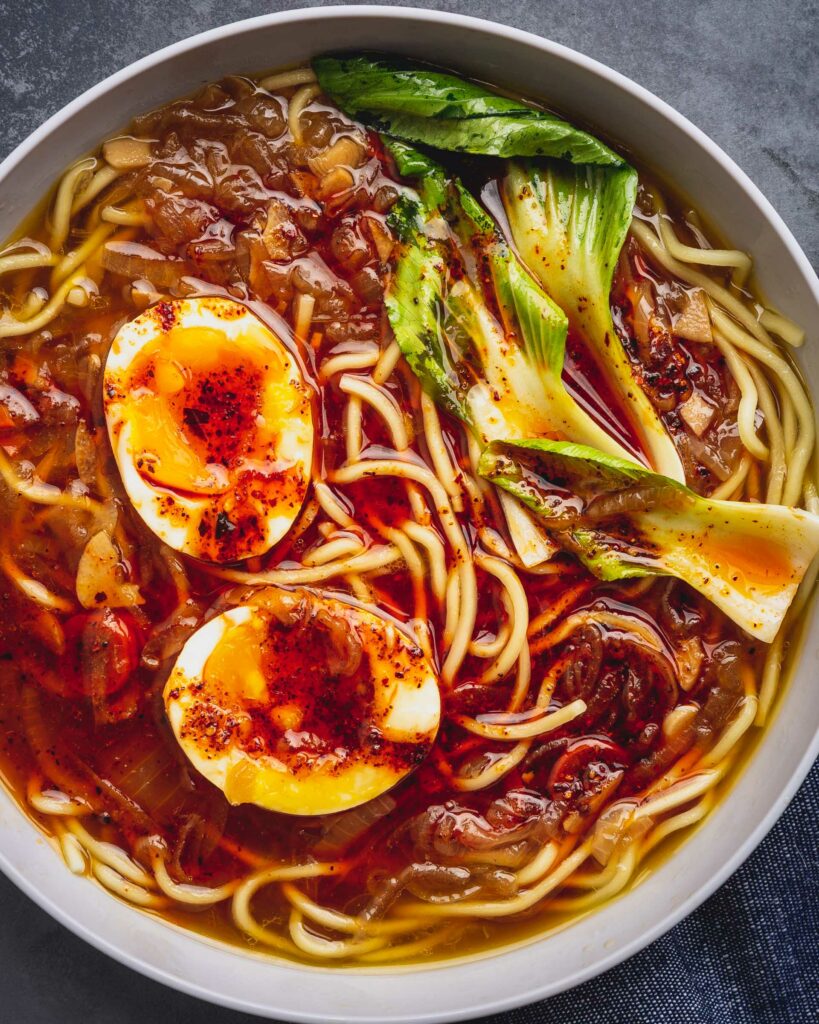 This Japanese and French inspired Caramelized Onion and Chile Ramen dish comes from Meera Sodha's new vegetarian and vegan cookbook, East.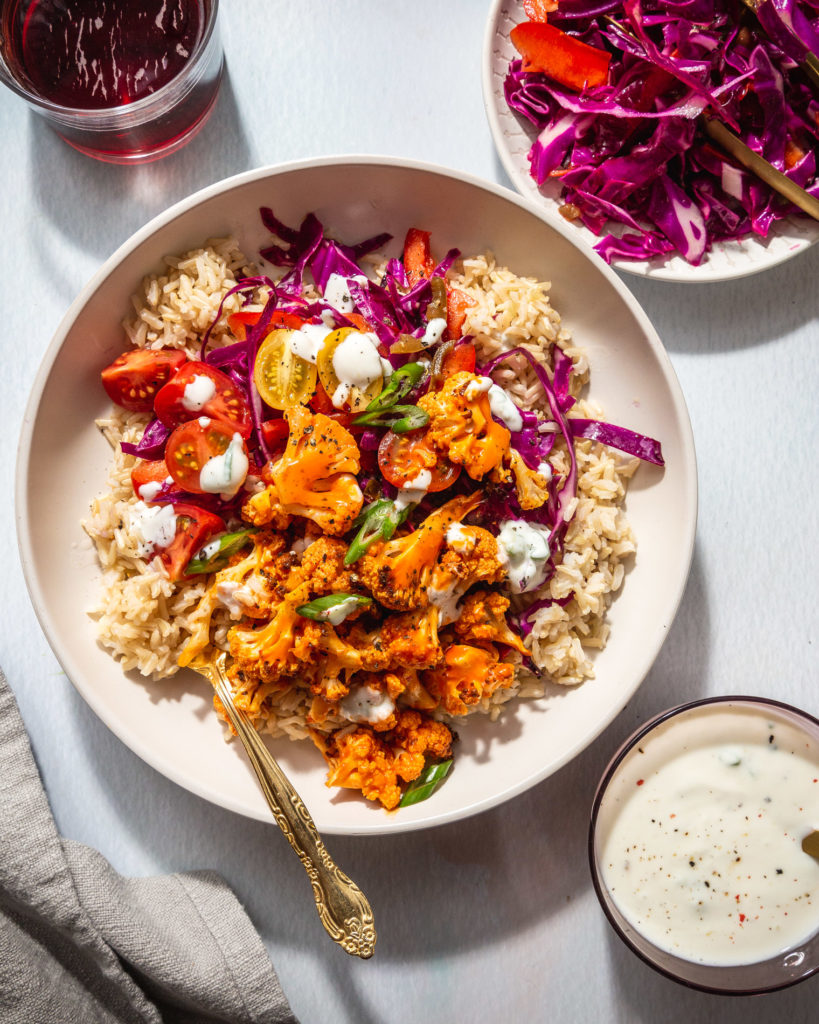 This Buffalo Cauliflower Bowl with Greek Yogurt Ranch and Spicy Quick Slaw is an easy and quick veg-packed meal perfect for lunch or dinner! All the components can be made ahead of time for a quick weekday meal.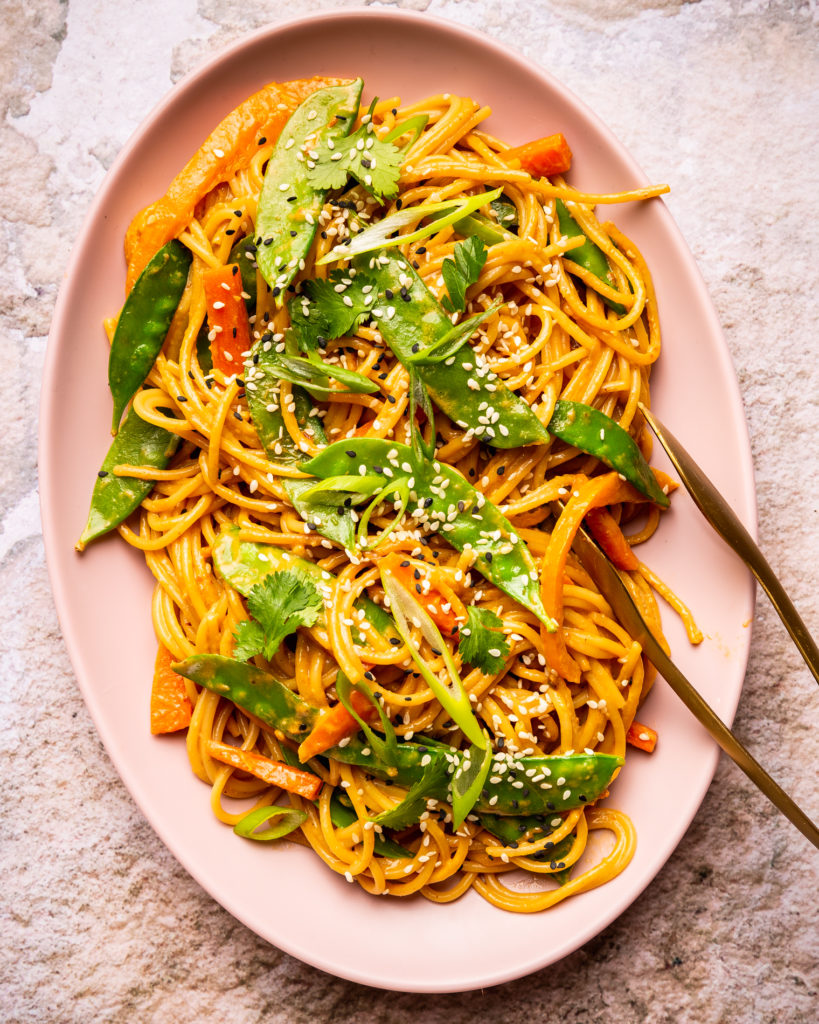 These Vegetarian Sesame Peanut Noodles are a delicious and simple way to use up some of the pantry pasta you've got hiding in your cabinet.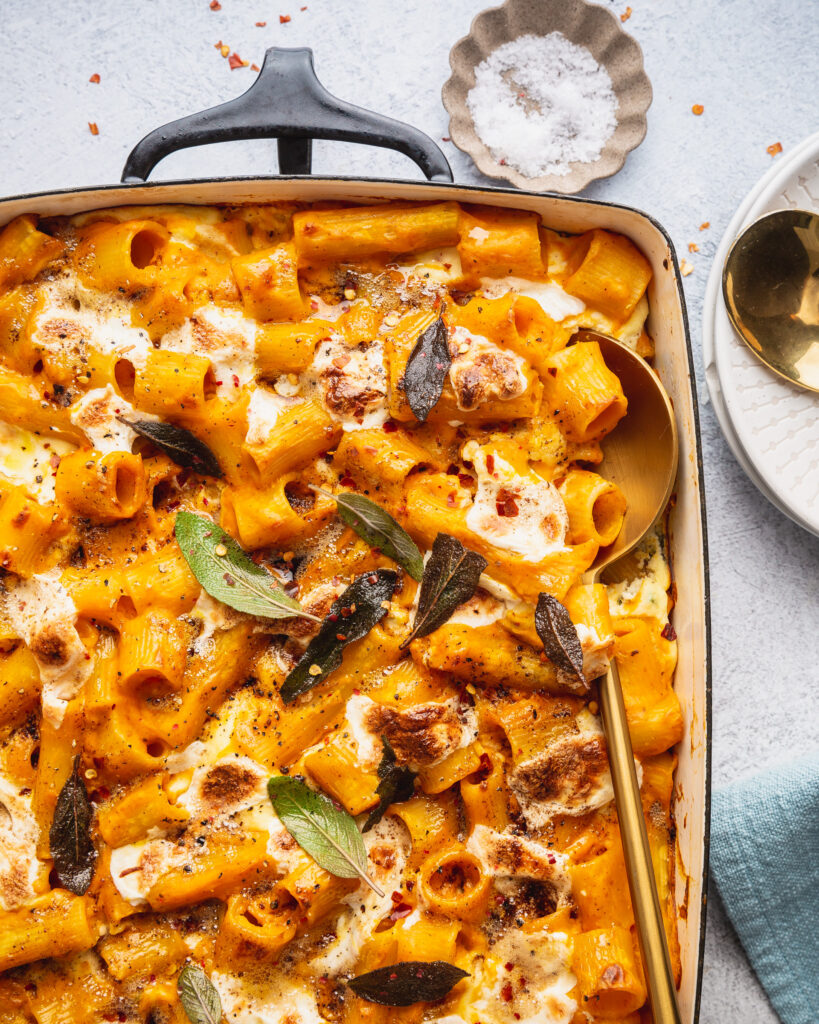 This Vegetarian Baked Pumpkin Pasta with Crispy Sage & Ricotta is the ultimate comfort fall food when you are craving something cheesy and carb-y.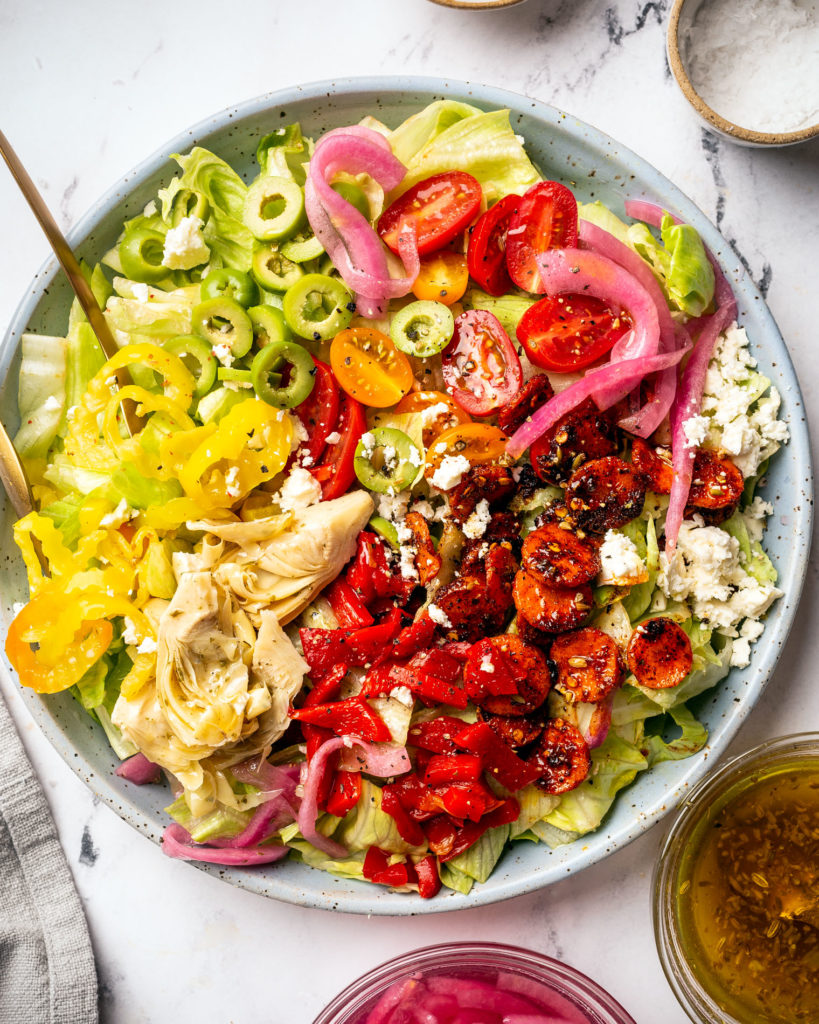 This Vegetarian Antipasto Salad with Pepperoni-Spiced Roasted Carrots salad utilizes a lot of jarred and pantry vegetables for when you are running low on fresh veggies.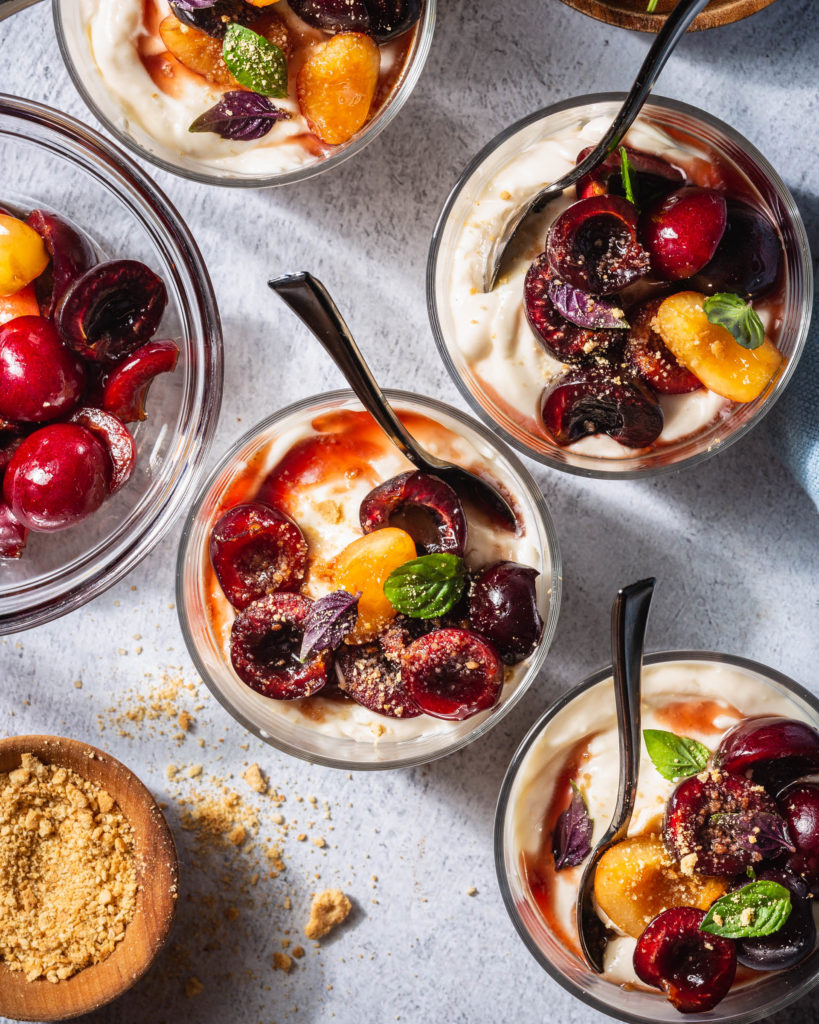 These No-Bake Cherry Cheesecake Cups with Amaretto are the perfect single serving desserts to feed you and your friends during the hot days of summer. Make these when cherries are in season and you don't feel like turning your oven on.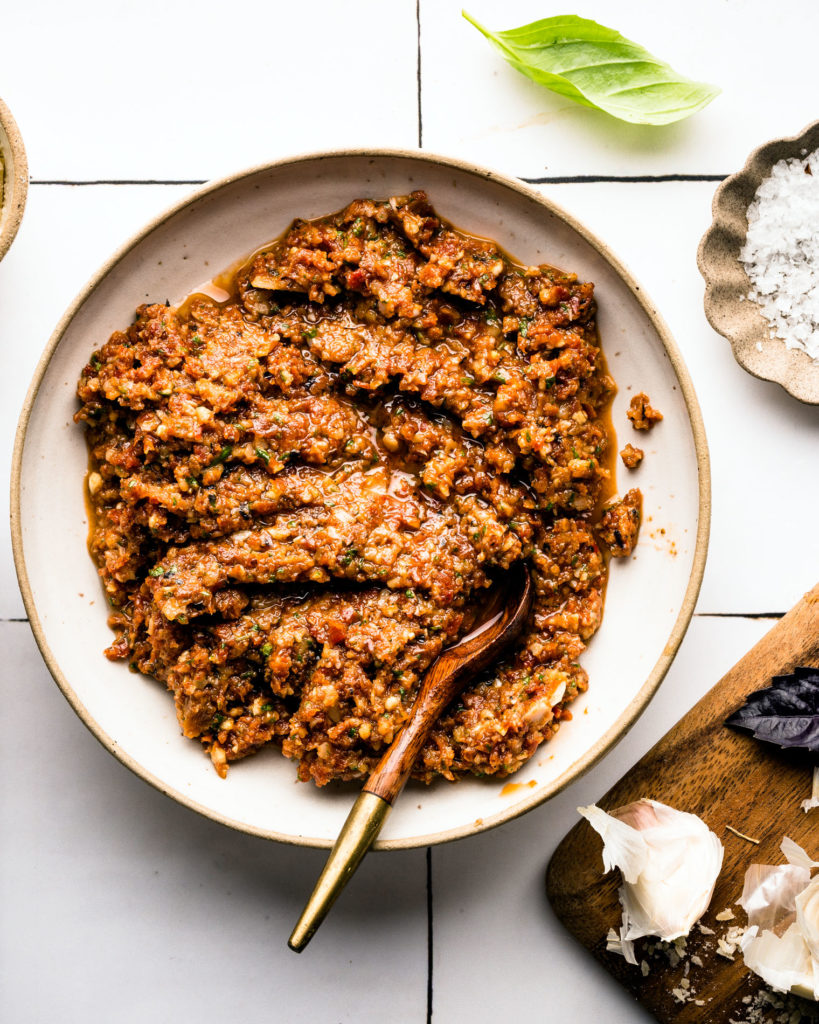 This Sun Dried Tomato Pesto recipe only requires 8 ingredients and comes together in less than 5 minutes. It works great as a pasta sauce or even served as a dip with crackers and veggies.
What were some of your favorite recipes from 2020? Let me know in the comments below!