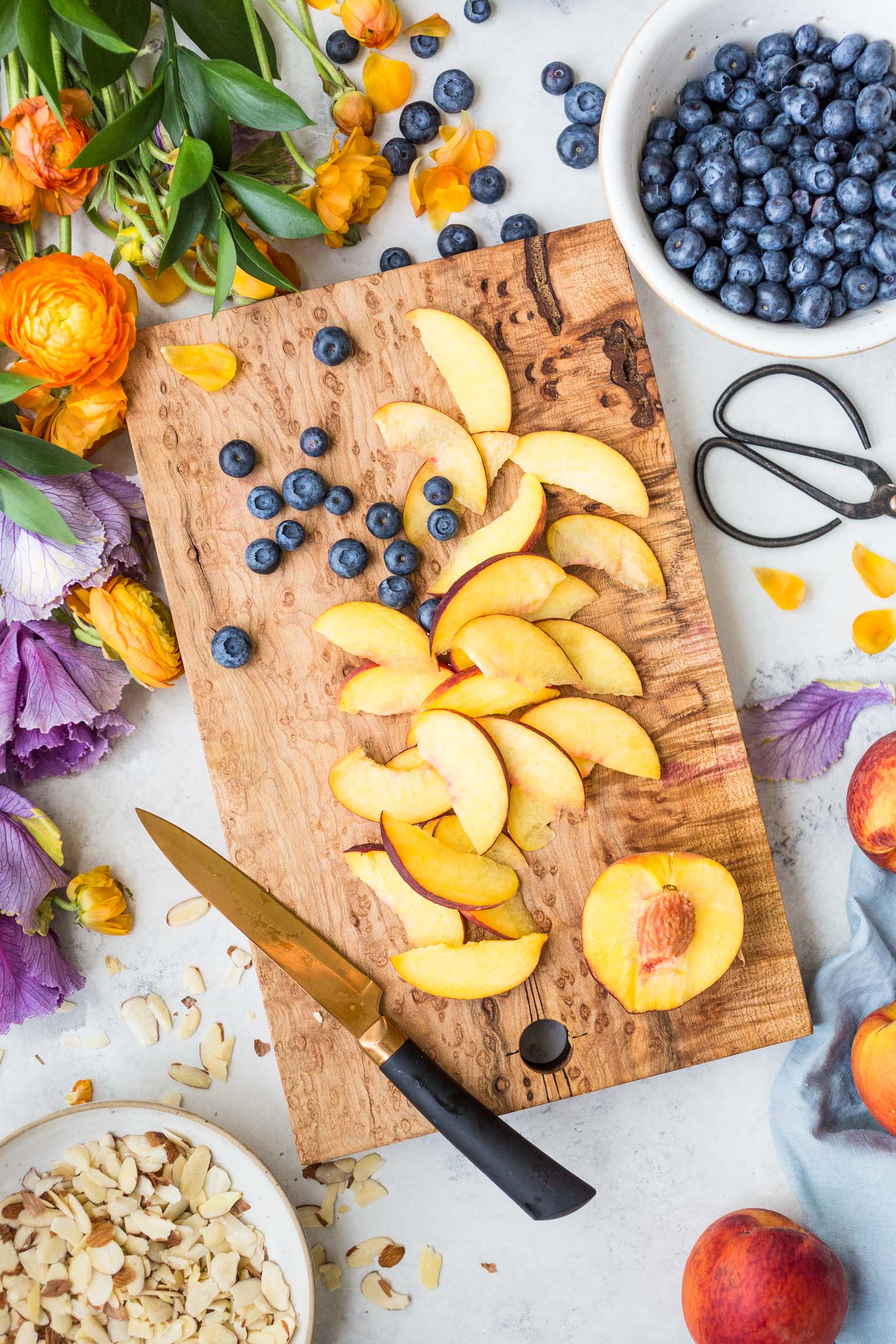 Top 5 Recipes of 2017 + A Look Back & New Goals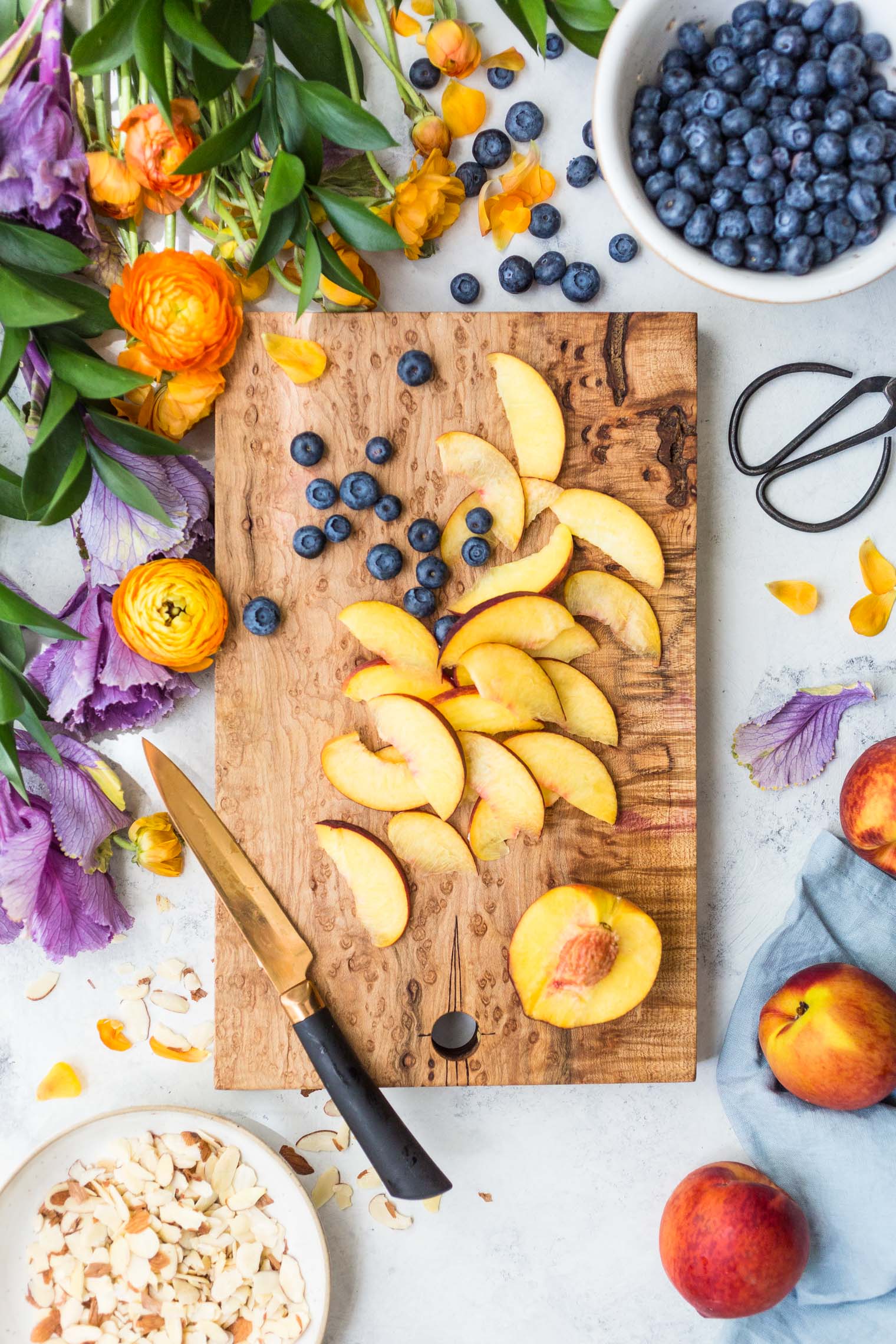 Last post of the year! I'll admit, this is one of those rare posts that is more for ME than for you. I usually do one of these every year and I love not only looking back on previous years but also love looking forward and setting new goals. In my 2016 wrap-up, I talked about how 2016 was an 'in-between' year of keeping my head down and working non-stop on projects. Well, I am stoked to report that all that hard work in 2016 really paid off for a fantastic 2017 filled with the launch of my first cookbook, Vegetarian Heartland, a handful of really fun west coast freelance projects, a promotion at my music industry job, and the financial security to buy our first house! Wow wow wow – what a year!
And before I start to look forward to 2018, let's talk about the top recipes I posted this year that YOU all visited the most:
Creamy Vegetarian White Bean Chili – Creamy Vegetarian White Chili recipe that is cozy and filling (with vegan option). Ideal for healthy weeknight meals or chilly afternoons.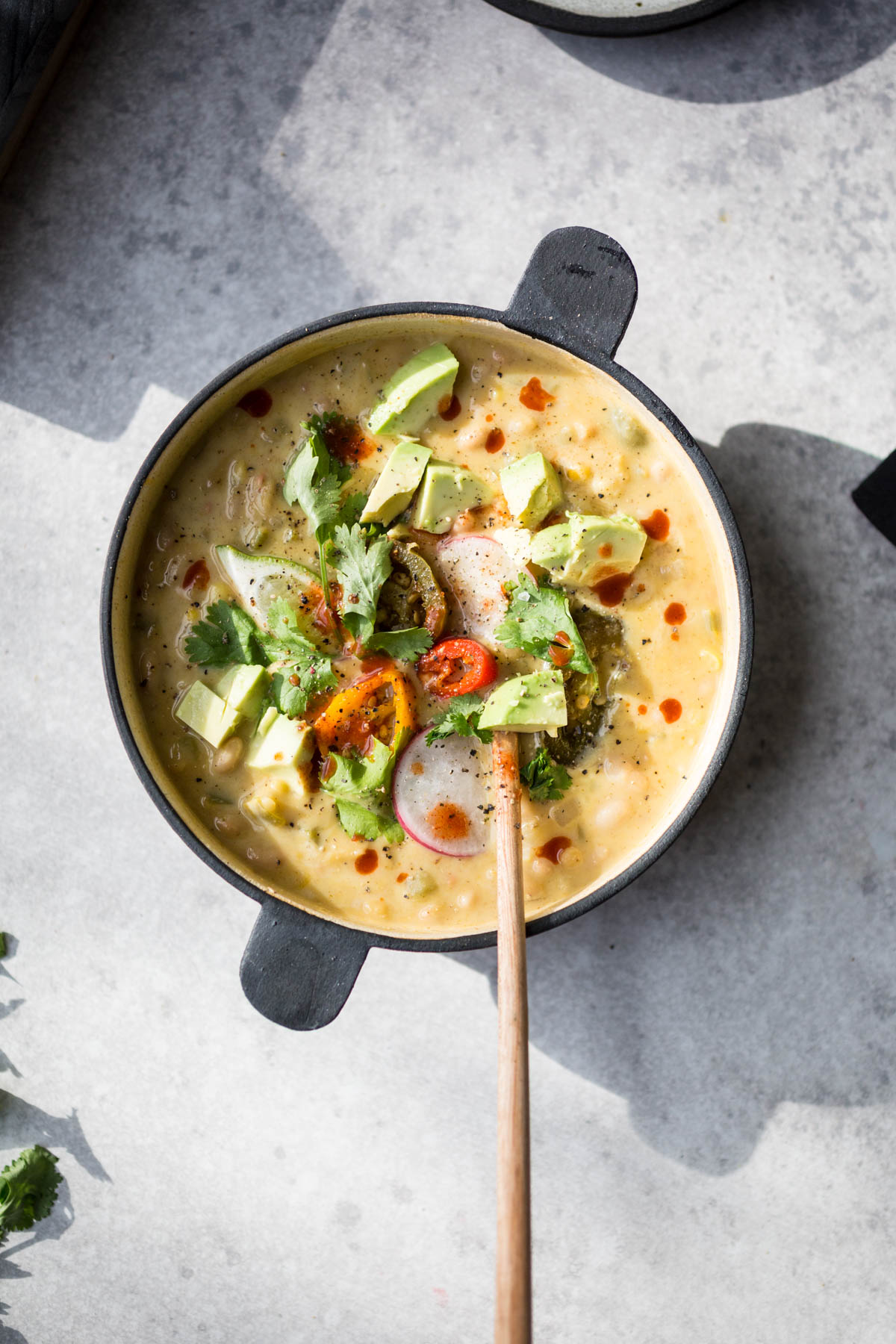 2. Vegetarian Quinoa Taco Meat – This Vegetarian Quinoa Taco Meat Tostadas recipe is a quick and simple meat-free weeknight main entree. The quinoa taco meat is a healthy substitute for crumbled beef and a must-try for any vegetarian!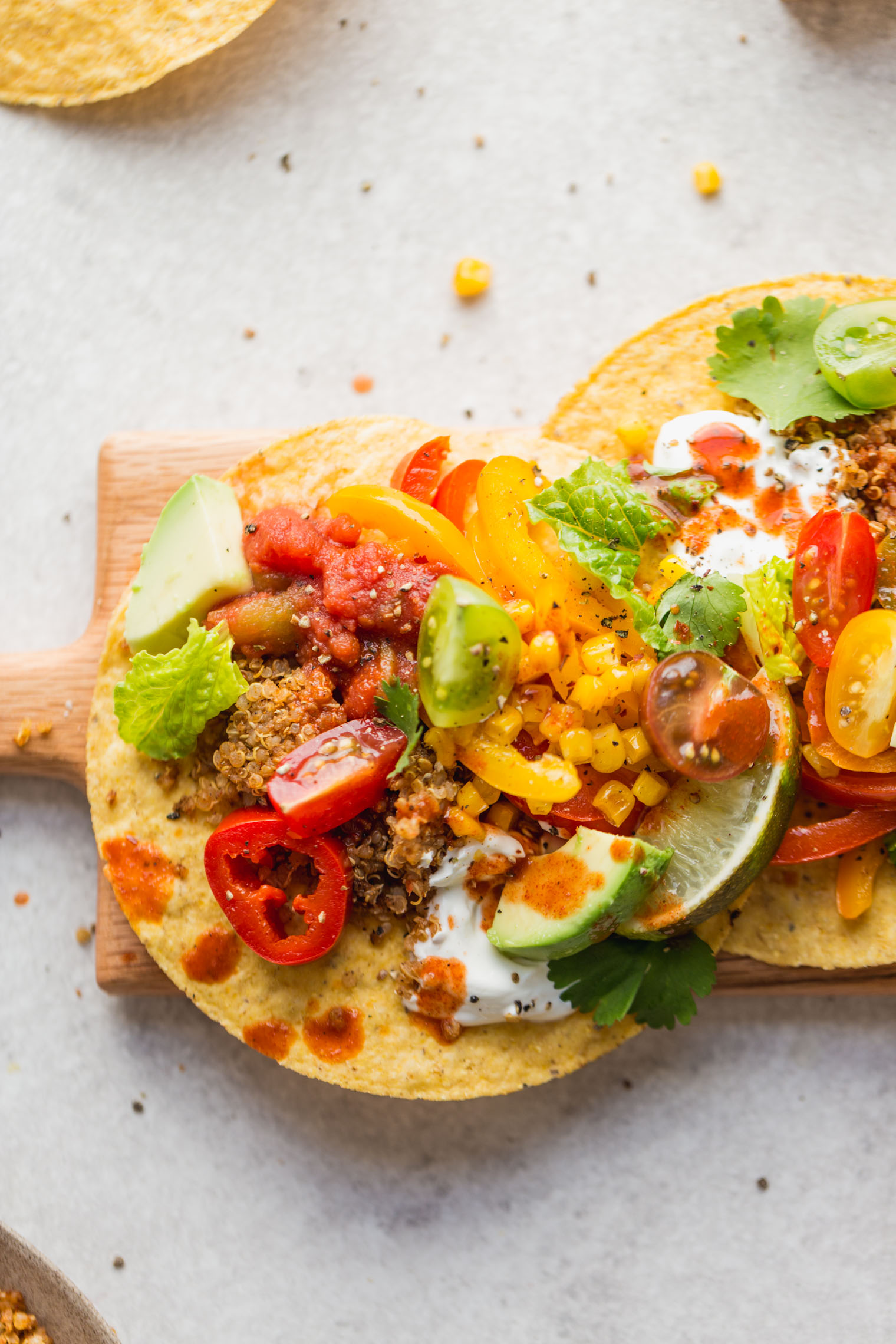 3. Vegetarian Lentil-Walnut Meatballs – These Healthy Vegetarian Lentil-Walnut Meatballs are the perfect meat-free meal. Serve them with spaghetti and your favorite tomato sauce for a hearty main.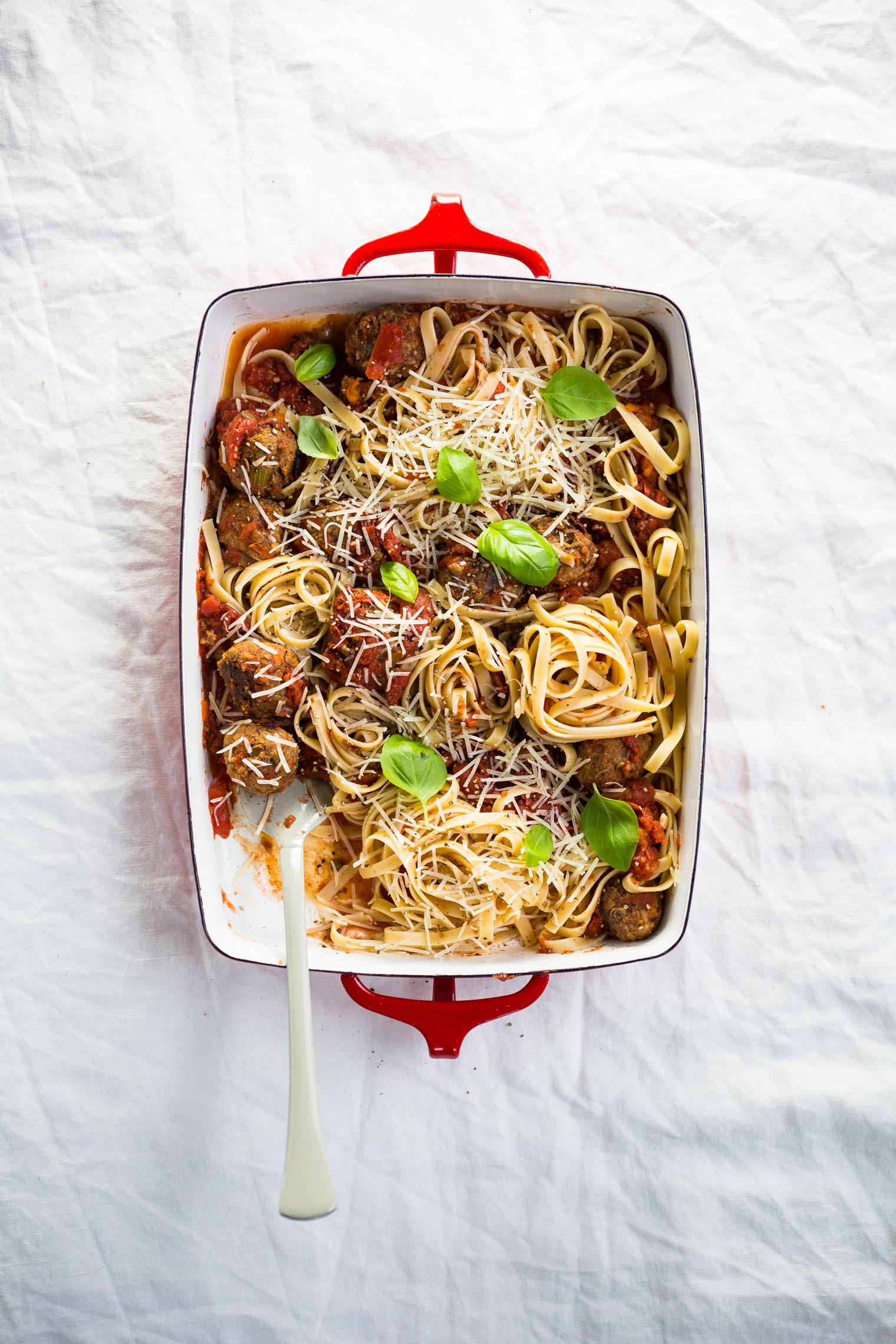 4. Pimm's Punch – This punch is light and refreshing, with hints of fresh cucumber and strawberries. It is easy to whip up and looks stunning with chunks of fresh produce. Pour it into little sealable jars to take with you on your picnic (or toss it all into a big punch bowl if you are throwing a party)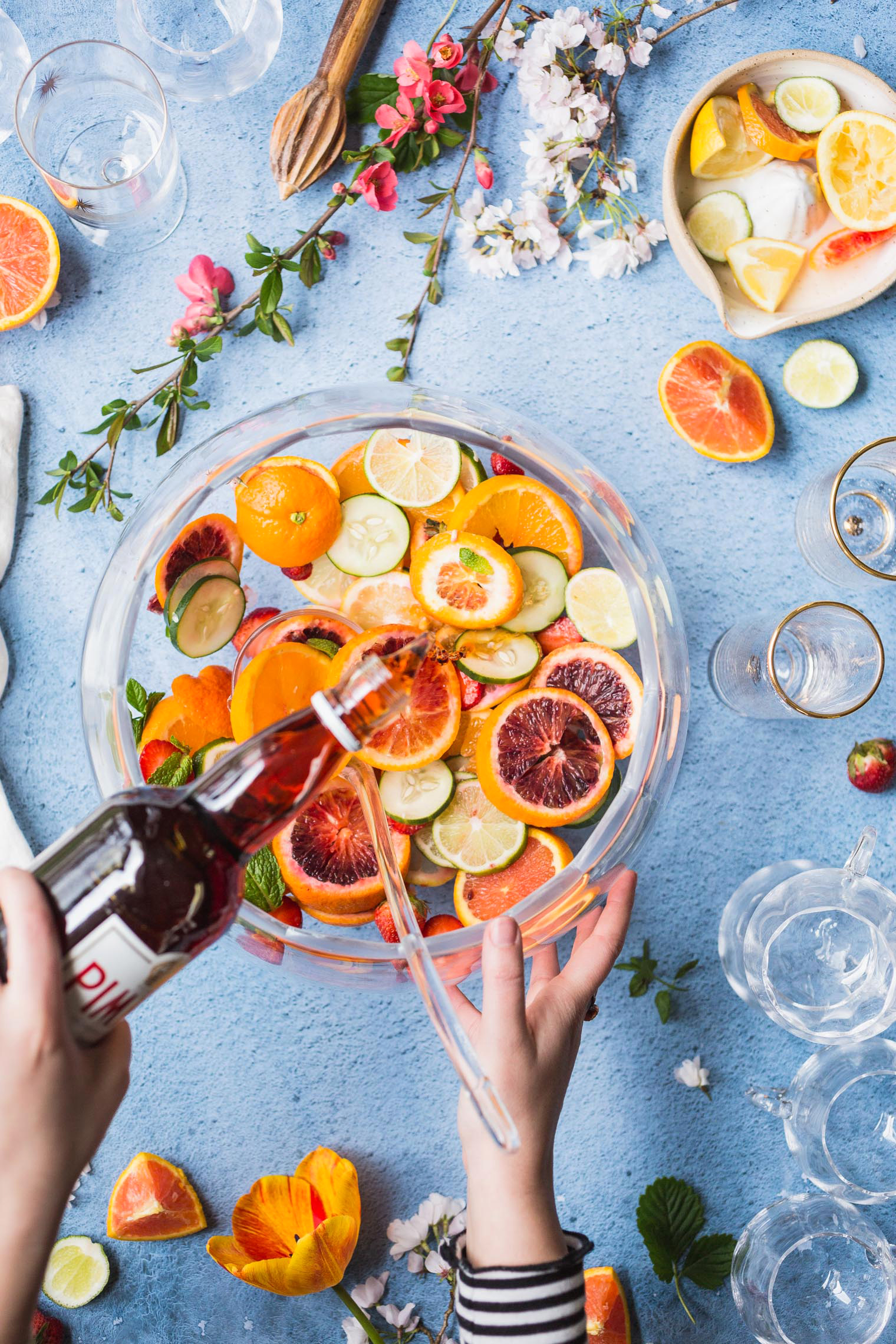 5. Creamy Quinoa & White Bean Risotto – This Creamy Quinoa and White Bean Risotto with Crispy Brassica Florets is from The First Mess cookbook. This healthy plant-based main dish is chocked full of protein (from the quinoa and white beans) and satisfyingly creamy. A perfect cozy meal for chilly evenings or to serve to for a crowd.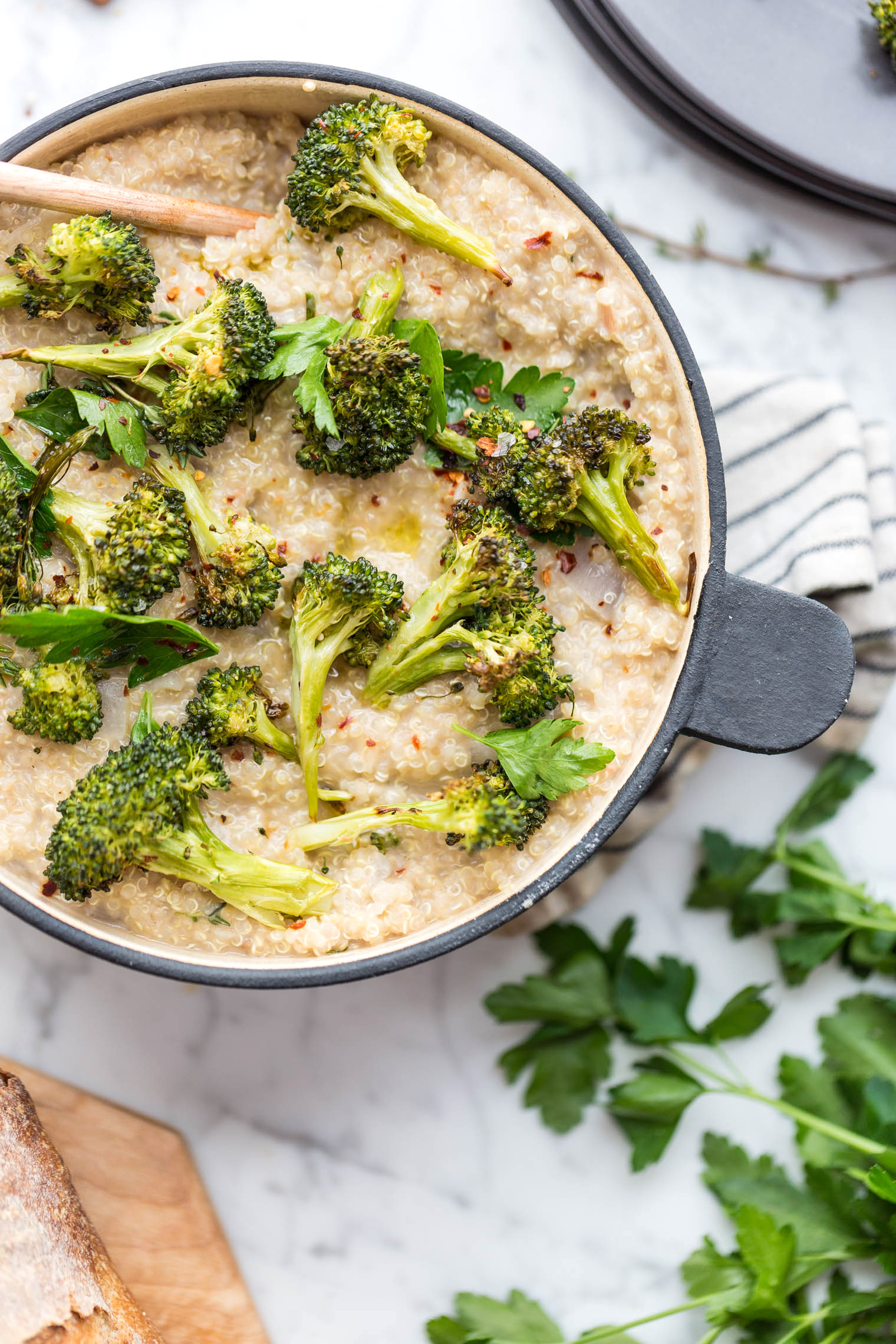 And here are a few of my favorites recipes from the year:
Apple Walnut Yogurt Cake – This Apple Walnut Yogurt Coffee Cake recipe is the perfect fall sweet breakfast or afternoon snack. Serve it with a cup of coffee or peppermint tea.
Quick Pickled Radishes – How to make Quick Pickled Radishes which are the perfect tangy veggies to top on salads, tacos, and eggs. These even take less than 30 minutes to make!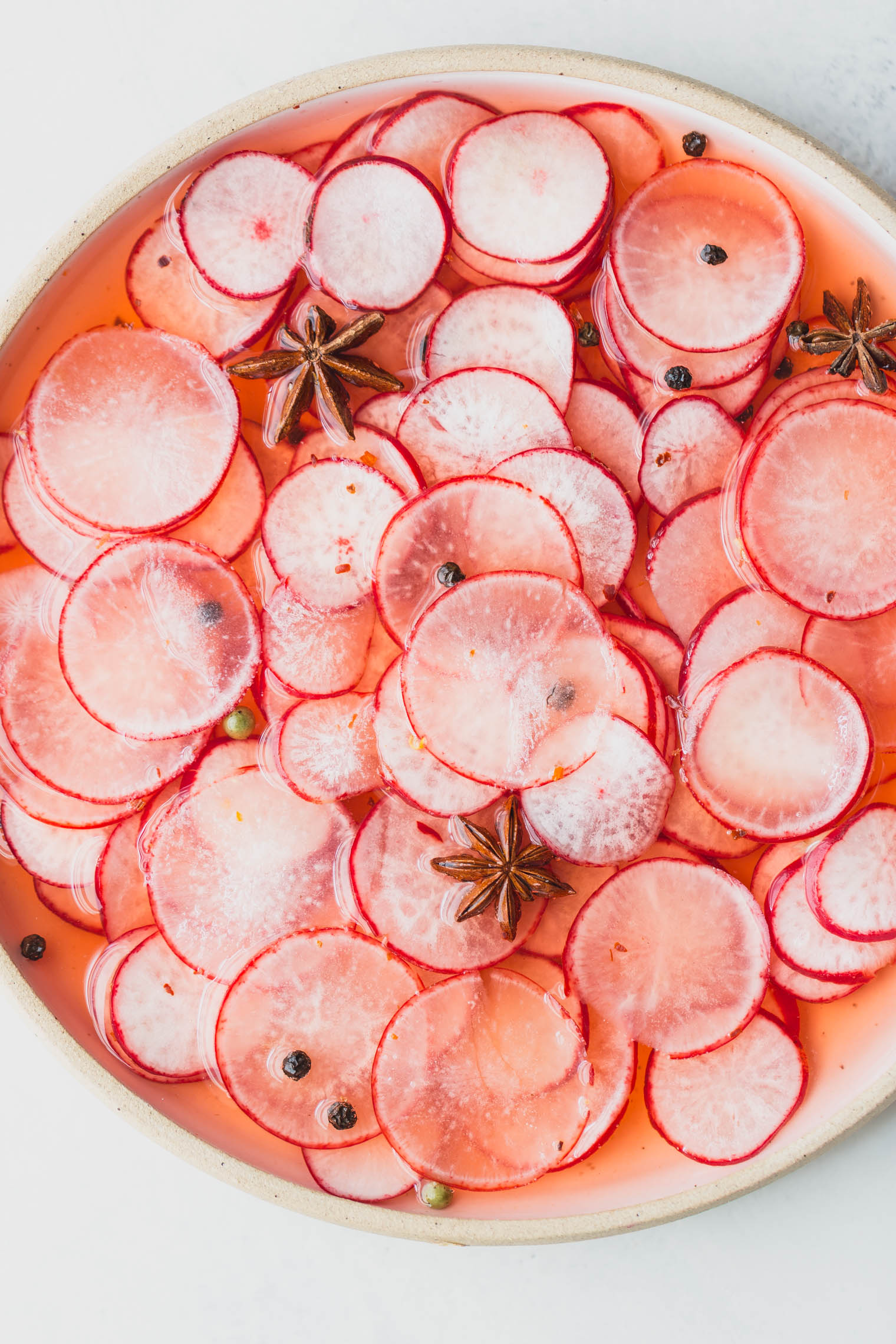 Potato Grape & Rosemary Pizza – This homemade Sweet and Savory Vegetarian Potato Grape and Rosemary Pizza Recipe is the perfect meat-free weeknight dinner!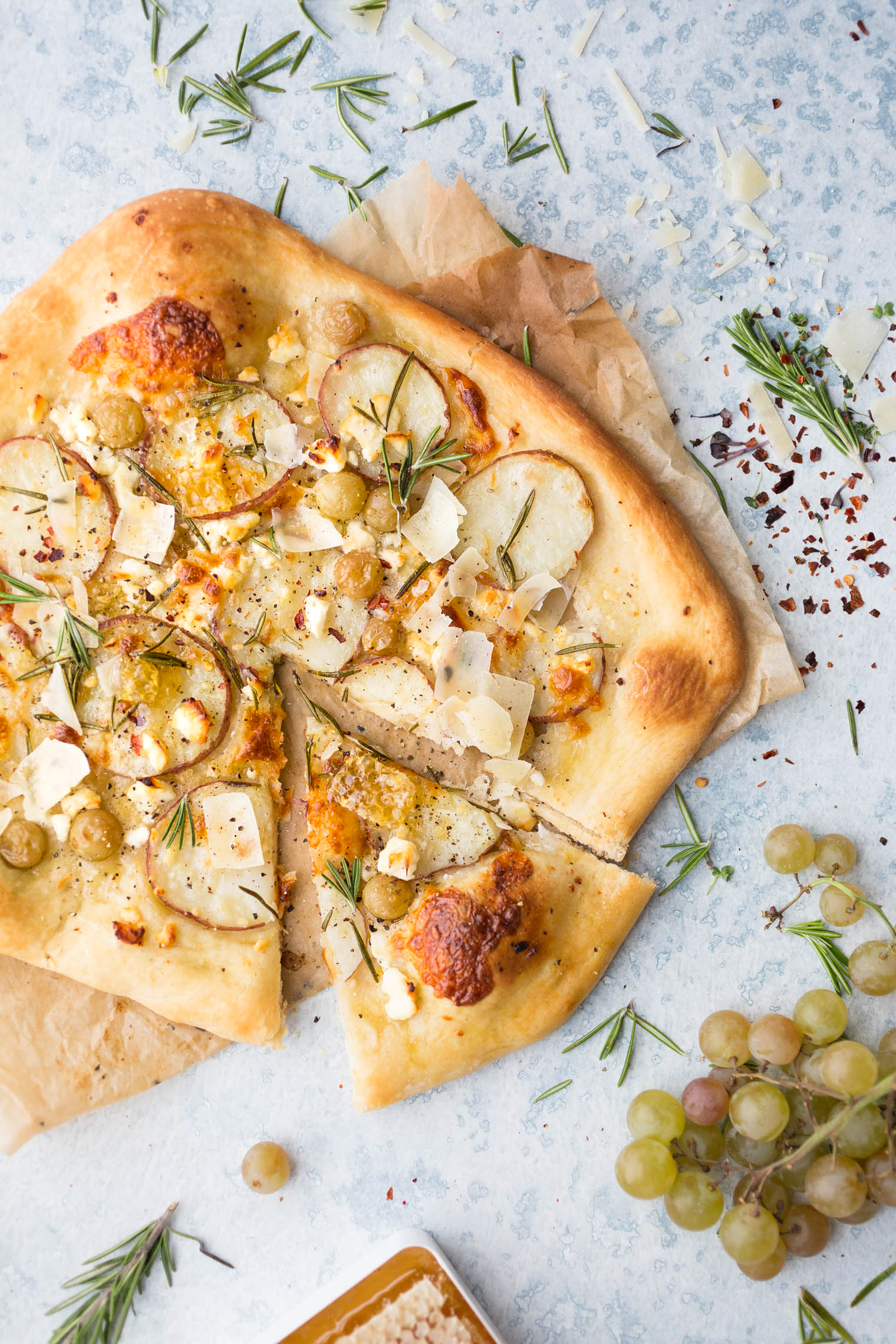 Blueberry Citrus Sour Cream Cake – This Blueberry Citrus Sour Cream Coffee Cake Loaf is perfect for breakfast or a healthy snack. It's naturally sweetened with maple syrup and dried blueberries.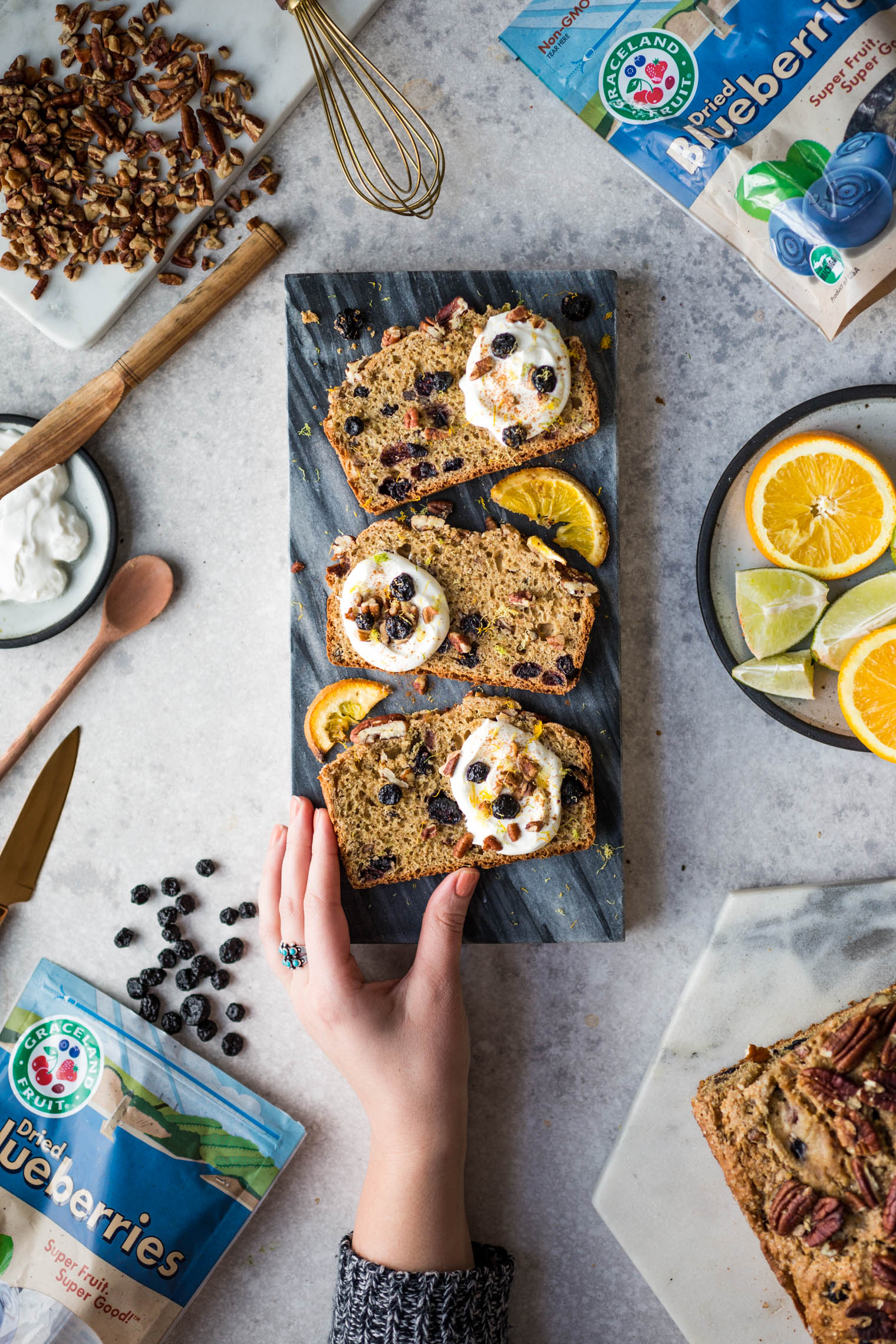 Strawberry Rhubarb Gin & Tonic – This Strawberry Rhubarb Gin & Tonic recipe is the perfect spring (/ early summer) twist on a gin and tonic. It's light, refreshing, and has the tiniest hint of sweet.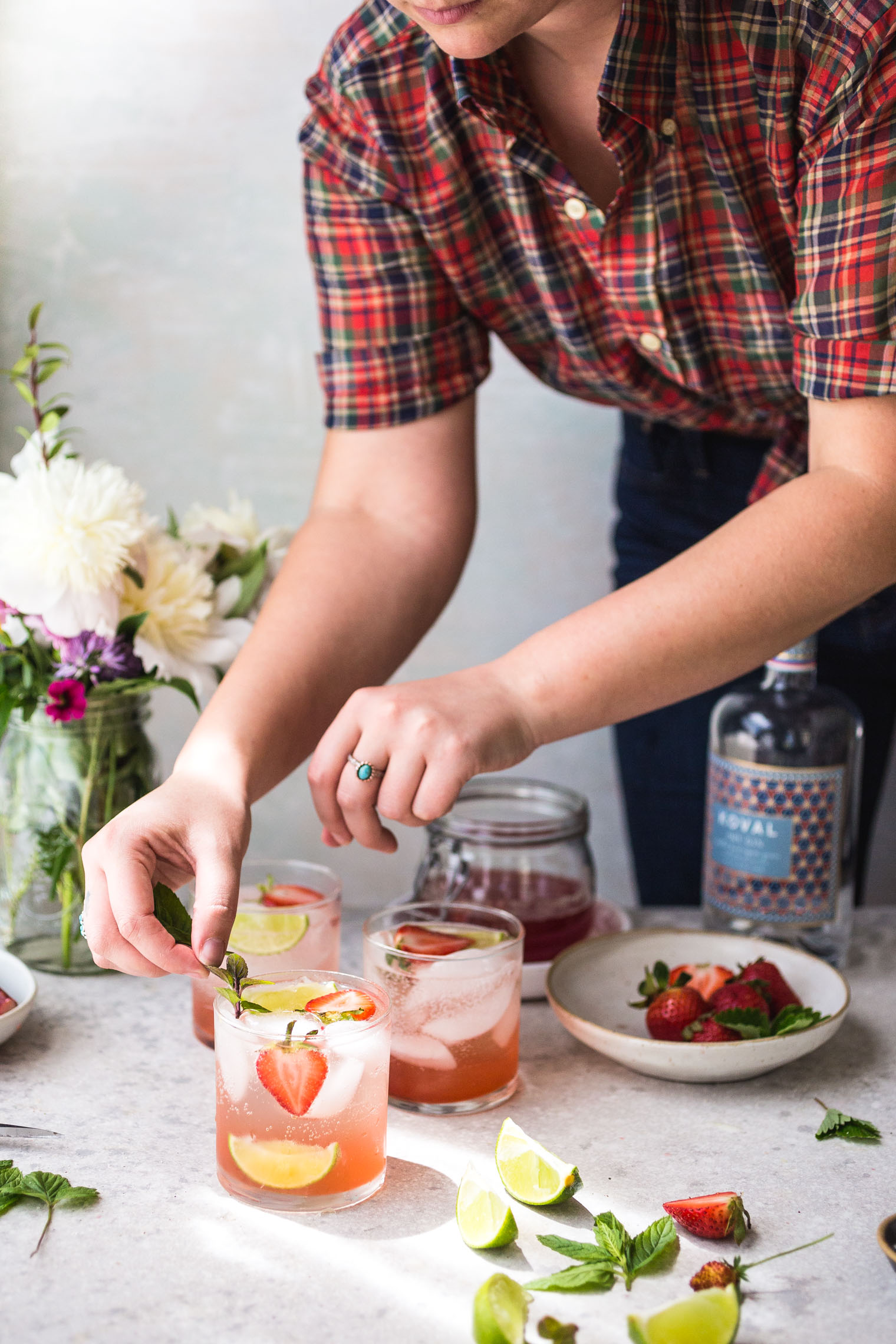 And now – a few goals for 2018:
House. With the purchase of our new home last month, I'm in full blown nesting mode. I have so many projects in mind for next year including a bathroom remodel and redoing our entire backyard.
Video. I know – I had this one on my goal list last year but it's such a huge new skill set that I'm still needing to conquer. I did learn a lot in 2017 but with my photography skills were they are, I just have really high expectations for how my videos should look and don't want to give you anything less. Hoping to do a deeper dive into making videos I'm actually comfortable sharing with you all in 2018.
Self-care. Whether it be getting more active or spending more time in bed reading, whenever I get busy, self-care is the first thing to suffer so making a conscious effort to not put it on the back burner in 2018.
What are you all looking to improve in 2018?